10 Rules Everyone Must Know When Traveling To South Africa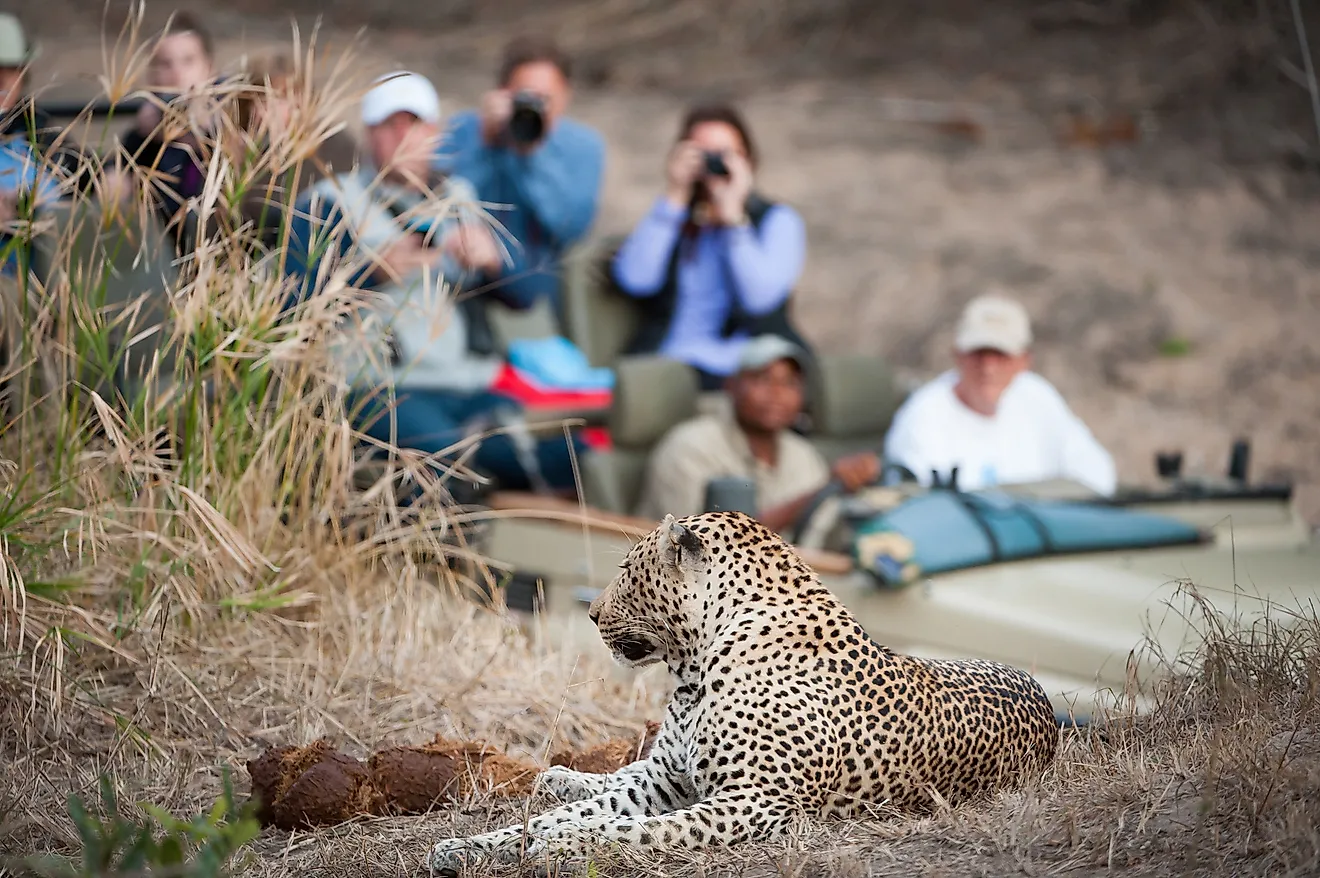 South Africa's Apartheid lasted for 50 years.
The currency is the South African Rand.
South Africa has three capital cities: Pretoria, Bloemfontein and Cape Town.
South Africa is located in the continent of Africa; it covers a total area of 47,069 square miles making it the 25th largest nation in the world. The country has 11 official languages:  Zulu is the most commonly spoken, followed by Xhosa and Afrikaans. On average, 16 million tourists visit South Africa each year with May to September being the best time to visit. Tourists love to visit South Africa for its fascinating wildlife and vibrant culture, but there are a couple of things to keep in mind when traveling to the country. Read below to find out 10 rules everyone must know when traveling to South Africa.
10. Drive on the left-hand side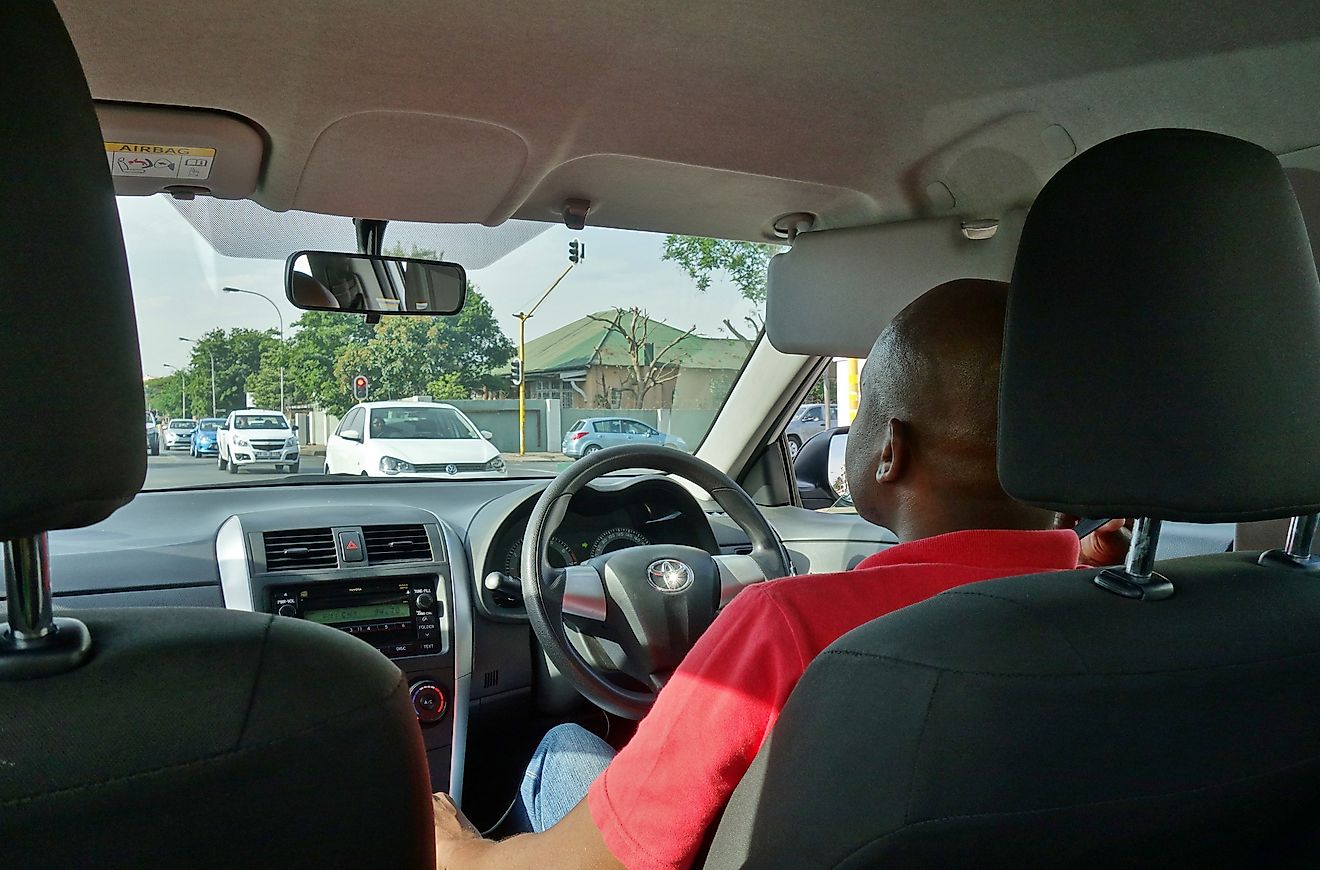 South Africans drive on the left-hand side of the road and all cars, including rental vehicles, are right-hand drive. It is compulsory to carry your driving license with you at all times in South Africa. All distances and speeds are in kilometers. In some rural areas, it is best to drive under the speed limit as the roads may be uneven, and hitting potholes at high speeds can cause serious damage or injury. Keep your doors locked when driving and make sure personal belongings are not on show.
9. Take your time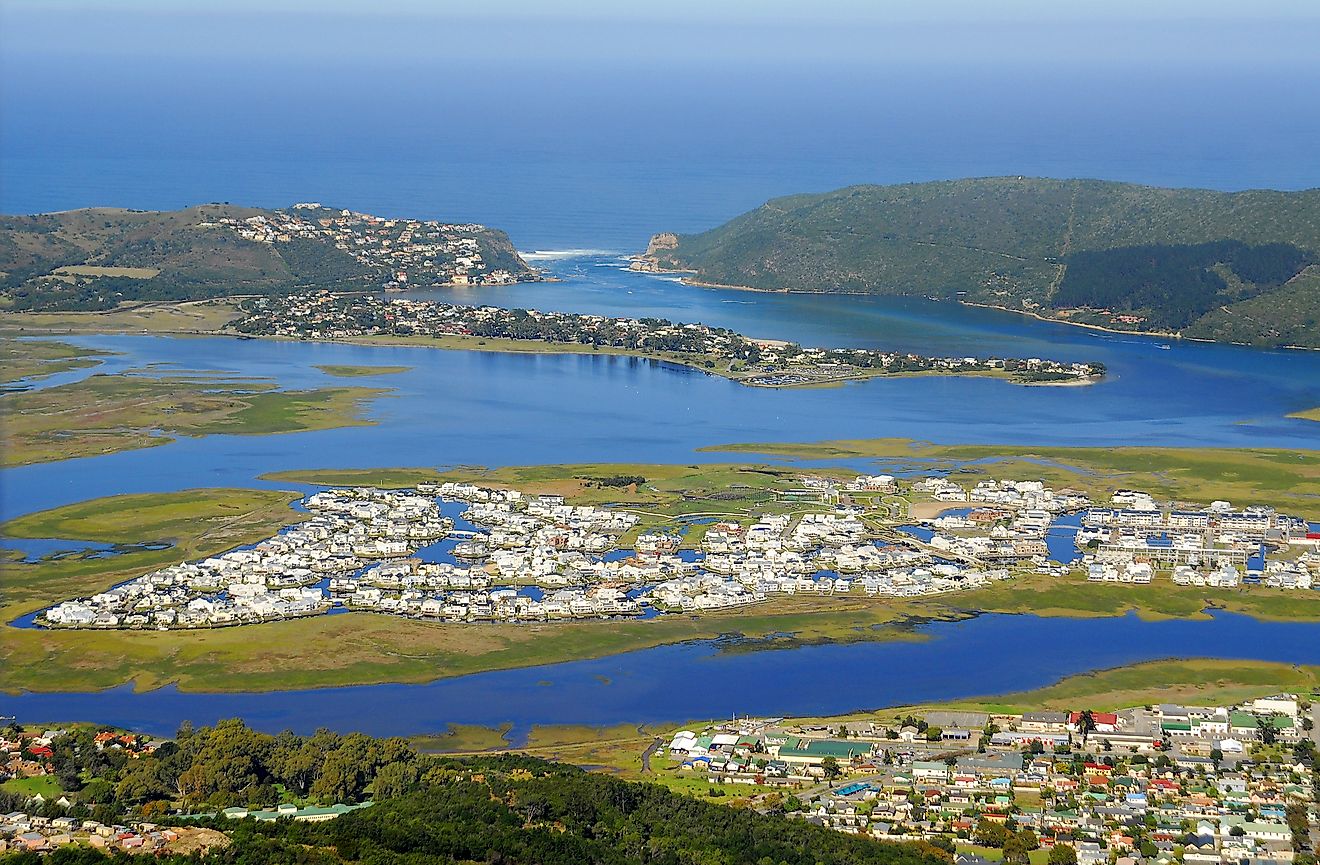 South Africa is a large country with a lot to offer, so do not expect to see everything within a week or two. If you are visiting for the first time, opt to spend your time between Cape Town and The Garden Route. Cape Town is one of South Africa's capital cities; it is home to stunning harbors and the famous Table Mountain. You will be spoilt for choice with the city's range of sight-seeing, shopping, dining, and cultural opportunities. The Garden Route is a 155-mile stretch of coastline along the Western Cape. It spans from Port Elizabeth to Cape Town. The scenic route can be completed in three to 14 days, and there are many fun things to do along the way.
8. Try the local cuisine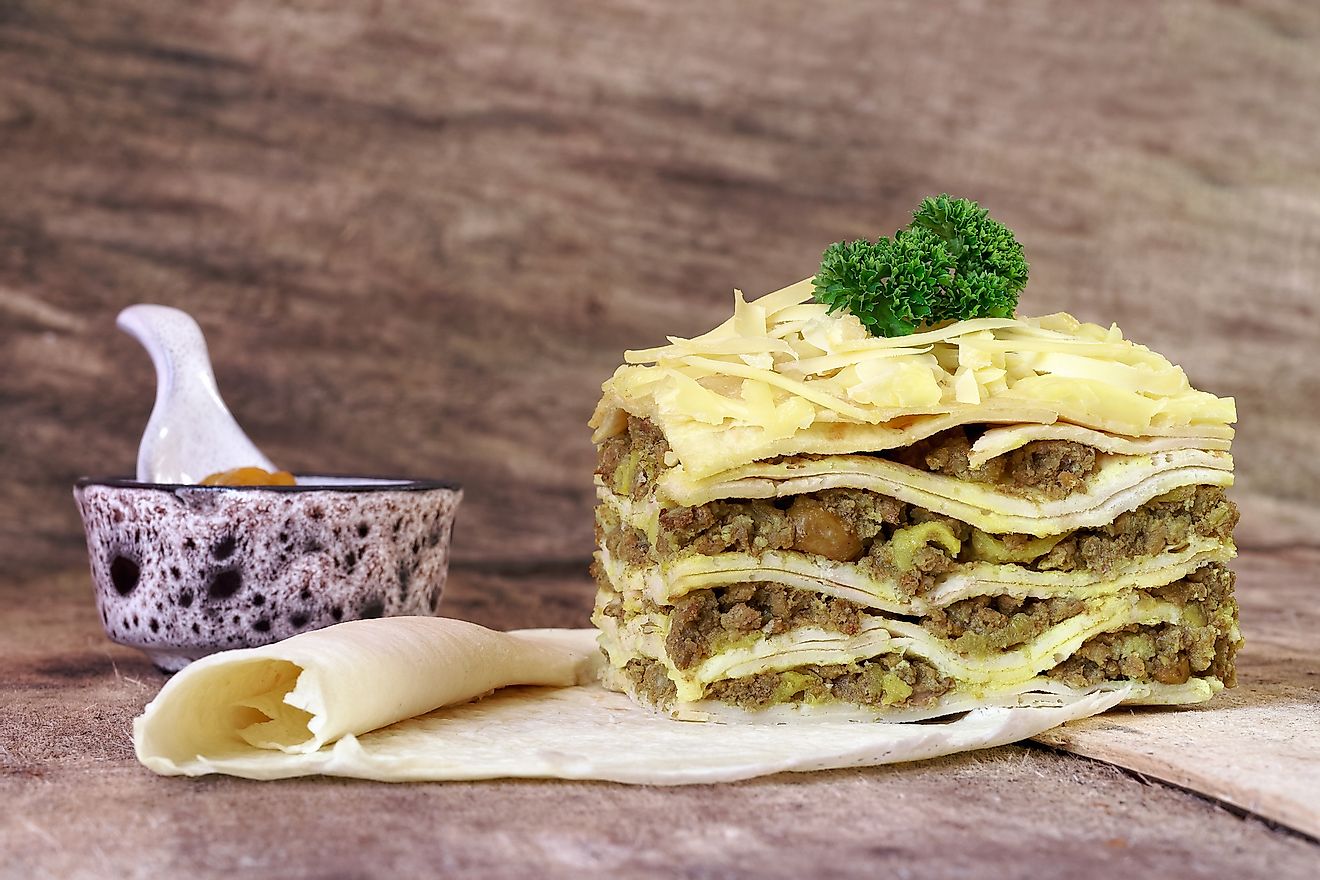 No trip to South Africa would be complete without trying the local cuisine. South Africans love to have a barbeque, or braai, in Afrikaans. Try a boerewors, a spicy mixed meat sausage, fresh off the grill. Accompany it with pap, a corn-based porridge, and sous, a tomato-based sauce. If you want a snack, biltong, a form of dried meat, is the go-to. You should also try bobotie, South Africa's national dish. The dish consists of minced meat that is cooked in spices and herbs and baked with an egg and milk topping.  
7. Go on Safari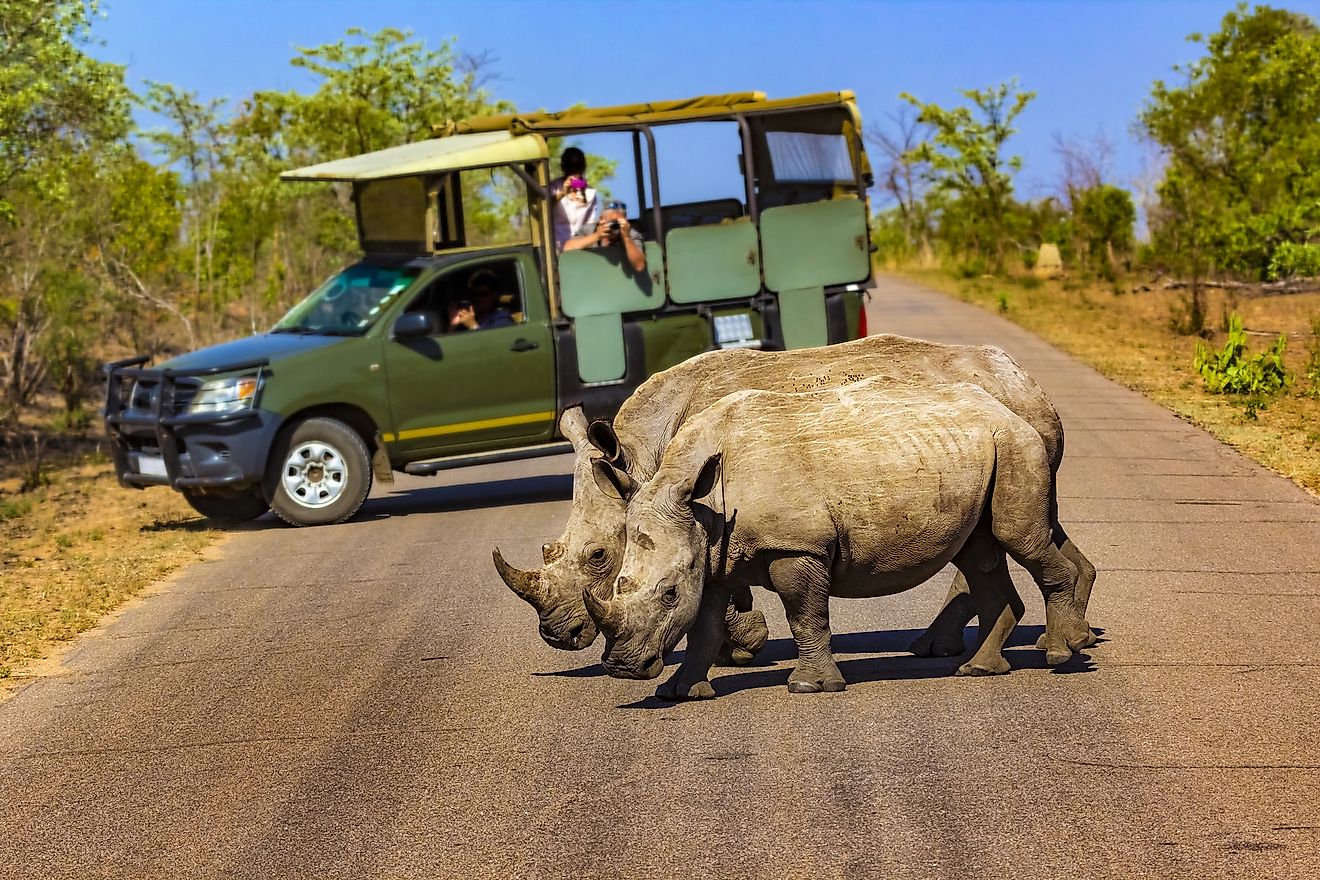 It is not an official rule, but it should be. Everyone visiting South Africa should embark on a safari. Kruger National Park has some of the best game reserves in Africa; it is home to the "Big Five": lions, rhinos, elephants, leopards, and buffalos. Seeing these animals in their natural habitat is an unforgettable experience. If you opt for a self-drive safari, it is important to adhere to the parks' rules. If you disobey the rules, you could put yourself in serious danger and face a lifetime ban from South Africa's parks.
6. Keep safe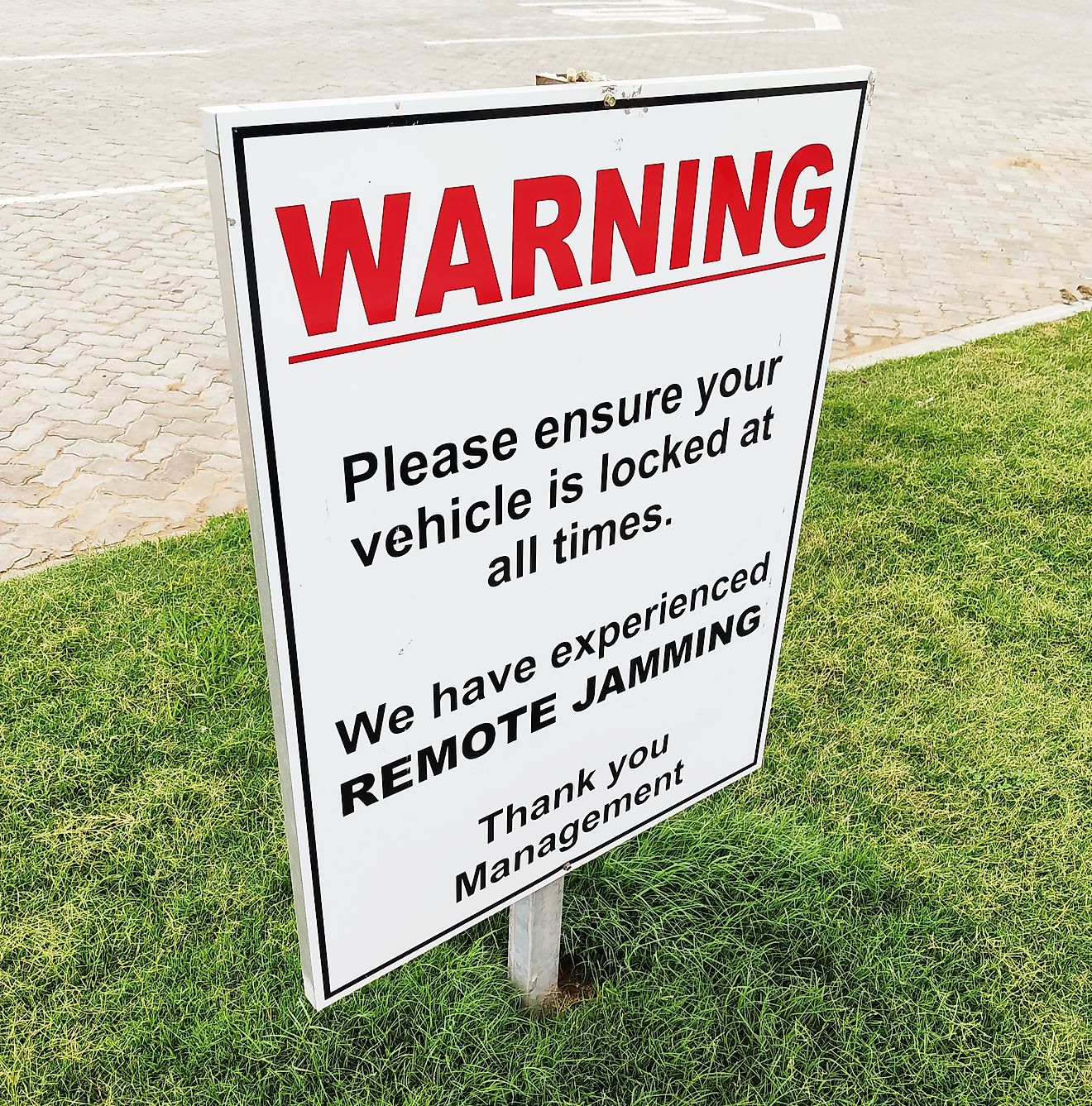 Generally speaking, South Africa is safe for tourists. However, the country does have a high level of crime, so it is important to be careful when traveling around the country. Never leave valuable items unattended and be discreet with cameras or phones. Do not walk alone after dark; take an Uber instead. When using ATMs, be aware of credit card skimming. A skimmer is a device that captures credit card data, so check ATMs to see if they have been tampered with before using them, and always cover the keypad when entering your PIN code.
5. Tipping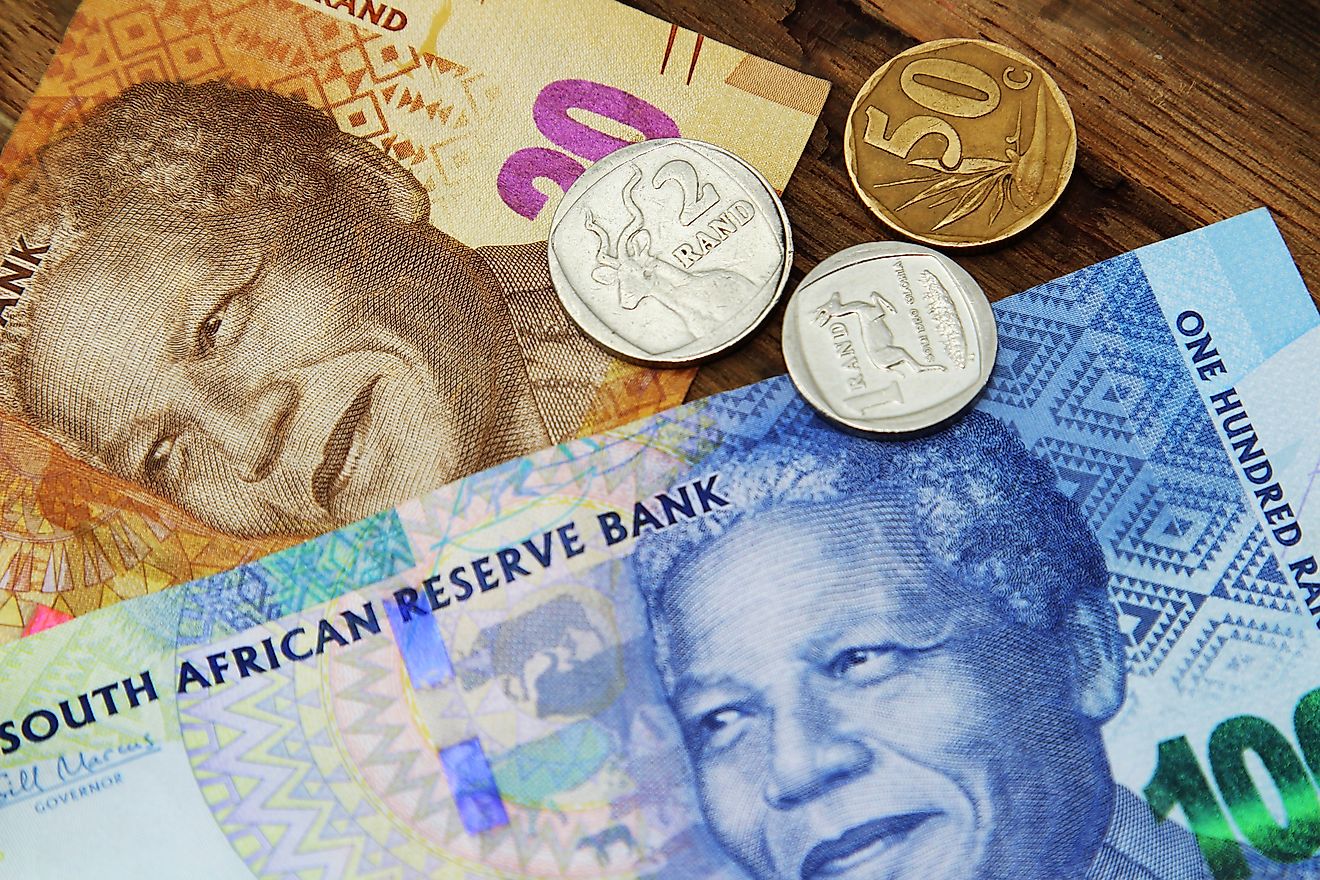 When dining or drinking in a bar or restaurant, it is customary in South Africa to tip a minimum of 10% of your bill. However, you are not obliged to leave a tip, especially if you have received poor or inadequate service. You can tip by debit or credit card, but cash is the preferred method.
4. Tipping car guards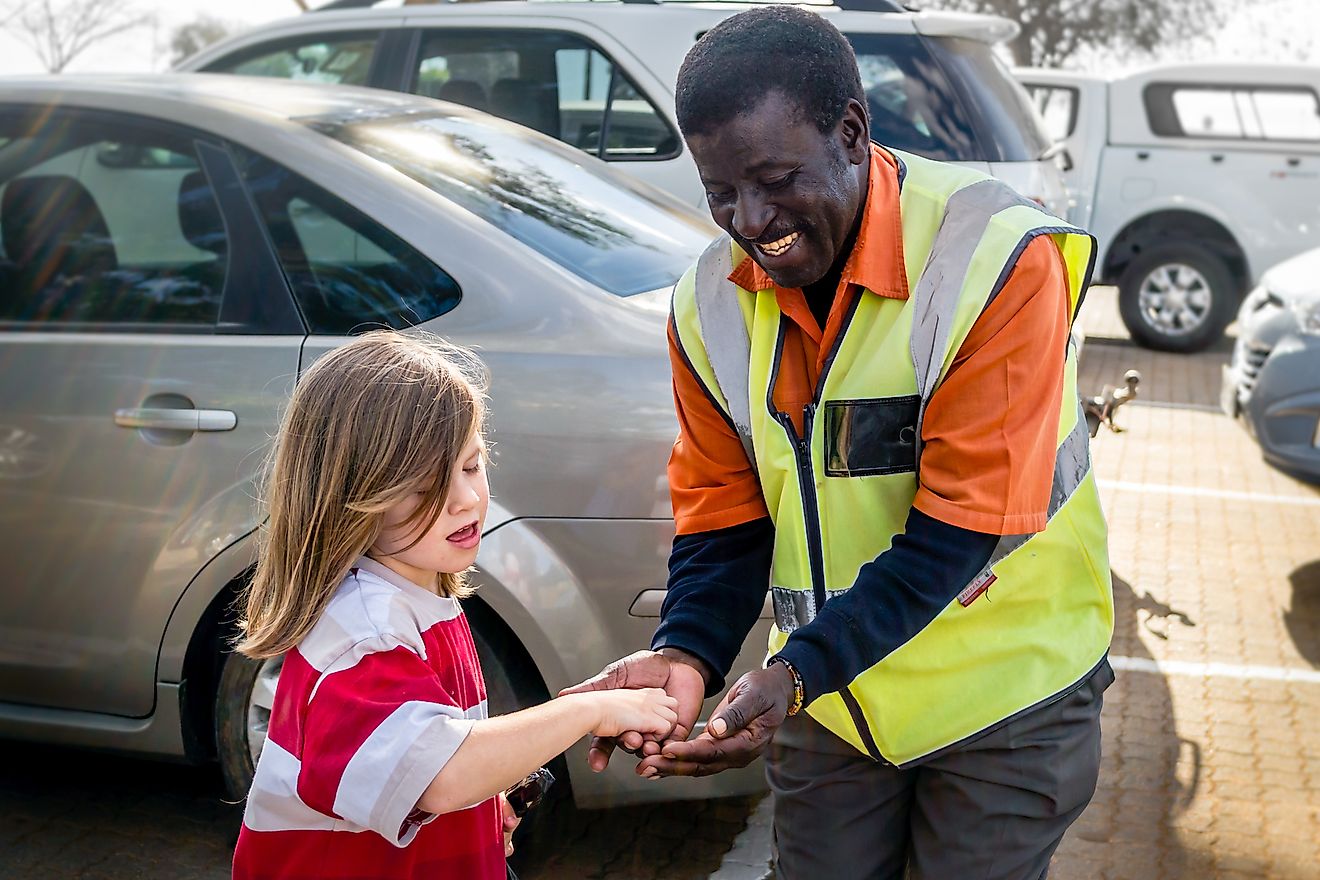 When driving around South African cities, you may notice car guards. Some car guards are self-appointed and wear high-visibility vests, they will help you find a parking spot or help you with the parking of your car, and should be tipped for their service. You will find other car guards in parking lots and shopping centers, these guards are often mandated but have to pay a fee to work at the lot or mall - the tips they make help cover these costs. You should tip between R5-R10 in cash.
3. Meeting and greeting etiquette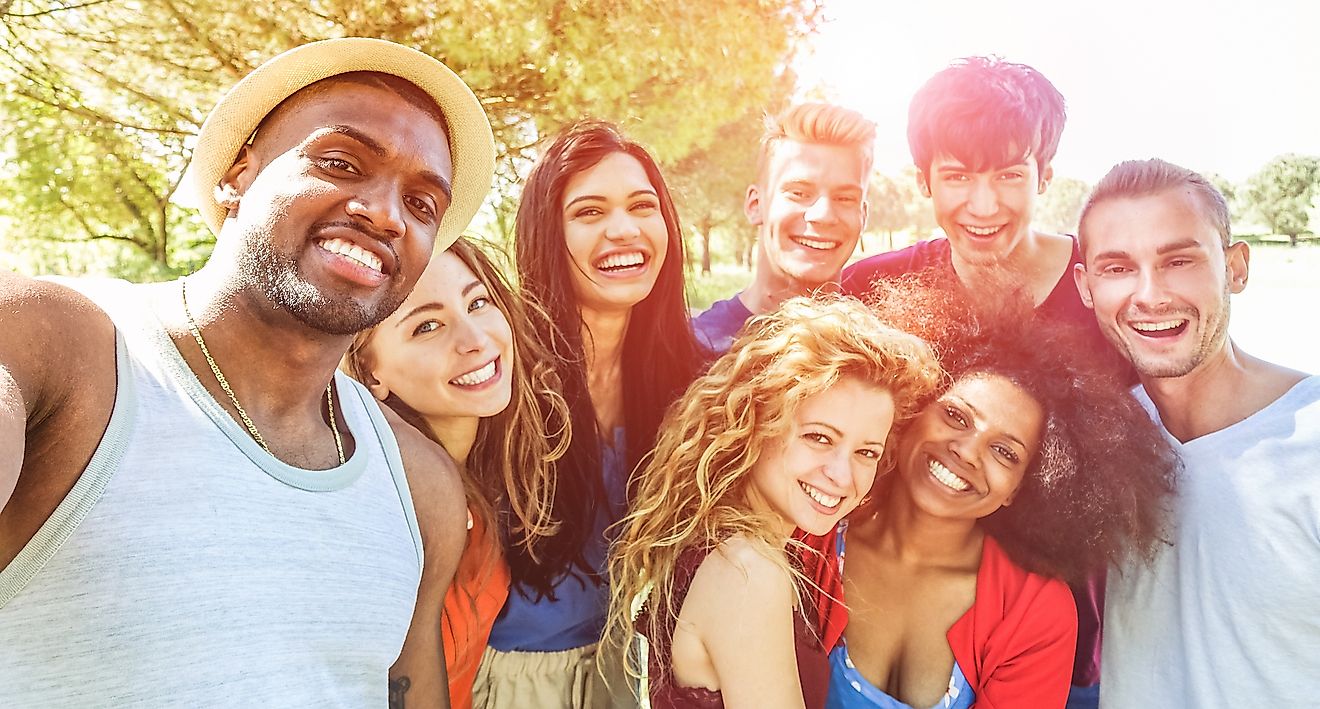 South Africa is sometimes called the Rainbow Nation due to its mixture of vibrant cultures and languages. Because of the diversity, it can be tricky to know how to meet and greet people. The most common, and most appropriate way to greet people is with a friendly handshake. When greeting a woman, allow her to offer her hand first. When visiting a rural village, you may find some people use two hands to shake. It is also considered extremely polite to greet everyone you pass by.
2. LGBTQ+ travellers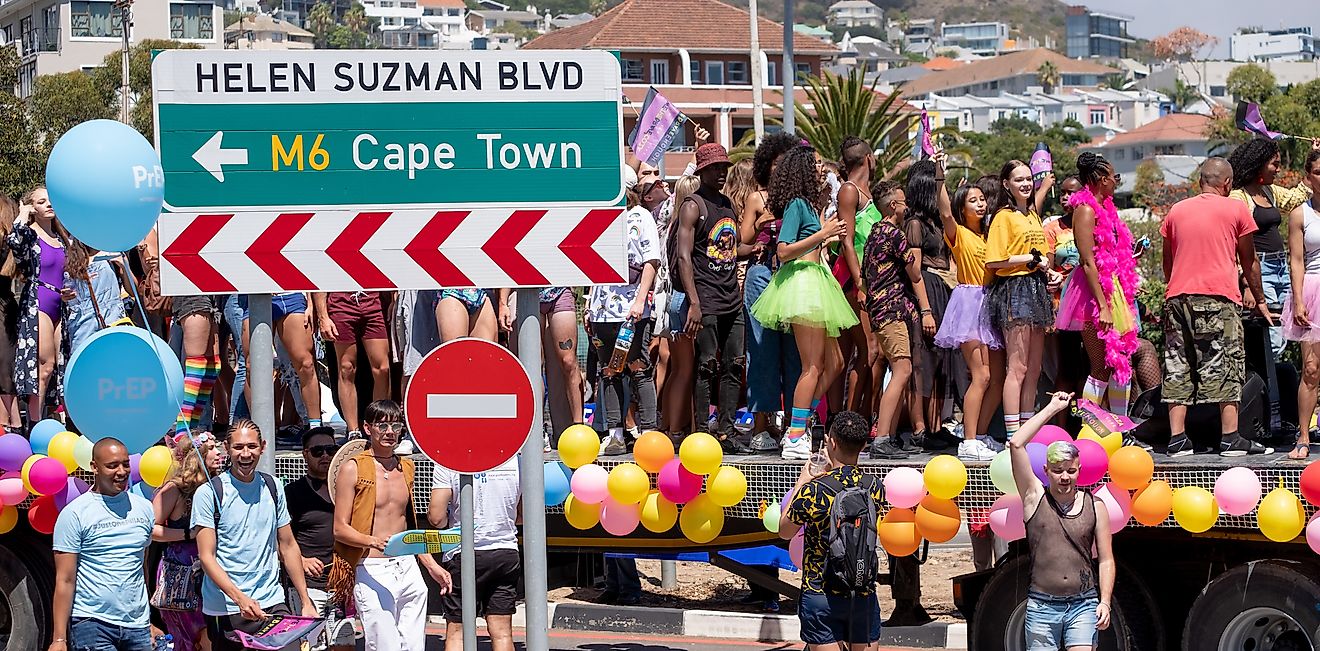 In 1996, South Africa made it illegal to discriminate against a person's sexual orientation, and in 2006, same-sex marriage was legalized. Cape Town is considered the gay capital; it has an active community with many events held across the year. However, not all areas of South African society are accepting, so it is best to exercise caution when traveling, especially outside of city centers.
1. Be adventurous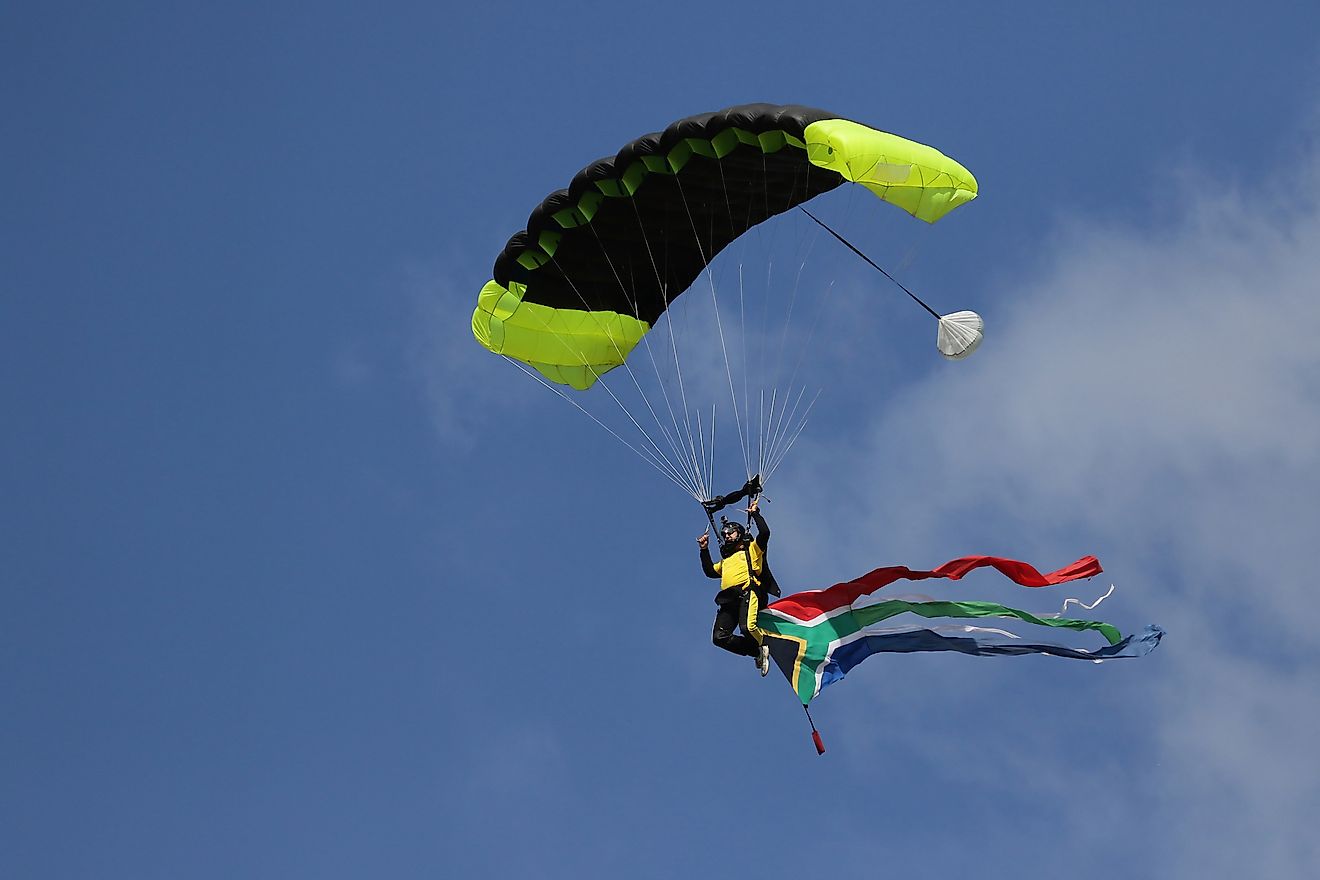 The number one rule to remember when visiting South Africa is to be adventurous. There is a lot to be explored in this beautiful country so do not be afraid to embrace every opportunity. Take a hike to the top of Table Mountain and gaze upon Cape Town from above, meet wild penguins at Boulder's Beach, go whale watching at Hermanus or sky drive over Mossel Bay. The adventures are endless!