10 Most Dangerous US States for Pedestrians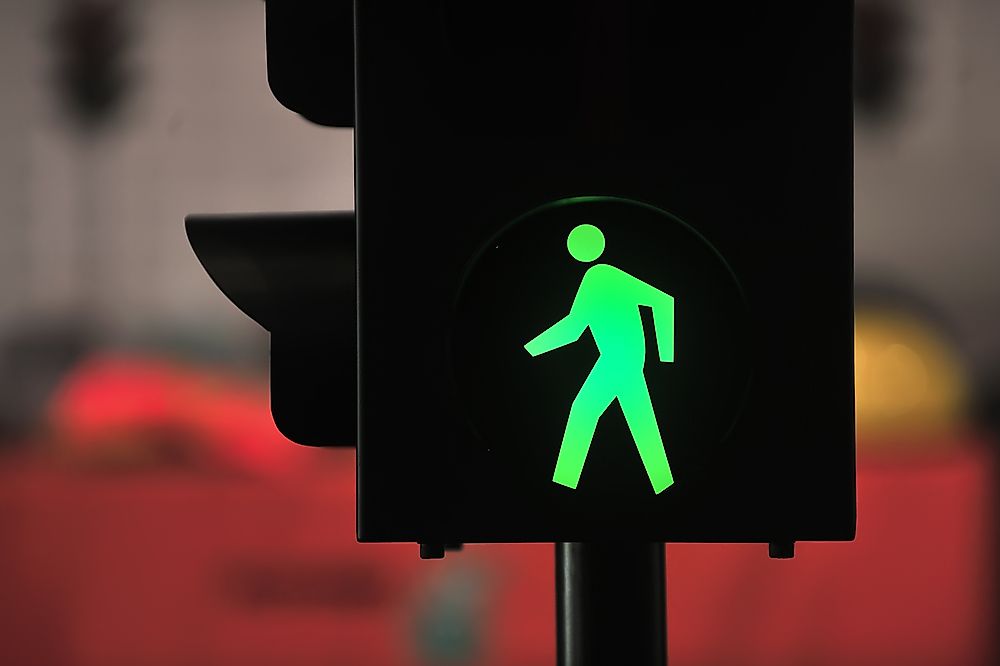 Simply defined, a pedestrian is someone using a road for walking instead of using a vehicle. Naturally, these roads have people driving on them in their vehicles. Unfortunately, roads can be dangerous places for pedestrians. The figures for the number of pedestrian deaths are staggering, especially considering that they occur individually. According to the National Transportation Safety Board (NTSB), about 5,987 pedestrians died in the US in 2016 alone, which means that around 16 people died every day.
Most Dangerous States For Pedestrians
Data from the NTSB from 2016 shows that the southern states of the US are the least safe for pedestrians. Per 100,000 people, New Mexico had the highest number of pedestrian deaths of 3.50 people while Florida is second with 3.16 deaths. The state of South Carolina is third while Delaware and Arizona are fourth and fifth with 2.83 and 2.75 deaths per 100,000 people respectively. Georgia is last on the list with 2.25 deaths.
According to the NTSB, the major cause for pedestrian deaths in New Mexico is drivers driving under the influence of alcohol. In fact, drunk drivers caused around 57% of pedestrian accidents that led to deaths. The state's transportation department has come up with a number of ways to reduce these deaths. Some of the solutions include advertising campaigns on road safety, including safety mechanisms during designing of roads. These safety mechanisms include things such as sidewalks and proper lighting along the roads.
According to the Governor's Highway Safety Association (GHSA), the number of pedestrian deaths in the state of Florida in 2016 increased by around 8% compared to 2015. Some of the reasons suggested by the GHSA for the higher number include increased driving, an increase in the amount of time that people spend while walking and higher fuel prices. In addition, the authority suggested that the increase in the usage of mobile phones for both drivers and pedestrians. Like New Mexico above, the state is taking measures such as road safety campaigns, better and safer road designs, and other solutions in order to reduce these deaths.
Safest State
Despite being the safest state on this list in 2016, Georgia's numbers have gone up by at least 16% in 2018. Surveys show that some of the causes of this upturn include careless pedestrians, darkness, busy roads, and other causes. In addition, the state ranked fourth in that year among the other states in terms of the number of hit-and-run accidents.
10 Most Dangerous US States for Pedestrians
| Rank | US State | Pedestrian Fatality Rate (2016) |
| --- | --- | --- |
| 1 | New Mexico | 3.50 |
| 2 | Florida | 3.16 |
| 3 | South Carolina | 2.90 |
| 4 | Delaware | 2.83 |
| 5 | Arizona | 2.75 |
| 6 | Nevada | 2.72 |
| 7 | Louisiana | 2.71 |
| 8 | Texas | 2.41 |
| 9 | Alabama | 2.28 |
| 10 | Georgia | 2.25 |