Tokelau Flag and Description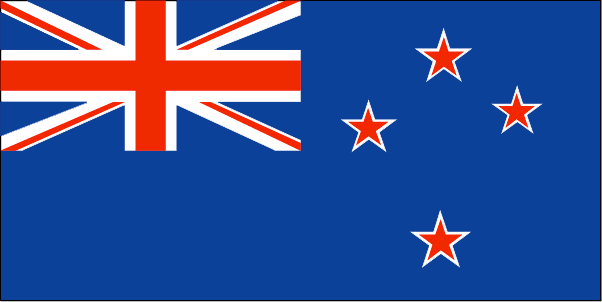 DESCRIPTION



Tokelau is a self-administering territory of New Zealand and it uses that country's flag. It includes the British Blue Ensign (upper left), and a representation of the Southern Cross constellation, one using only four stars.



all Country Flags here!



Map of Tokelau here!
This page was last updated on August 31, 2020.