Cape Breton Island Flag and Description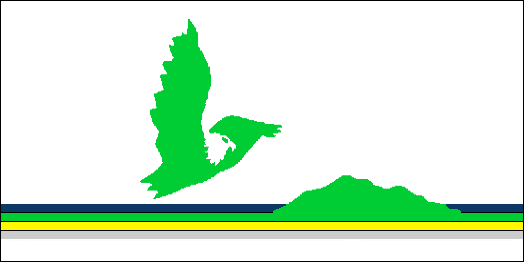 Cape Breton is a part of Nova Scotia, and its flag was the winning entry in a 1994 design competition. It shows a stylized island rising from the sea, with a bald eagle circling above.


`
This page was last updated on August 31, 2020.