Cyprus Flag and Description
Cyprus Flag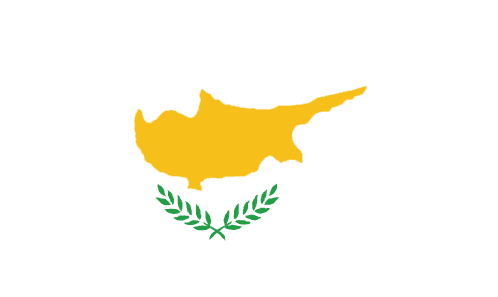 Buy this flag,or any country flag here

DESCRIPTION
The flag of Cyprus was officially adopted on August 16, 1960.
After gaining independence from a century of British rule, Cyprus now hoists this symbolic flag. The island is a copper shade representative of its name, Cyprus - the Greek word for copper. The crossed green olive branches symbolize the hoped for peace between the Turks and the Greeks.
all Country Flags here!
Map of Cyprus here!
This page was last updated on July 12, 2016.