United Kingdom Flag and Description
United Kingdom Flag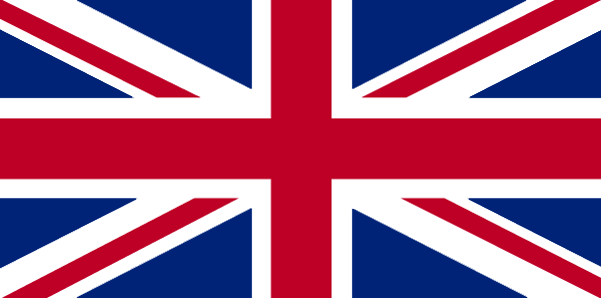 Buy this flag,or any country flag here

DESCRIPTION
The United Kingdom flag was officially adopted on January 1, 1801, and it's arguably the world's best known flag.

In short, this striking flag is actually a composite of England's St. George's Cross (the centered red cross bordered in white), St. Andrew's Cross of Scotland (the diagonal white cross on the blue field), and the Patron Saint of Ireland (diagonal x-shaped red saltire).

all Country Flags here!

Map of United Kingdom here!
This page was last updated on July 13, 2016.