Northern Ireland Flag and Description
Northern Ireland Flag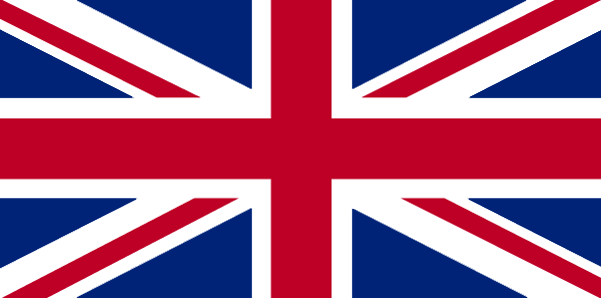 Buy this flag,
or any country flag
here
DESCRIPTION
The Union Jack (or Union Flag) is Northern Ireland's official flag. The well known Red Hand Flag (shown below) has not been officially used since 1973. It ceased to have official government sanction when the Parliament of Northern Ireland was dissolved by the British government in 1972.

all Country Flags here!
Map of North Ireland here!

This page was last updated on July 12, 2016.