Bermuda Flag and Description
Bermuda Flag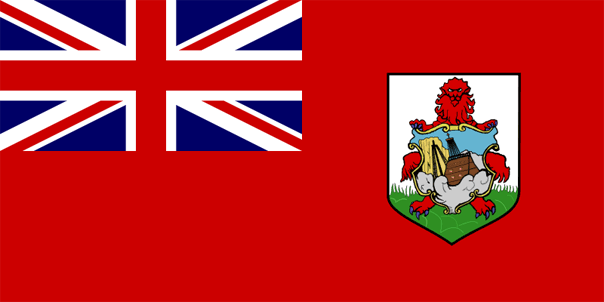 Buy this flag,or any country flag here
DESCRIPTION
The current Bermuda flag was adopted in the 1960s.
As a British overseas territory, Bermuda's flag features the United Kingdom flag upper left. The green and white badge displays a red lion holding a shield that symbolizes the sinking of the Sea Venture about one mile off the coastline of Bermuda in the summer of 1609. The ship was caught in a hurricane, and subsequently struck a reef.
all Country Flags here!
Map of Bermuda here!
This page was last updated on July 12, 2016.