Saint Helena Flag and Description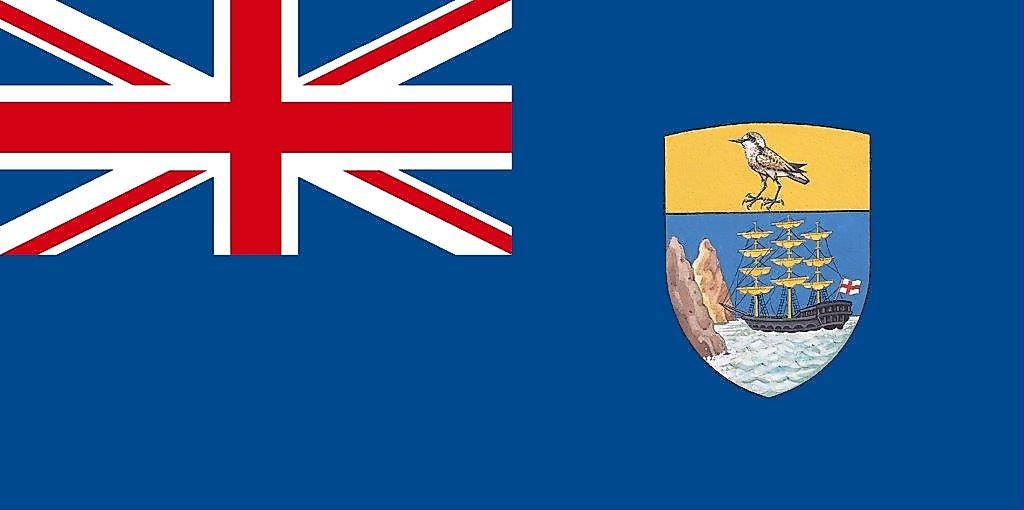 DESCRIPTION



Saint Helena is a British territory and therefore uses a variation of the UK flag. It includes the Saint Helena shield that displays a three-masted ship and a representation of the island's rocky coastline.



all Country Flags here!



Locator map of Saint Helena here!
This page was last updated on August 31, 2020.