Galapagos Islands Weather



Climate:
Strong ocean currents determine the weather in the Galapagos islands, as well as the islands being periodically influenced by the El Nino phenomenon

(June - November) conditions are cool, cloudy and windy, with frequent drizzle. (Decemner - May) conditions become warmer and sunny with scattered afternoon showers.

As for temperatures, from (June - November) average high temperatures reach 22°C (72°F). From (December - May) temps rise to 25°C (77°F).

Current Weather Conditions:
In this select city...


Galapagos Islands Photographs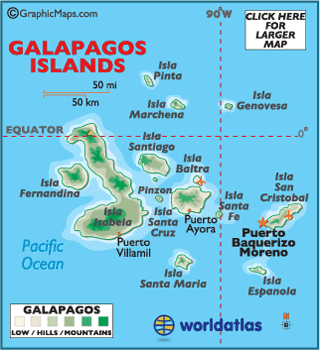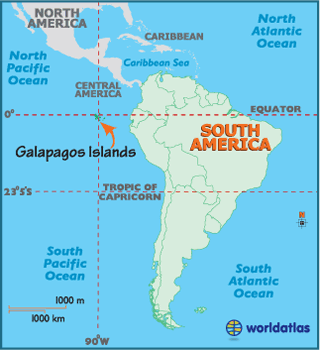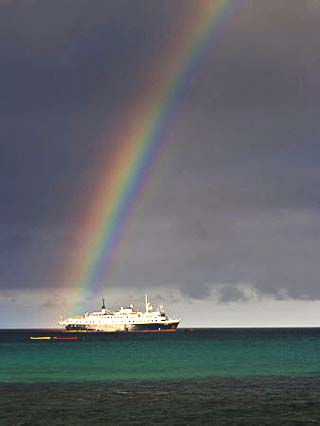 Rainbow shines off the coast of the Galapagos...
by Michael Melford
Buy This at Allposters.com