Sicily Famous



People listed are almost always native to the country. We do (on occasion) include those that have either lived within the country for most of their adult life, or have made a significant contribution to the country in their personal endeavors.

A revised list of famous natives will be posted soon.
Is a famous person missing from this page?
Submit your Famous Sicilians
Sicily Photographs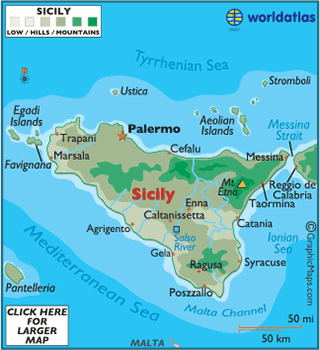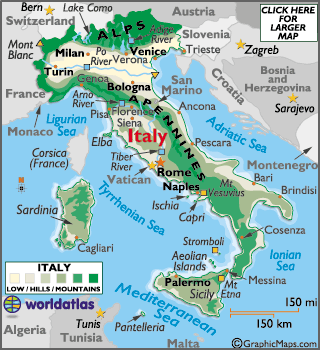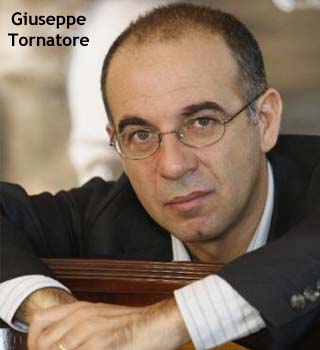 Photos used are from public domain sources and from
en.wikipedia.org