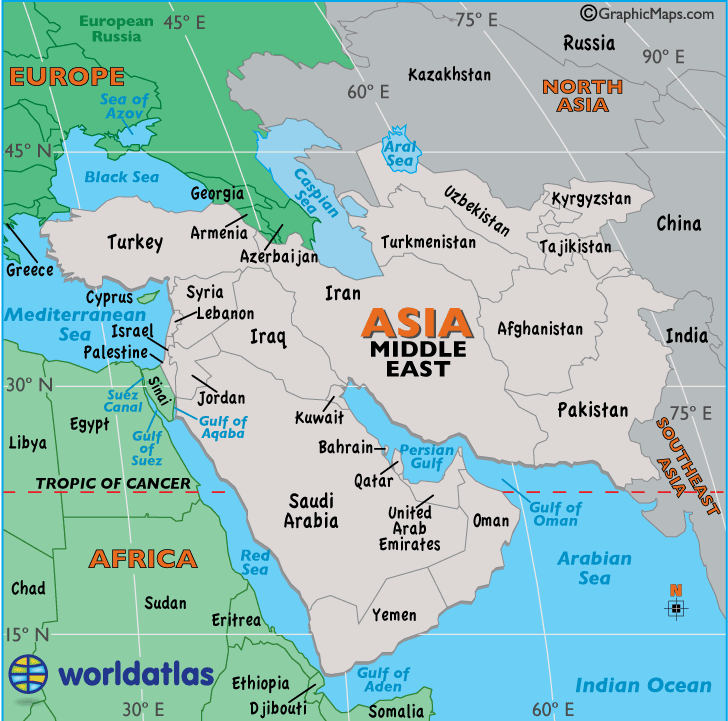 Definition: A symbol is an idea, abstraction or concept, that has acquired significance as a representation of something else. Symbols are on occasion completely unrelated to the idea they represent.
A Star and Crescent in some combination forms the basis of symbols widely found across the ancient world, with examples attested from the Eastern Mediterranean and Central Asia. During the 1950s to 1960s, the symbol became symbolic of Islam or the Muslim community.
The Star of David is recognized as a symbol of Jewish identity and Judaism. Its shape is that of a hexagram, the compound of two equilateral triangles. One triangle represents the ruling tribe of Judah and the other the former ruling tribe of Benjamin.
For additional symbols used in the Middle East, follow the country map links...
This page was last updated on September 19, 2016.