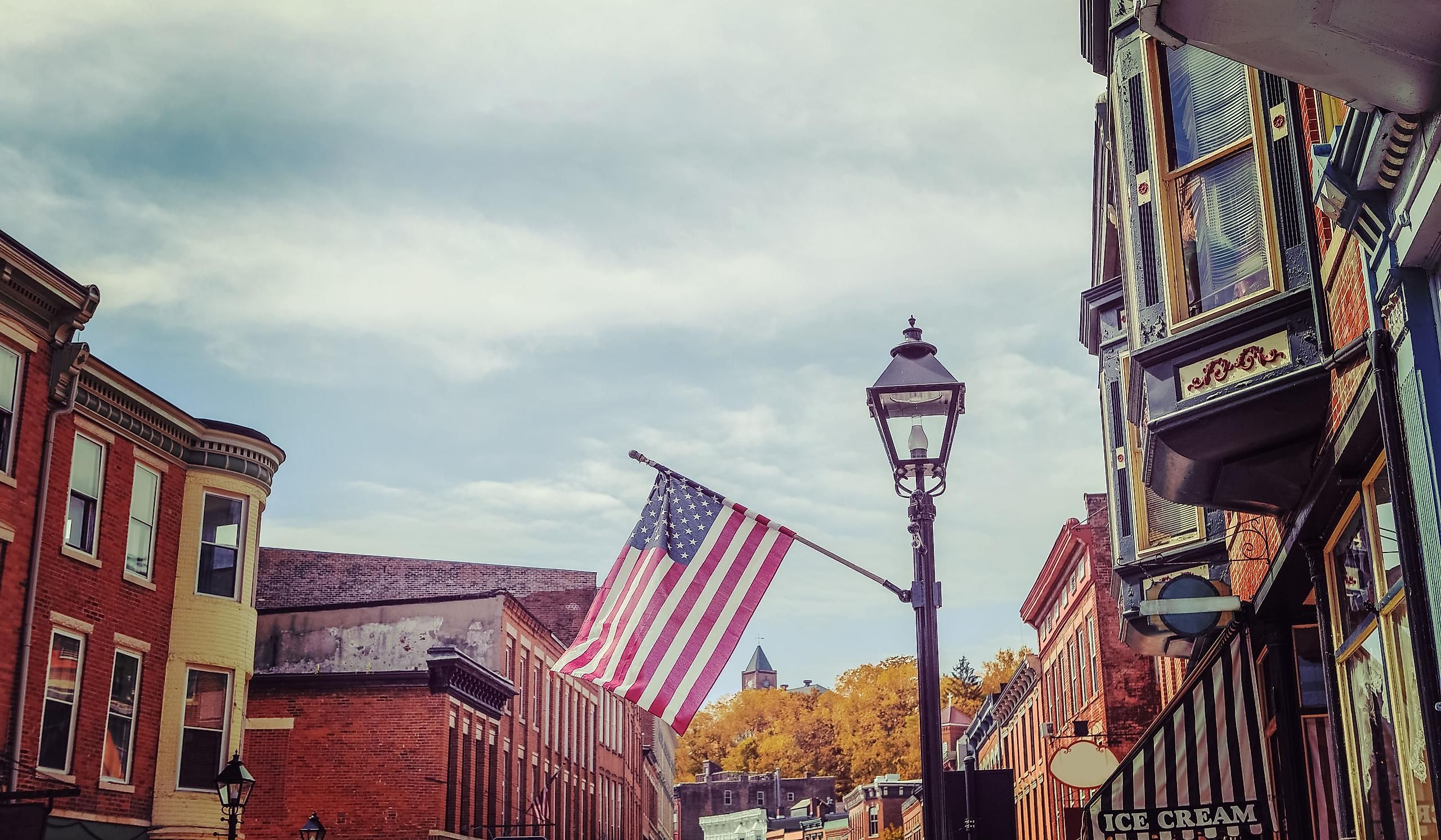 12 Most Underrated Towns In Illinois To Take A Trip To
States with large bodies of water are undoubtedly beautiful and scenic. And in the case of Illinois, the mid-western state bursting with character and life, there is no exception to that rule. Best known for being the home state of the city of Chicago — The Windy City and home to the iconic and culturally influential mega-talk show, The Oprah Winfrey Show, Illinois has a lot to offer. It is connected with the Great Lake, Lake Michigan, in the northeast and the Mississippi River to the west; these are just the tip of the iceberg. The great state of Illinois is home to many underrated towns, which are true catches waiting to be discovered. There is much more to see in Illinois than you think. Here is a look at the 12 most underrated towns in Illinois to take a trip to.
Mount Carroll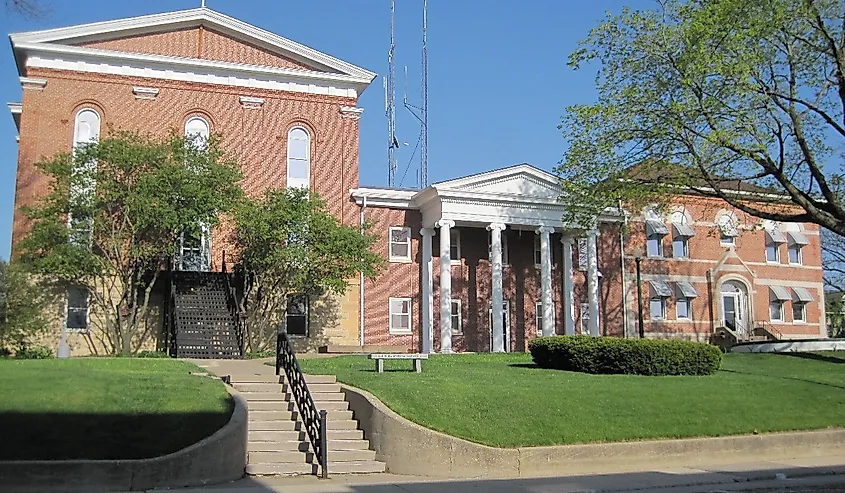 Nicknamed "The New England of the Midwest," Mount Carroll is a small town bursting with history, character, and life. Located in the northern portion of Illinois, along the Mississippi River, Mount Carroll is home to many unique and historically significant attractions. Aside from the historical buildings and breathtaking natural parks, Mount Caroll is also home to the Timber Lake Playhouse -- a theatrical and music performance menu that supports great local talents. Mount Carroll absolutely has something for everyone. 
Metropolis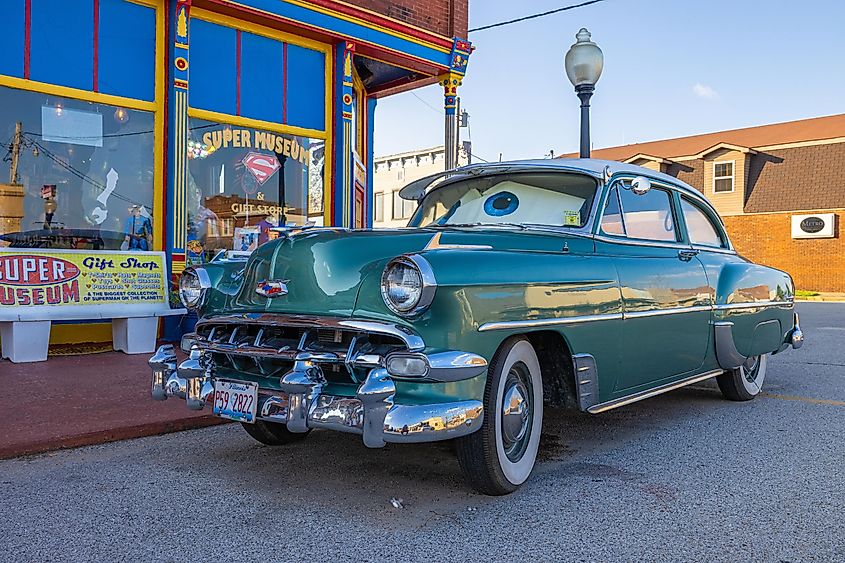 Located along the Ohio River in Massac County, Illinois, Metropolis is a city with character. Known as the 'All-American' town, it is a must-see for fans of DC Comics and film franchises, as it is the place Superman himself calls home ever since it was authorized by DC Comics to be known as Superman's adopted home in January 1972. Metropolis also boasts a dynamic hiking, hunting, and casino scene, with visitors coming in droves to take part in those attractions as well.
Princeton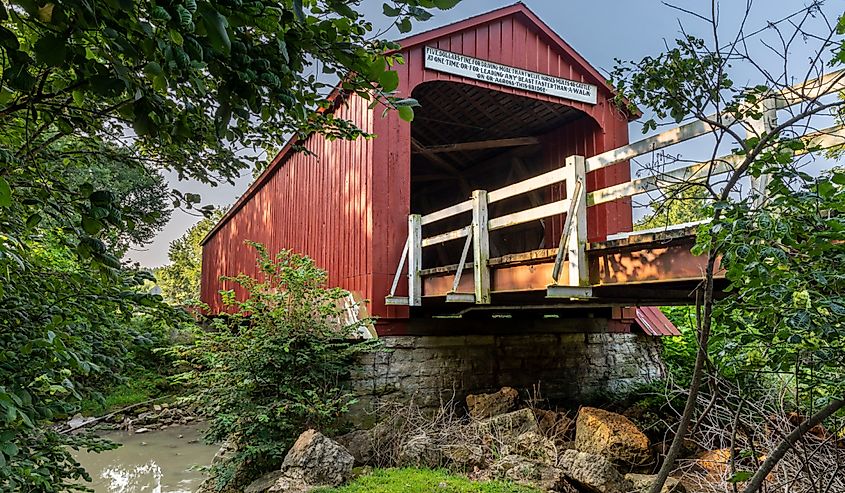 This sweet spot is a beauty parked in the northern-central region of Illinois, Princeton is rich with history and scenic views. With its historic architecture, incredible natural beaut and scenery, and more, Princeton is not a place to miss. Wondering about the historic Underground Railroad? Well, Princeton is home to abolitionist Owen Lovejoy's colonial-style Lovejoy Homestead, which served as his home and part of the Underground Railroad. 
Makanda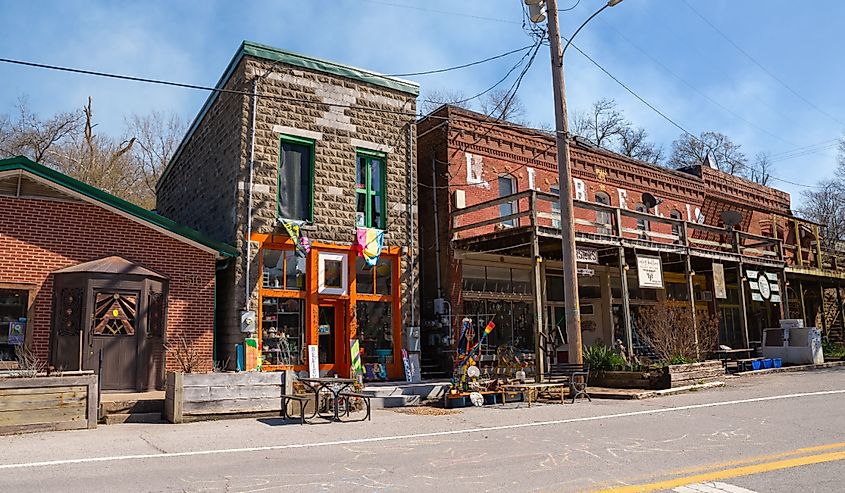 Makanda, a village in Jackson County, Illinois, is an incredibly scenic and beautiful town that is worth more than one visit. For visitors who want a quiet getaway, this is your best bet. Known for its unique shops and businesses on its boardwalk, you'll be amazed and pleased by what you find. Makanda is also home to the Gateway to Giant City State Park with the Shawnee Hills Wine Trail and the breathtaking River to River Trail passing through the village. 
Pittsfield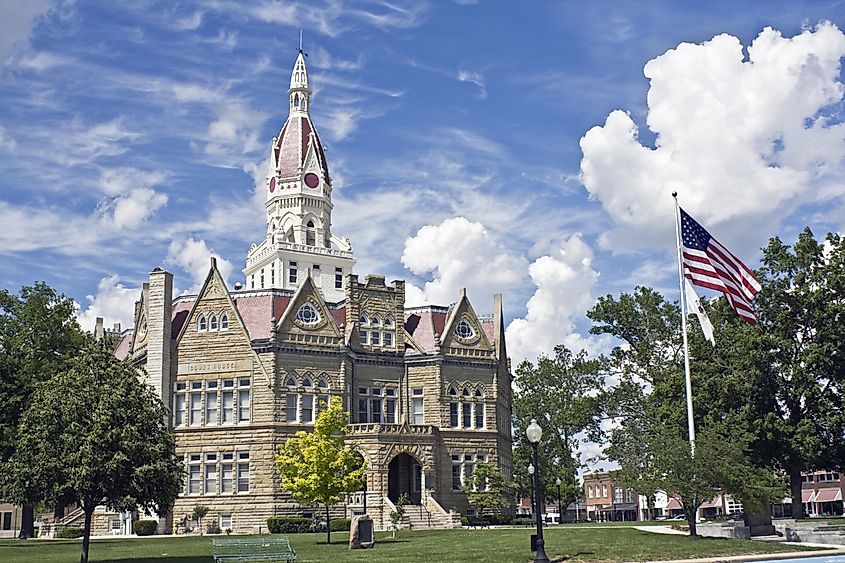 Located in Pike County, of which it is the county seat, Pittsfield is home to an interesting mix of attractions that is sure to intrigue people from all walks of life. Between the natural beauty of Lowry Park, the Pittsfield City Lake, King Park, the Two Rivers Jeep Club, and even Geocaching, there is truly something for everyone. The population hovers just above 4,000, which means that tradition and a sense of intimacy are staples of the town atmosphere. Locals know each other, and from small-town sporting events to historical gatherings, there is plenty of room for newcomers.
Grafton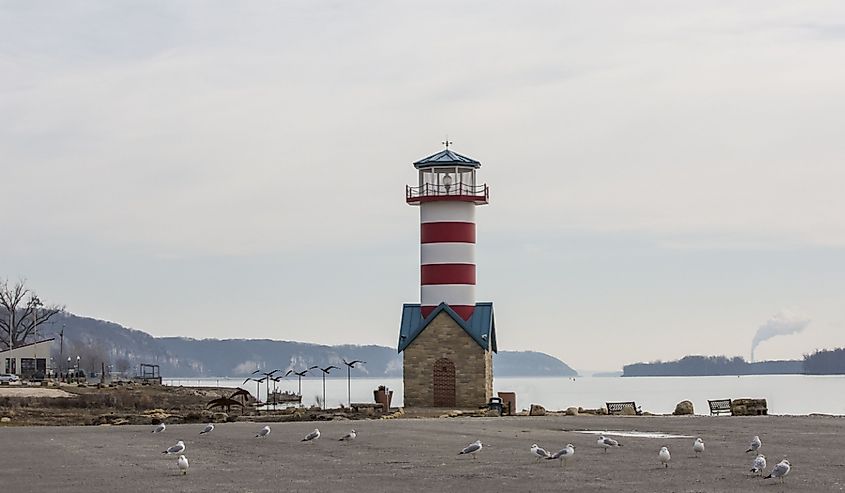 As the oldest city in Jersey County, Illinois, Grafton is located near the confluence of the Illinois and Mississippi Rivers. This location is a feast for outdoor adventure seekers and scenic view hunters alike. For those looking for outdoor and water adventures, check out Raging Rivers WaterPark, the Grafton Zipline, or the Sky Tour at Aeries Resort. With incredible lake-front dining and lots of great shopping, visitors are sure to be delighted.  
Woodstock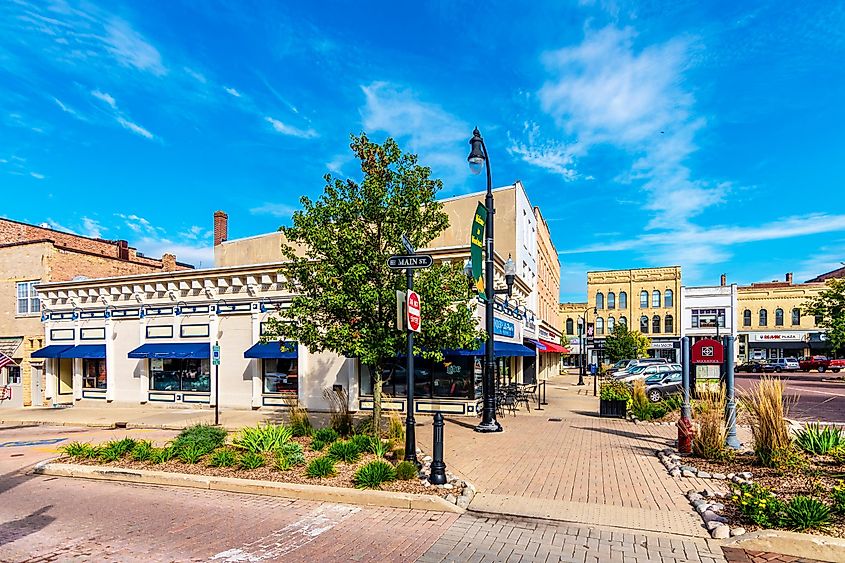 Woodstock is a city in McHenry County, Illinois; located 51 miles northwest of Chicago, it's one of the Windy City's outer-most suburbs. Woodstock is an incredible place to visit, with so much to see and do. Architectural fanatics will marvel at the brick streets and numerous historic structures, while film buffs will recognize Woodstock as where the film Groundhog Day was mostly filmed. The town square is also home to a historic opera theatre house, which was built in 1889. 
Fulton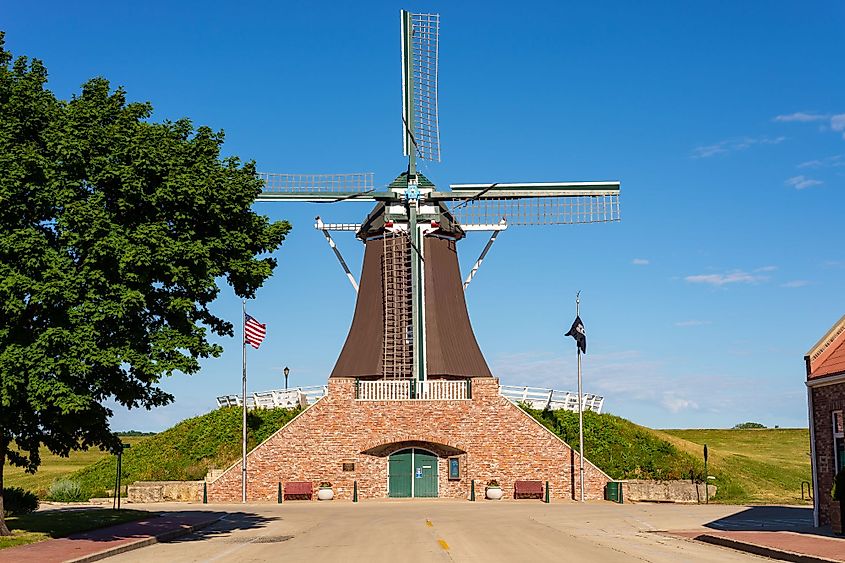 Found in Whiteside County, Illinois, Fulton is an incredible choice for a Northwestern Illinois getaway. Its buildings are culturally significant, and there are five major attractions worth visiting in Fulton: the Fulton (Martin House) Historical Museum, the Andresen Nature Center, Heritage Canyon -- a 12-acre pioneer village, "de Immigrant," a working windmill, and the Windmill Cultural Center.
Nauvoo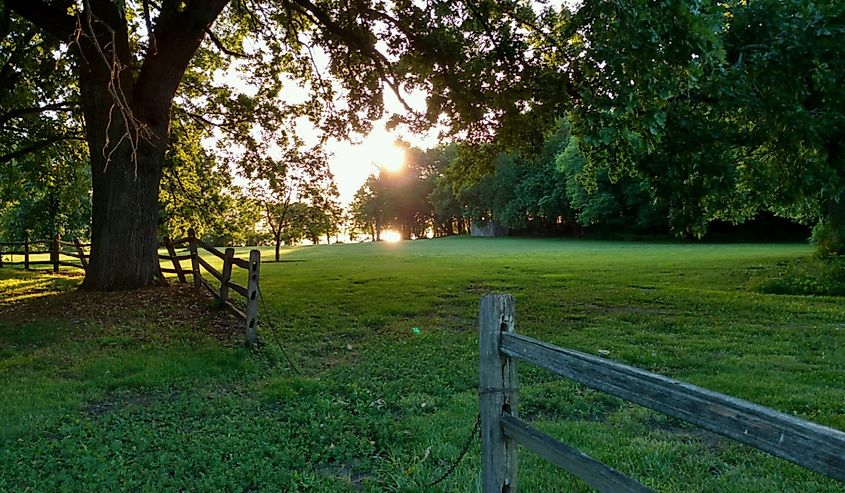 Located in Hancock County, Illinois, on the Mississippi River near Fort Madison, Iowa, Nauvoo is a small but mighty city with a lot to offer. Nauvoo is home to a lot of historical buildings and a beautiful state park -- ready to delight visitors with hiking, cycling, camping, and boating. It's also home to a rich arts and culture scene, with theater, glassworks, art galleries, and much more. 
Galena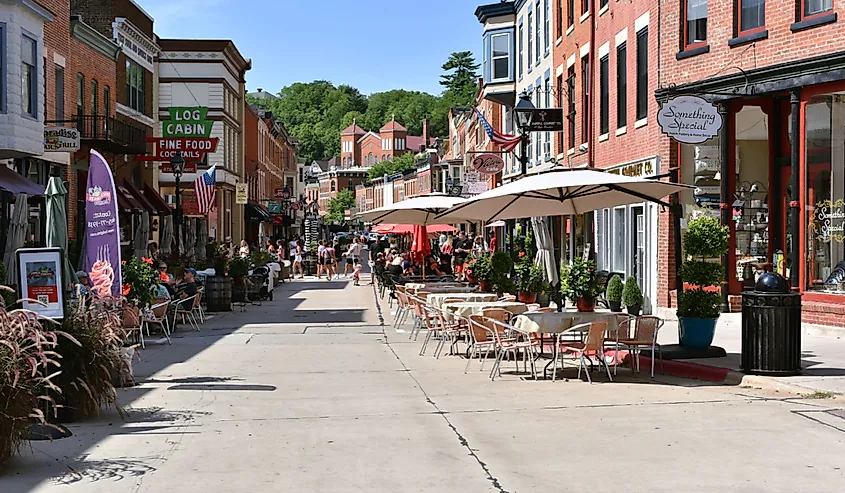 Located in northwest Illinois, Galena is a small town known for its remarkable preservation of its 19th-century buildings, such as the 1826 Dowling House. Ulysses S. Grant, the Italianate and US President, was gifted a home by local citizens here. And Horseshoe Mound, found on the outskirts of Galena, offers viewers a look at three states. Casper Bluff Land & Water Reserve is also in Galena. Perfect for history and nature lovers, Galena should be on your list. 
Geneva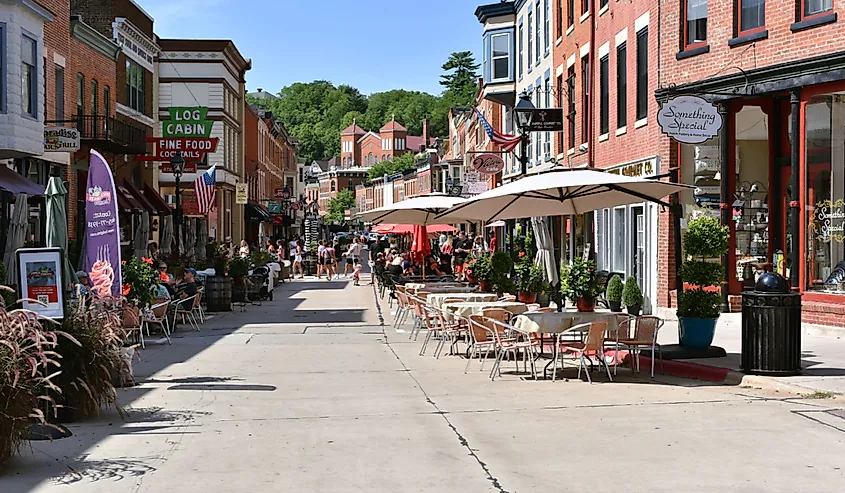 This treasure of a locale is the county seat of Kane County, Illinois. Geneva is located on the western side of the Chicago suburbs. Home to more than 160 unique shops and restaurants, the downtown area of Geneva is home to one of the best shopping & dining experiences in all of Illinois. So, for anyone who loves to go shopping and dine well in a picturesque downtown, Geneva is for you. 
Alton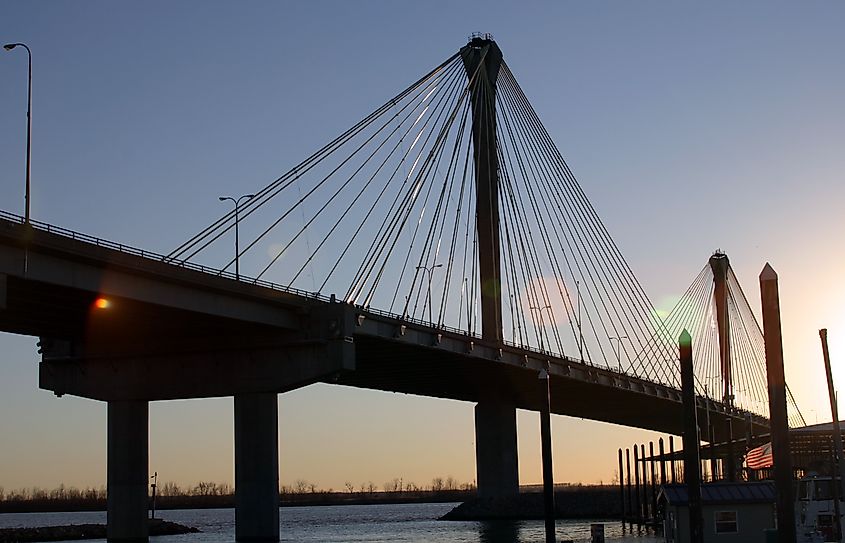 Nestled along the Mississippi River in Madison County, Illinois, about 18 miles north of St. Louis, Missouri, Alton is a stunning town with plenty of sights and attractions. A waterport city, Alton is an incredible destination for those who enjoy fine arts, culture, dining, and outdoor activities. Home to an incredible music and arts scene, Alton is a great place to hear and discover new talent. 
The most underrated towns in Illinois offer an incredible escape from city life that can meet any interest or passion. From the home of Superman to the hard-to-beat natural beauty of the State of Illinois, there is truly something for everyone. These towns offer a lot, and they are certainly worth exploring. Discover more and be inspired by this list of Illinois' most underrated towns to take a trip to.