World's Small Wild Cats Get A Major Conservation Boost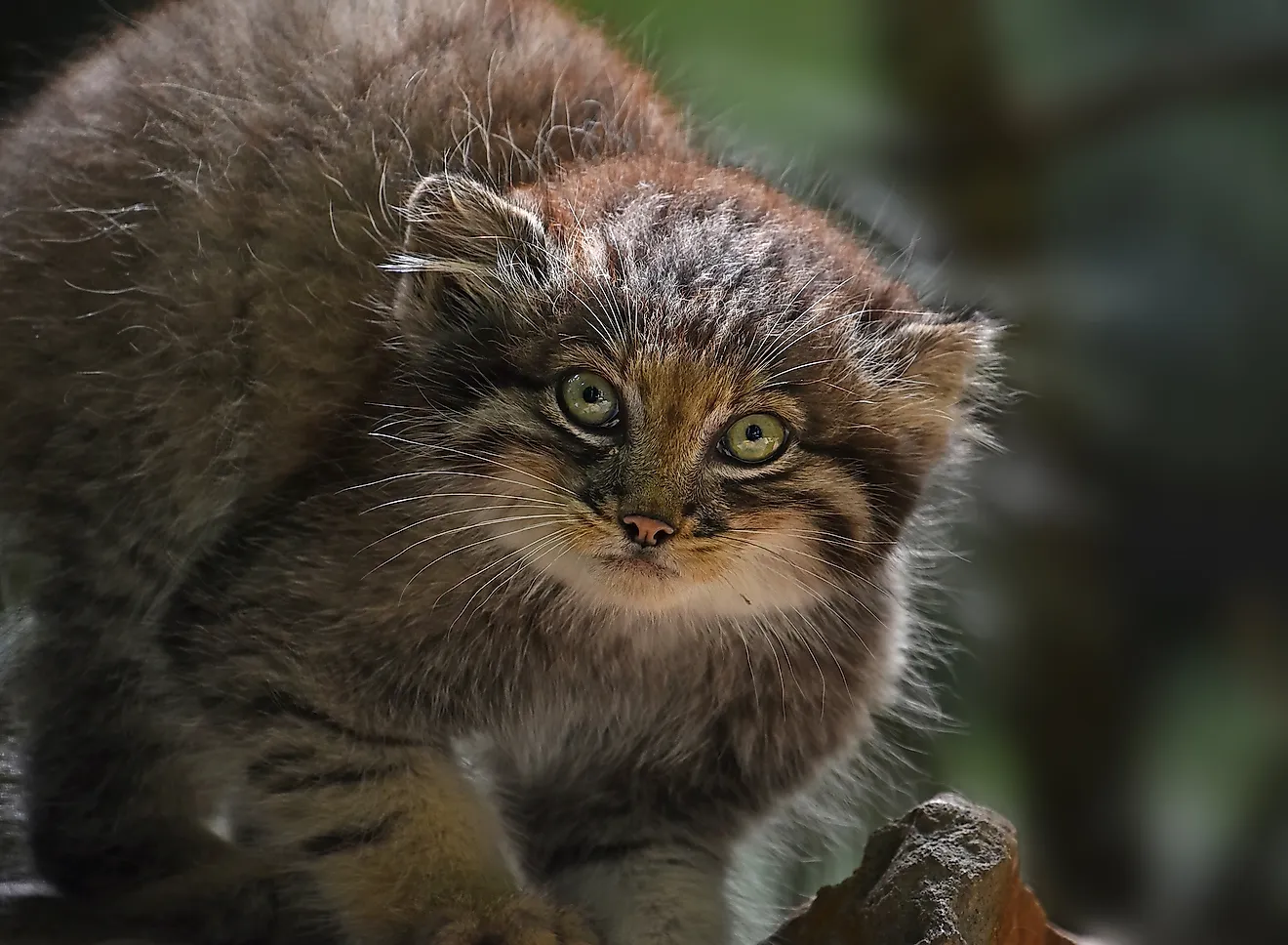 While most people would recognize a tiger, a lion, or a leopard, few would successfully identify a clouded leopard, a fishing cat, or the ocelot. With their size advantage, the big wild cats of the world often overshadow their smaller relatives. And in an era where humans juggle with the fate of each species, a lack of attention could mean their silent disappearance. Of the 18 most threatened wild felids globally, 12 are small wild cats. Only a few scientific studies focus on the plight of these species. Thus, there are massive knowledge gaps about their population, threats, and more.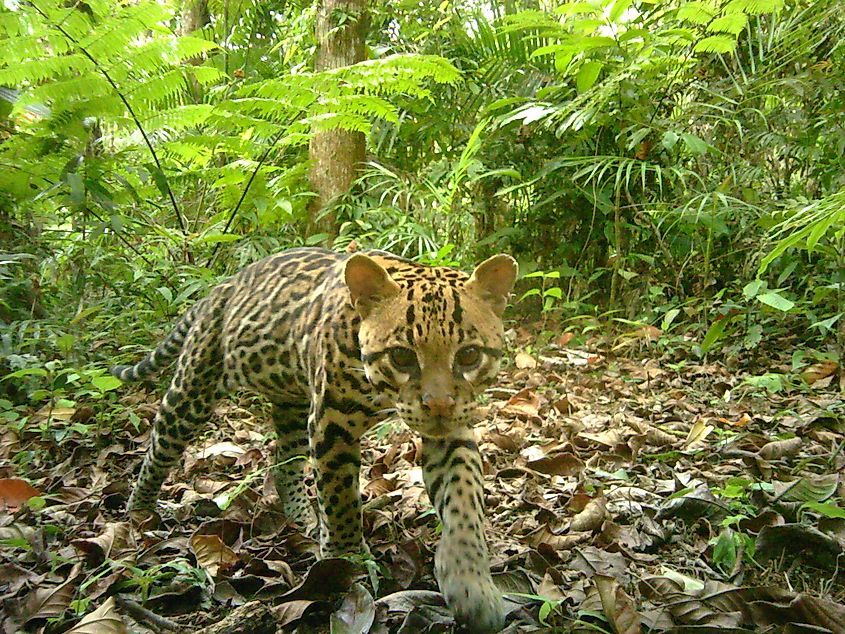 Under such grim circumstances, Panthera, the global wildcat conservation organization announced a piece of good news for these often neglected felids. A well-known philanthropist, and former Chairman, President and CEO of IDEXX Laboratories, Jonathan Ayers has joined Panthera's Global Alliance for Wild Cats with a generous commitment of at least $US 20 million over the next ten years for wild cat conservation, with focus on the protection of the 33 species of small wild cats.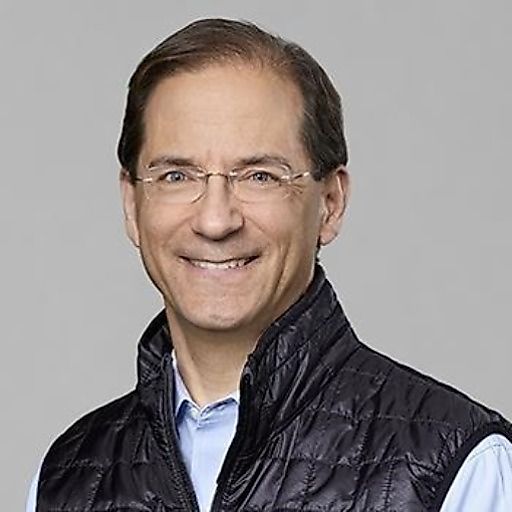 Ayers describes himself as a "cat person" and considers his felines as family. He dedicated 17 years of his professional life at IDEXX, the veterinary diagnostics and software leader, to advancing the health and well-being of pets and livestock. He resigned from his position at IDEXX in 2019 after suffering a catastrophic bicycling accident that left him a quadriplegic. In recent years, his love for felines progressed to working for the welfare of those in the wild. With his wife, Helaine, he established The Conservation Trust in 2018 that helped kick-start Panthera's Small Cats Program.

"As I embark on this exciting phase of my life and career, I cannot imagine a more meaningful venture than dedicating one's full-hearted passion to protecting these extraordinary animals – the charismatic wild cats of the world – whose existence is so essential to the health of our planet. Coming from a school of science benefiting the more familiar felines of our earth, this union with a scientific leader like Panthera is a natural extension of my lifelong interest in nature and cats – both big and small, domestic and wild," Ayers stated.
Panthera Founder and Chairman, and creator of the Global Alliance for Wild Cats, Dr. Thomas S. Kaplan stated, "In the 15 years since Panthera emerged on the scene as a start-up venture, we have had many champions and heroes join with us to take the organization to where it is today: a brand name for scientific excellence, cutting-edge research and innovative partnerships in cat conservation that spans 39 countries where wild cats still roam free. Even so, in my experience, few have stepped forward with the gusto, vision and personal passion of Jon Ayers. By focusing the spotlight not only on the big cats but also on the 33 out of 40 species of wild cats that are known as 'small cats', he has already proven to be a game-changer in cat conservation." 

Panthera currently implements flagship projects conserving small cats in Southeast Asia and with Ayers' support Panthera's scientists now aim to launch projects for a total of 14 small cat species across 13 sites. These projects will be guided by new scientific data derived from research on the ecology and biology of these species. Southeast Asia, Africa and the Americas will also be priority landscapes for the Small Cats Program over the next five years.

 "Wild cat conservation is a very tangible cause on which I know I can have an impact. One of the things that drew me to Panthera is its focus on wild cats – and focus leads to impact. Panthera's suite of talented scientists, my fellow Global Alliance members, and I all share a deep-rooted dedication to unearthing the science that will help conserve wild cats, reversing species' declines, elevating their unsung plight with our voices, and making their preservation a global priority for all," mentioned Ayers.