Time To Vote For The New "Big 5" Of Wildlife: Replacing Guns With Cameras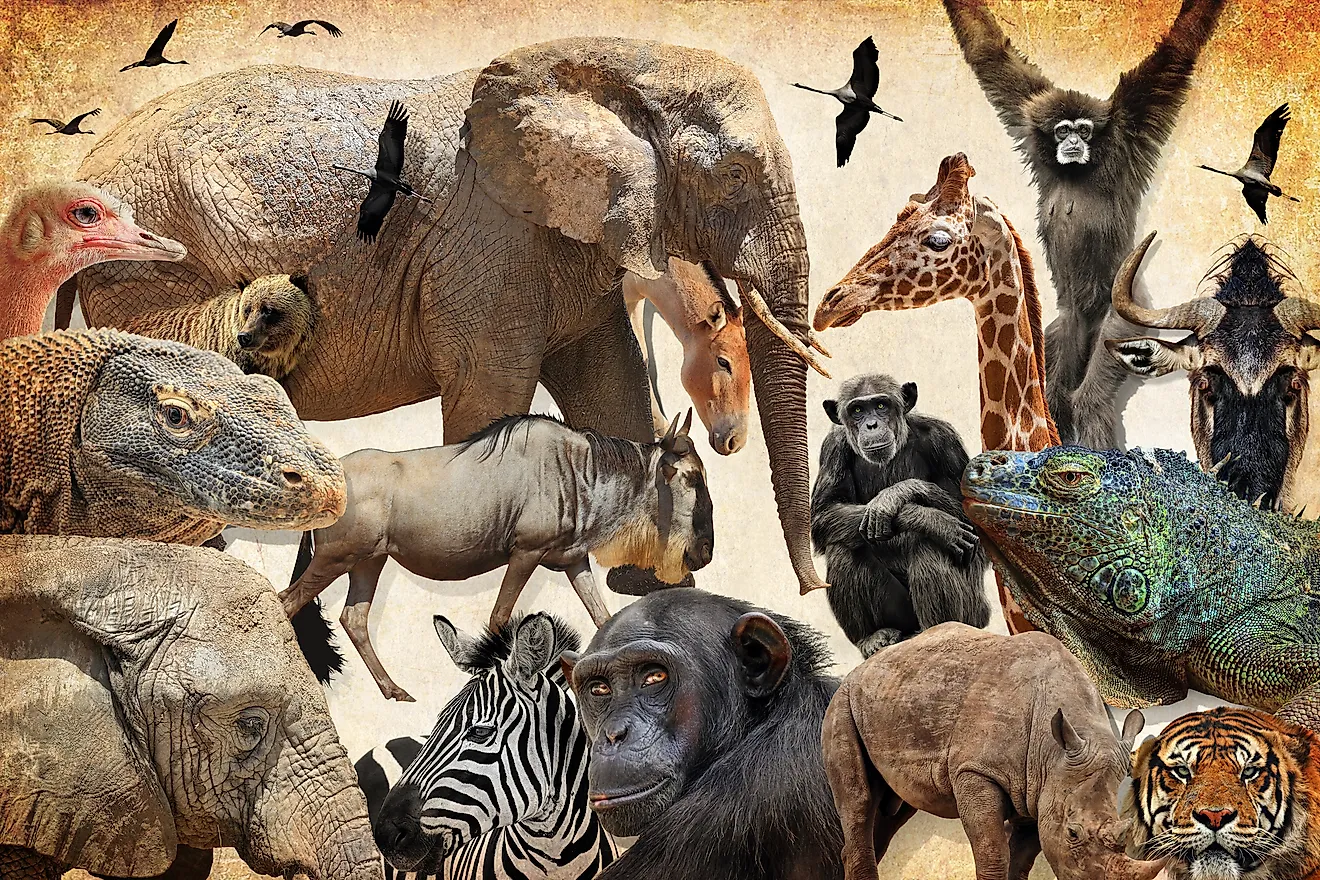 Bringing a piece of phenomenal news for all wildlife lovers this 50th Earth Day! An international initiative has decided to create a "New Big 5" based on photography instead of hunting. And what is even better is that now anyone around the world can vote for the 5 animals they would like to be included in the "New Big 5"!
The Old "Big 5" Is Based On Killing Wildlife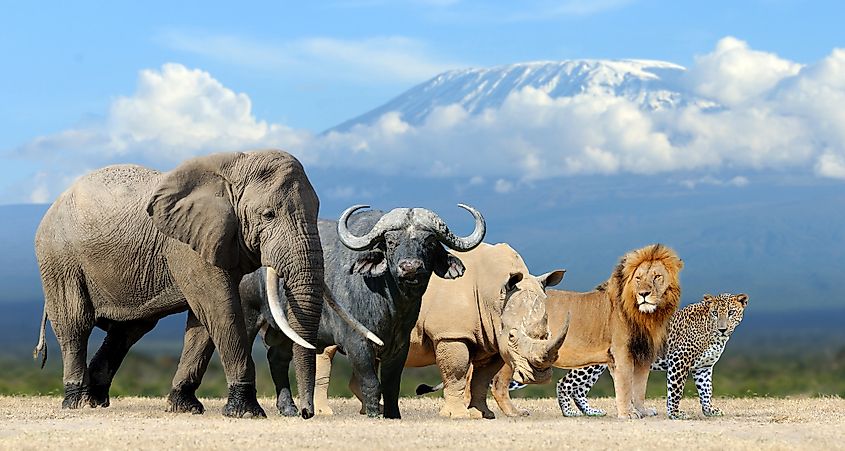 Anyone who has gone on an African safari or has read about it must be acquainted with the term "Big 5 of Africa." It includes the five African animals: African lions, African leopards, African elephants, African buffalo, and the rhinoceroses found in Africa. Sadly, it is not their charisma that led to their inclusion in the list of "Big 5" but because trophy hunters regarded them as the most challenging animals to hunt on foot. The term was coined in the late 1800s when the Europeans ruled over Africa. Today, however, "Big 5" are no longer tough to kill but are victims of an even more dangerous species, the Homo sapiens. They are subjected to several atrocities like canned hunting, petting, habitat destruction, and poaching that have severely decreased their populations across the continent.
The "New Big 5" Symbolizes Hope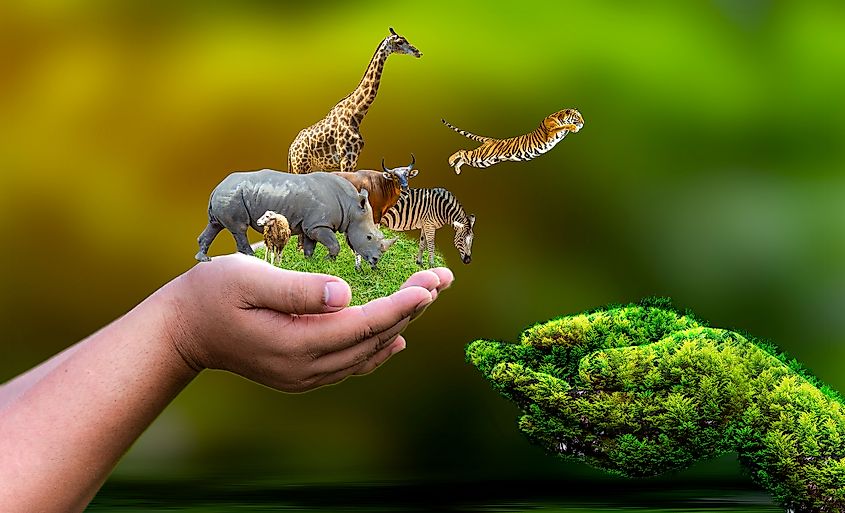 A celebration of wildlife and wildlife photography, the "New Big 5" concept has been created by Graeme Green, a British journalist and photographer. The idea is supported by over 100 of the world's most renowned wildlife conservationists, photographers, charity organizations, film-makers, and others. 
It aims to draw the attention of the world toward wildlife in crisis. Over a million species face extinction today and need concerted global participation to be saved in time. These species range from the tiny insects, frogs, and lizards to giants like elephants, rhinos, and orangutans. With the help of global public participation, the "New Big 5" wishes to give everyone the golden opportunity to be a part of a large-scale conservation initiative.
Praising the project, Dr. Jane Goodall says "What a great project the New Big 5 is. I wonder what the final choices will be? There are so many incredible animals in our world, all fascinating in different ways. Any project that brings attention to animals, so many of whom are threatened or endangered, is truly important."
Who Can Be The New "Big 5?"
The voting list of the New "Big 5" currently includes 34 animals including tigers, cheetahs, orangutans, sloths, hippos, pangolins, grizzly bears, kangaroos, hyenas, and many other incredible species. Not limited to Africa, the voting list features wildlife across all continents. 
So, What Is Your Role?
You are given the vital role, the big power of voting your favorite 5 animals from the list. What more, you can even suggest the inclusion of any other wild species that you feel deserves a place on the list. You can also spread the news of this exciting new project among your friends and family, and on social media.
The results, based on your votes and guidance by wildlife conservationists and photographers, will be announced later this year.
So, hurry up and vote, invite others to do the same, and do your own bit to save wildlife!