The EU Wants to Ban All Logging in This Polish Forest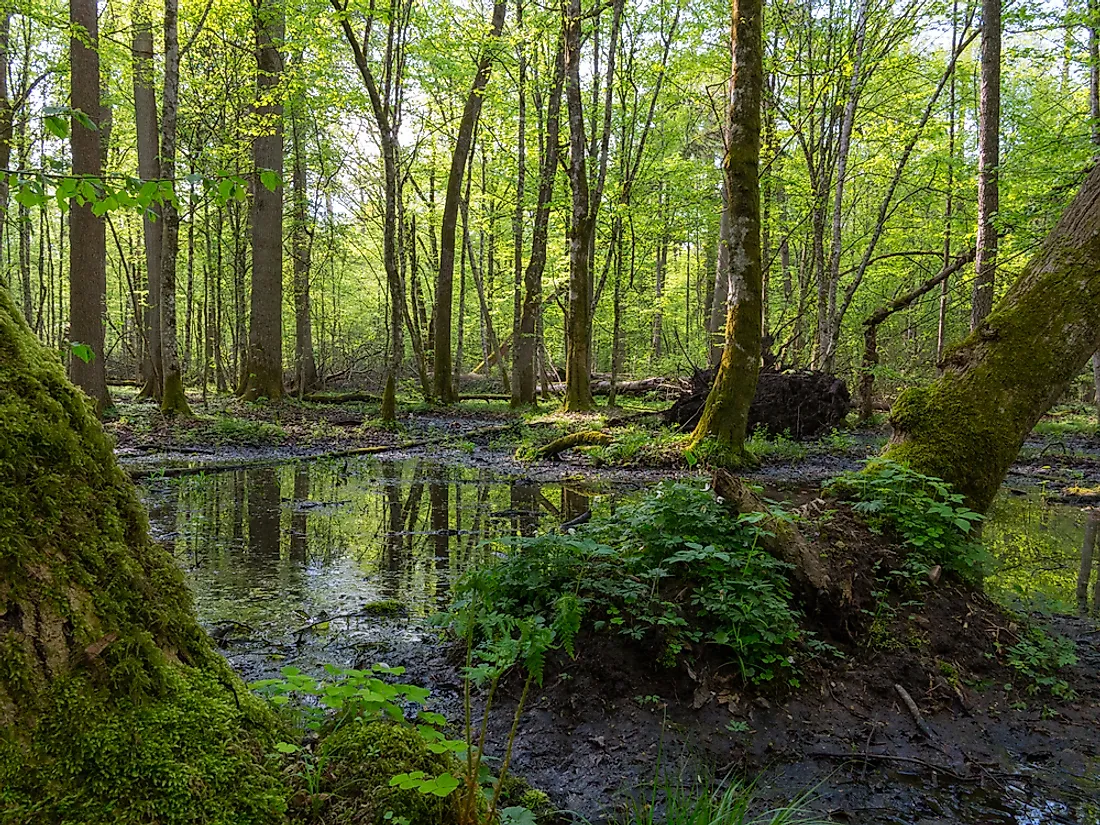 Poland's Białowieża Forest is not like other forests, although this has not always been the case.
Its brand of thick, leafy oak trees used to cover much of Europe. The "primeval" (meaning "ancient") forest has always been a preferred spot for conservation efforts - the first legislation protecting it dates back to the 1500s - which means it was able to persevere over the years as other ancient forests around Europe were cleared for agriculture and development. Today, some of the trees in the forest in eastern Poland are over 500 years old.
However, today the grand forest is in trouble. Although the Białowieża is a UNESCO site, the organization has considered placing it on its list of endangered sites in recent weeks due to the excess logging performed in the areas surrounding the forest, which is home to a variety of mammalian species, including Europe's heaviest mammal, the bison.
80,000 Cubic Metres of Ancient Forest Cleared
According to a report by the Guardian, 80,000 cubic metres of the Białowieża have already been cleared. This fact may be due to an increased government interest in logging, which it claims is necessary for not only economic reasons but also to protect the forest from an outbreak of the often harmful bark beetle. Although the idea within the UNESCO site itself is protected, many areas of the Białowieża forest do not technically fall under this designation, and therefore remain vulnerable to legal logging.
It could take up to two years for a judgement to be made by the EU Commission. In the meantime, they have called for an immediate ban, an idea that environmental activists in both Poland and beyond have expressed much support for.
**
Rachel Cribby is a writer and editor based in Montreal.