Rare Parrots Rebound In New Zealand And Australia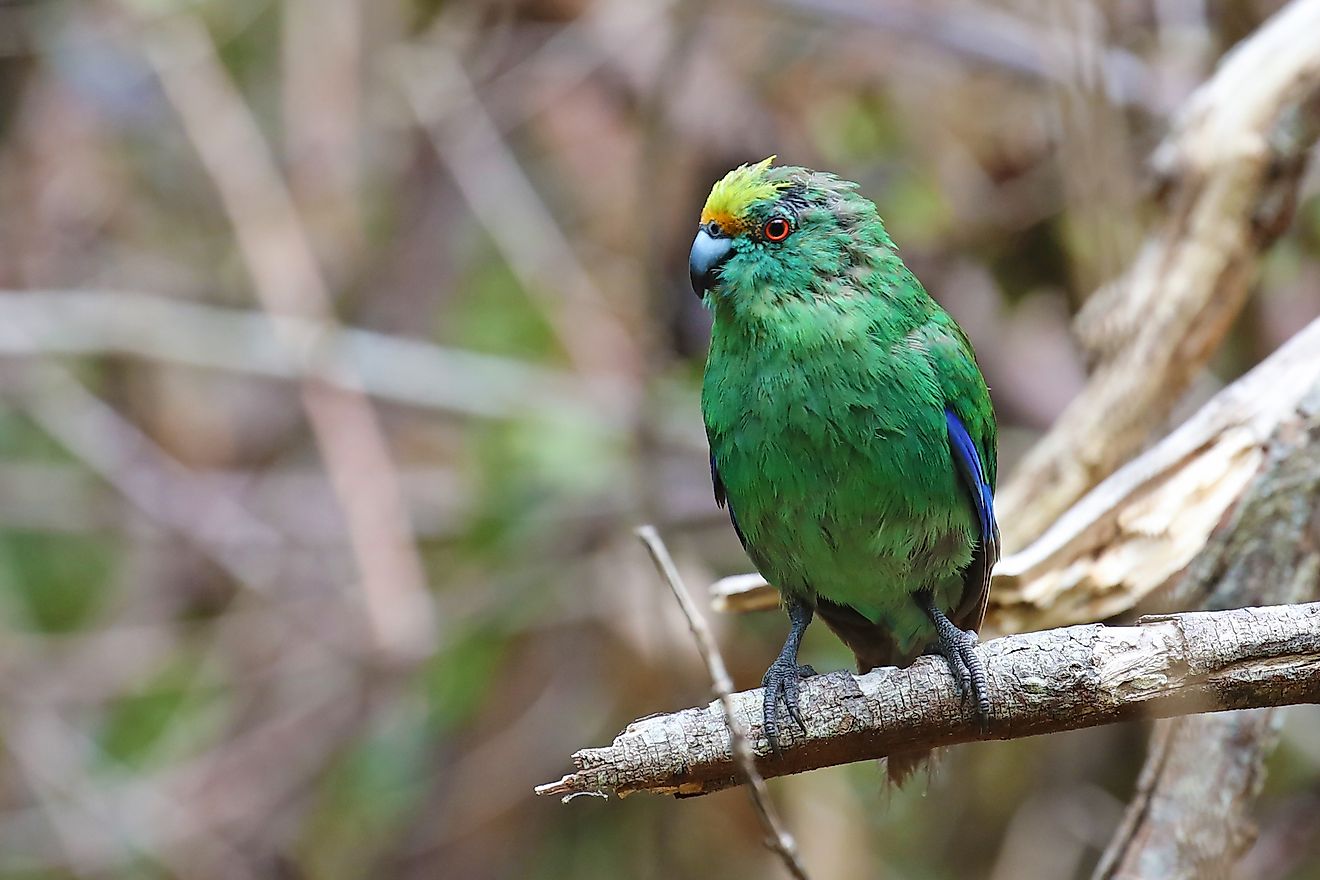 Bringing some good news for bird lovers. Populations of New Zealand's orange-fronted parakeet and southern Australia's orange-bellied parrots, both critically endangered species, are recovering- thanks to conservation efforts concentrated on bringing them back from the brink. However, there is still a long fight ahead for these birds and their protectors. Here are some recent conservation success stories associated with these two species:
Rewilding Success Of New Zealand's Rarest Forest Birds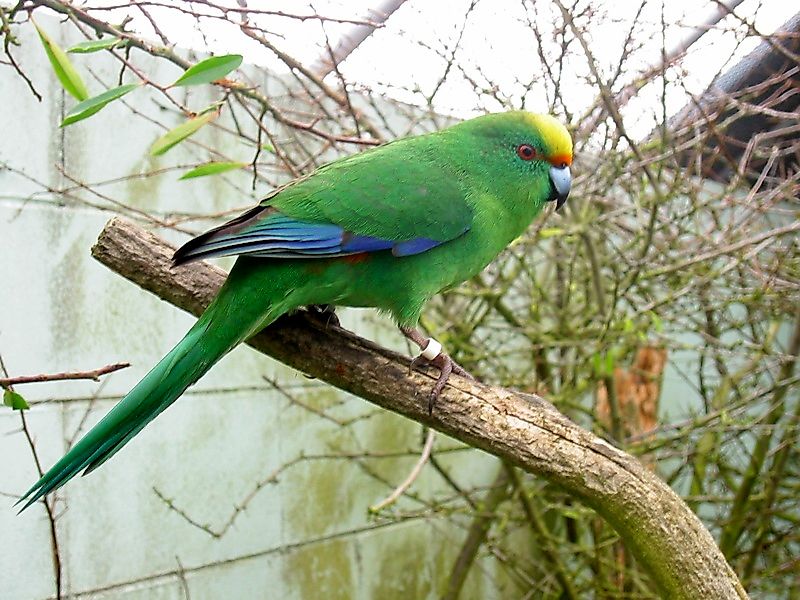 With a population of only around 300, the orange-fronted parakeet (kākāriki karaka) or Cyanoramphus malherbi is the rarest of New Zealand's six species of parakeets. Believed to be extinct until 25 years back, conservationists have not left a stone unturned to save the species since its rediscovery. Captive breeding programs and subsequent release of the birds in their wild habitat have helped stabilize their populations significantly. This year, the birds experienced a fantastic breeding season emphasizing the significance of the protection of its preferred food source, the native matagouri shrub. There are concerns, however, that matagouri forests are falling prey to the livestock grazing pressures.
More recently, with the easing of the coronavirus restrictions to Level 3 in New Zealand, 18 orange-fronted parakeets raised in captivity in Christchurch are being released into the wild. The plan is to release them in the Lake Sumner Forest Park in Canterbury where they will join another 15 other members of their species released in March this year.
Eugenie Sage, the Conservation Minister of New Zealand, told Stuff.co.nz: 
"I'm delighted that after record breeding last year, these distinctive rare birds are set to fly free from their bubble into Lake Sumner Forest Park."
These 18 birds will be flown by helicopter to be met by four Department of Conservation (DOC) rangers at the target location following stringent pandemic prevention protocols. The birds will first be kept in aviaries to allow them to adapt to the new environment and then released into the wild and monitored by cameras.
The Much-needed Comeback Of Orange-bellied Parrot In Australia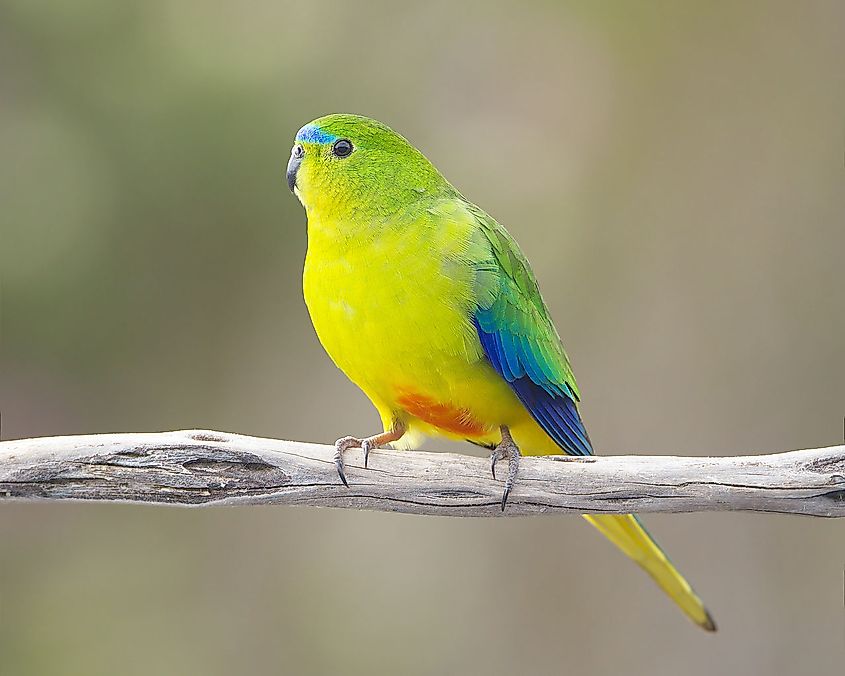 Conservationists had almost given up hope on the survival of this species. They had even predicted its doom within 5 years. However, 2020 brings some exciting news for Australians as the migratory flock of the orange-bellied parrot appears to have crossed 100 in more than a decade. 
This colorful parrot is known for its migratory behavior. Every year, it travels to and fro between the southern coastal scrubland of mainland Australia and the south-west wilderness of Tasmania. Last spring, conservationists were heavily disheartened when only 23 orange-bellied parrots arrived in Melaleuca, a breeding site for the species in Tasmanian World Heritage Wilderness Area. This year, however, 118 of these birds headed north for wintering. 
The rise in numbers is attributed to the release of some of these birds bred in captivity to join the population in the wild. Breeding led to the birth of fledglings that added to the population. Although the numbers are still perilously low, those protecting the species believe that every little victory counts. Conservationists are hoping that the next census of these birds in spring will yield positive results, giving them a reason to celebrate again.