Once Georgia's state capitol, Washington is one of the most attractive cities in the US State of Georgia. Located in Wilkes County, Washington is historically known as the place where the Confederacy decided to disintegrate, thereby putting a stop to the American Civil War. It is also known for the lost confederate gold, one of Washington's biggest mysteries. When it vanished in 1865, it was worth around $100,000; today, it is worth approximately $4 million. An interesting fact is that residents of Washington tend to refer to the city as Washington Wilkes to avoid confusion with the state of Washington.
Geography And Climate Of Washington
Washington covers a total area of 20.08 sq. km, of which 19.94 sq. km is occupied by land, and 0.14 sq. km is covered by water. Washington experiences hot, humid summers, chilly, damp winters, and seasonal cloud cover. The average yearly temperature ranges from 38 to 92 degrees Fahrenheit, rarely falling below 26 or rising over 99. The best time to visit Washington for warm-weather activities, according to the tourist score, are from late April to early June and from early September to late October.
Brief History Of Washington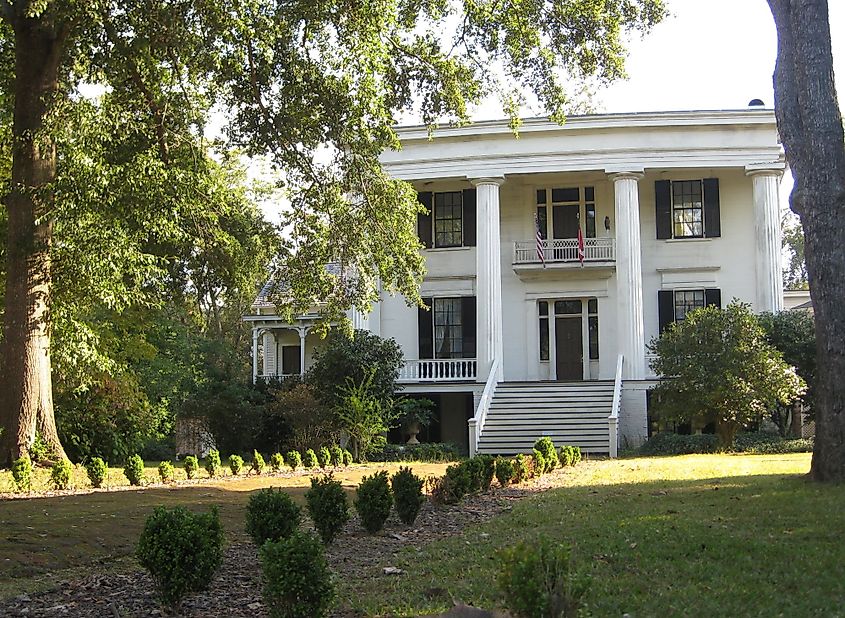 The initial settlement of Washington occurred in 1774. In Wilkes County, during the American Revolution, there was ferocious combat between Tories and colonial patriots from 1779 to 1780. It was then that the city was named Washington in honor of General George Washington.
Population And Economy Of Washington
As per the latest US Census, Washington has a population of 3,754 inhabitants. Regarding the population's ethnicity, 32.6% were white, 60.6% were black or African American, 0.32% were Native American, 0.64% were Asian, 3.25% were of other or mixed races, and 2.48% were Hispanic or Latino. According to the same census, 46.9% of Washington's population aged 16 years and older were in the civilian labor force (50.7% female), and 21.3% were living in poverty. The median household income (2016-2020) was $36,402, and the per capita income in the past 12 months was $20,535.
Attractions In Washington
Kettle Creek Battlefield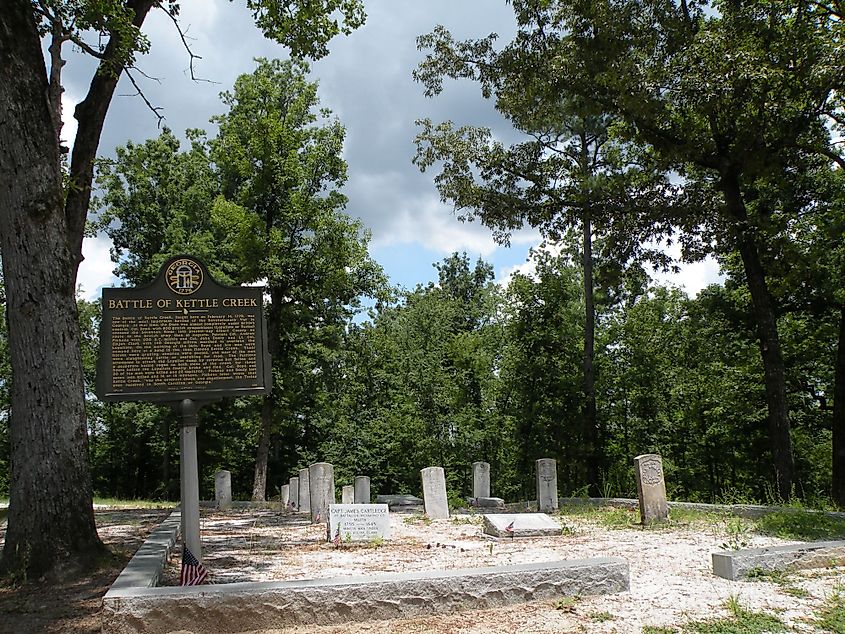 Kettle Creek Battlefield is known for its historical significance in being the location where the Patriot forces defeated the Loyalist militia. This battle was named the most important of the American Revolutionary War, and it took place on February 14, 1779. Guided tours happen all throughout the year. Hence tourists may enjoy and discover this site while also learning about its historical significance.
Callaway Plantation
Established in 1785, Callaway Plantation started off with a single log cabin built by Job Callaway. It then expanded to a 3,000 acres plantation by the 1860s. In contrast to other tours, you may enter the homes up close and even touch a lot of the items! The Callaway family is highly fascinating, and the homes and buildings are beautiful.
Washington Historical Museum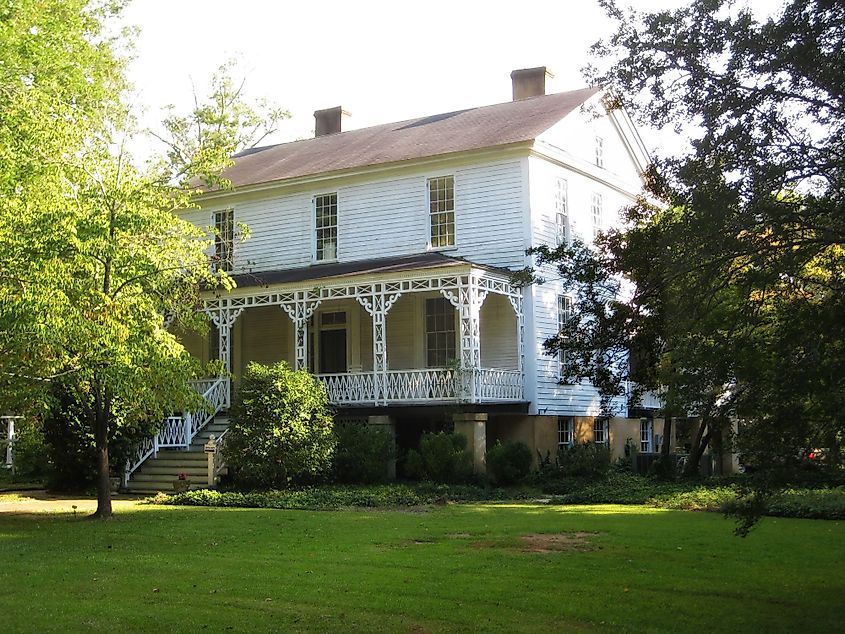 Built in 1835, this museum features many artifacts related to the history of Washington County. Those artifacts include George Washington's gravy boat, an Eli Whitney Cotton Gin, and Jefferson Davis' field desk. Moreover, information about the biographies of many influential citizens is available.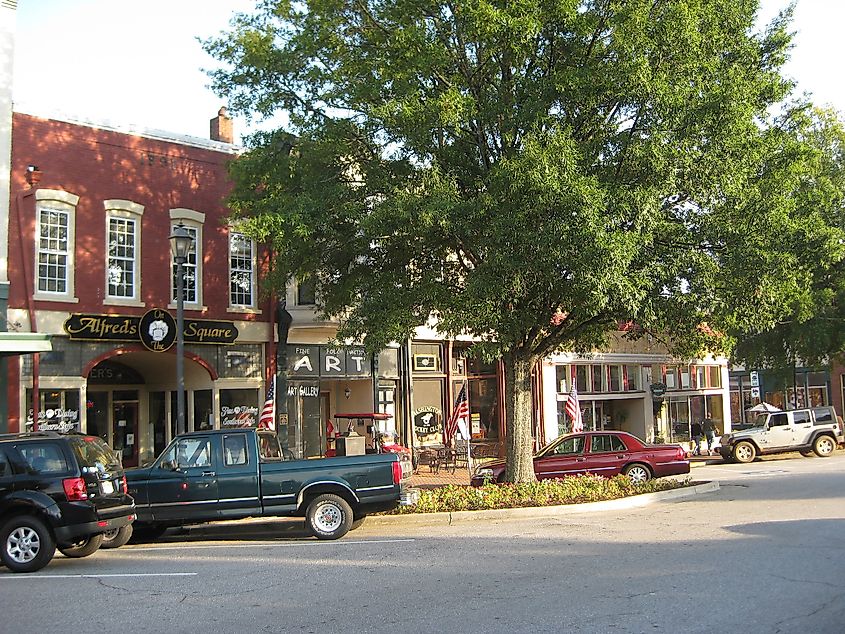 Washington is a beautiful and lively place that tourists must consider going to once while visiting the state of Georgia. Not only will tourists be astonished by this city's beauty, but they will also have a chance to learn about its magnificent history.