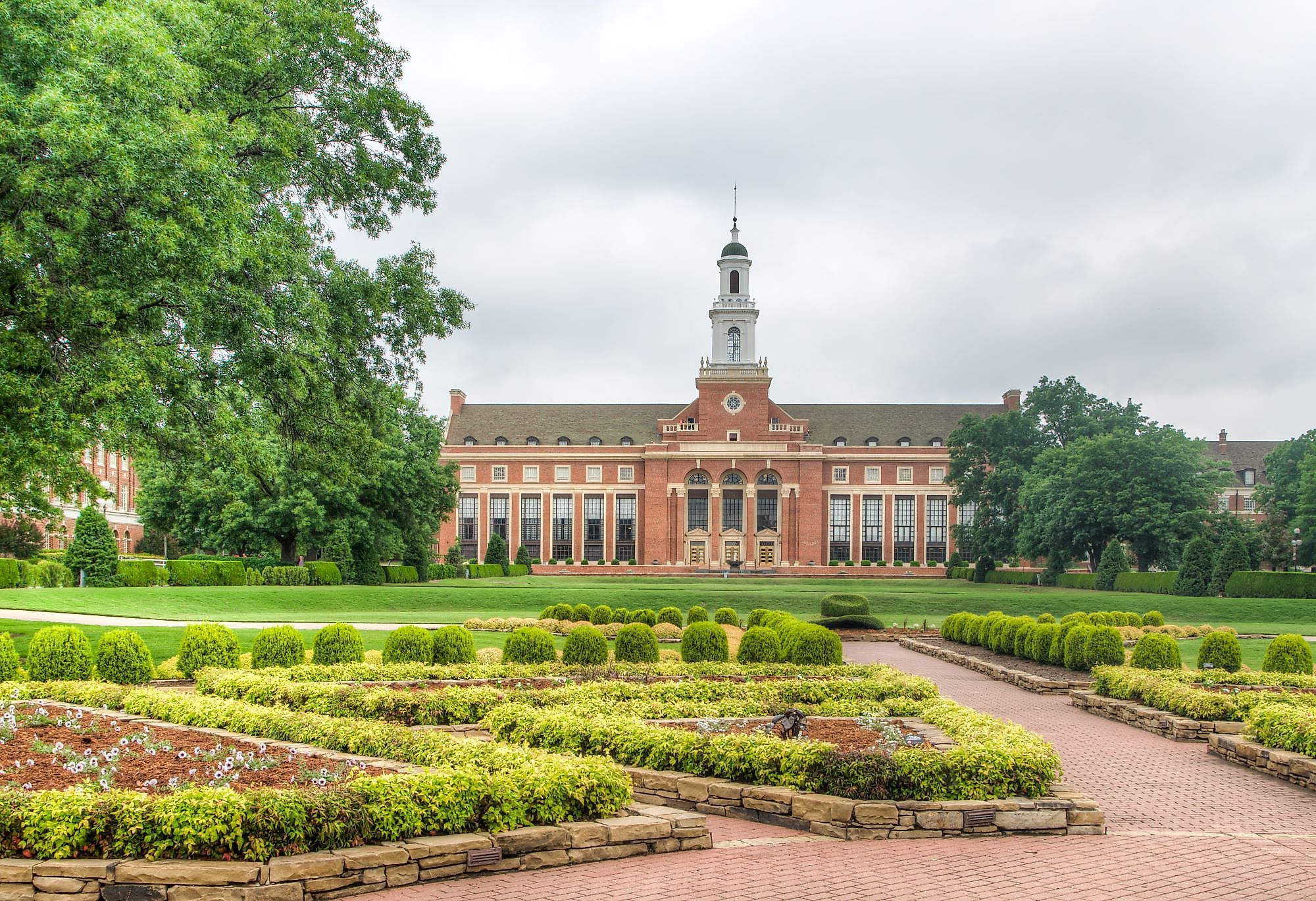 Stillwater is a moderate-sized city and an economic hub in the north-central portion of the US State of Oklahoma. Nestled between the state capital - Oklahoma City, and Tulsa, it serves as an escape from the hectic city life. Many are drawn to Stillwater's diverse assortment of attractions, from the National Wrestling Hall of Fame and Museum and the Botanic Gardens at Oklahoma State University to some of the lakes that serve as a playground for water sports. Stillwater is home to a handful of accredited post-secondary institutes like Oklahoma State University, Northern Oklahoma College, and the Meridian Technology Center, all revered for bachelor and training programs. Several events are held all year round, including OSU's America's Greatest Homecoming Celebration, OSU Jazz Festival, the Annual Land Run 100 marathon, Red Dirt Film Festival, Stillwater Arts Festival, and Downtown Parade of Lights, among many more.
Geography And Climate Of Stillwater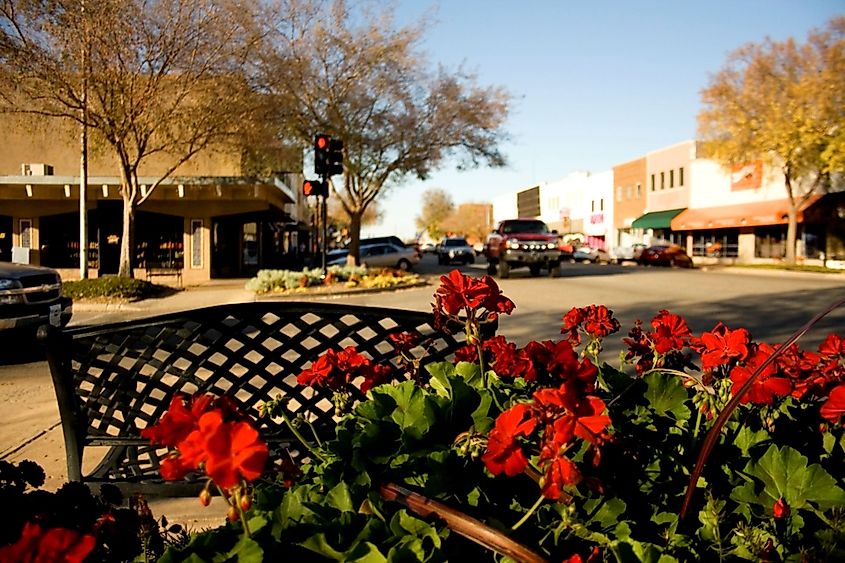 Stillwater is situated in Payne County and rests in a transitional area of the cross-timbers ecoregion. The city is mostly flat with slight hills and contains forests of blackjack oak and bur oaks. There are several parks, rivers, and lakes around Stillwater, with Lake Carl Blackwell, Boomer Lake, Sanborn Lake, and Lake McMurty being popular among locals and visitors. Stillwater is located close to Oklahoma City, which can be found about 65 miles southwest, and Tulsa, which is about 60 miles east. As for day trips: Great Salt Plain State Park is 105 miles northwest, Alabaster Caverns State Park is about 160 miles southeast, and Wichita Mountains National Wildlife Refuge is about 160 miles southwest.
According to the Köppen Climate Classification, Stillwater has a humid subtropical climate. It experiences hot, muggy summers and windy, snowy winters. There is a median temperature of 61.2 °F observed throughout the year. July is the warmest month which sees a high of 93.0 °F, and January is the coldest month which sees a low of 23.4 °F. Of the 67.7 days that produce precipitation, there is an annual rainfall of 37.9 inches and snowfall of 6.2 inches. On average, 238 days of sunshine constitute a median UV index of 5.2. It should be noted that Stillwater resides in an area known as Tornado Alley and is prone to severe weather events. Although no catastrophic tornadoes have impacted Stillwater, other cities nearby have been historically affected. Moreover, warning sirens are commonly heard in the city throughout the spring and summer months.
History Of Stillwater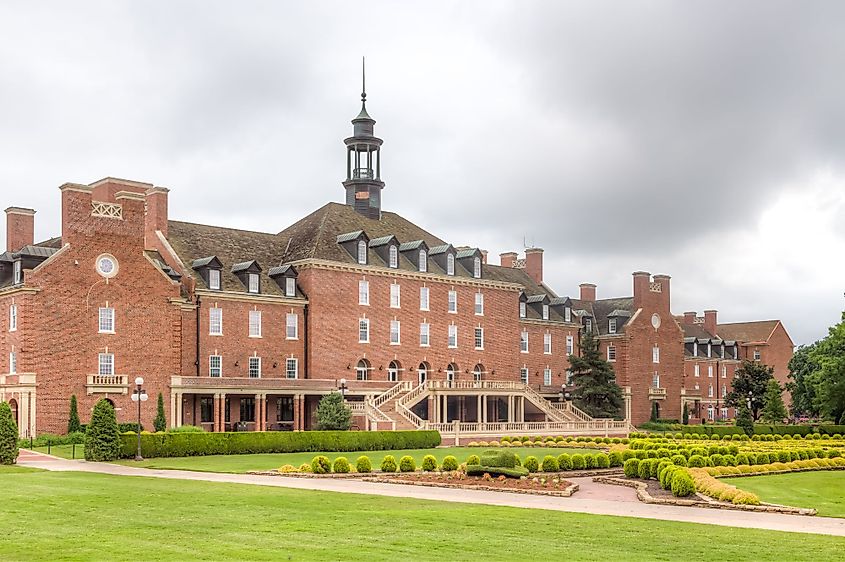 Stillwater was settled as part of the boomer movement that saw boomer communities spring up on unassigned land within the Oklahoma Indian territory. Moreover, Stillwater Creek was founded in 1884 with a tumultuous beginning. Settlers fought over fertile land, leaving no choice but for soldiers to restrain them until land claims were resolved by the Creek and Seminole Nations. On April 22, 1889, the boom of cannons signaled the event that would go down in history as the Land Run of 1889. And, by day's end, 240 acres of former Indian land had been claimed, thus, creating Stillwater township. Seemingly overnight, a tent city of 300 strong emerged. Development never really stopped for Stillwater; it was certified as a college site in 1890 and saw the construction of the Oklahoma Agricultural and Mechanical College in 1894. About 50 permanent structures were built in Stillwater's downtown, with banks, churches, and grocery stores among them. During World War I, a population of 3,000 was noted, and it more than doubled to 10,000 by World War II. Today, Stillwater is considered one of the largest cities in Oklahoma. 
The Population And Economy Of Stillwater
As per the latest US Census, Stillwater has a population of 48,936 residents. Expanding over 77.85 sq. km, there is a population density of 1,702.68 people per sq. km. Overall, there is a median household income of $57,823, and 33.04% live below the poverty line. As for cultural or racial background: 77.15% were identified as white, 7.41% were of two or more races, 6.33% were Asian, 4.55% were African American, 3.62% were Native American, 0.91% were of another race, and 0.03% were Native Hawaiian or Pacific Islander.
Of the 24,000 people employed, 7,507 work in educational services; 2,845 work in accommodations and food services; and 2,560 work in retail trade. The top-earning careers come from the following sectors: wholesale trade made $64,583; mining, quarrying gas, and oil extraction made $47,955; and agriculture, forestry, fishing, mining, and hunting made $45,721.
Attractions In And Around Stillwater
National Wrestling Hall of Fame and Museum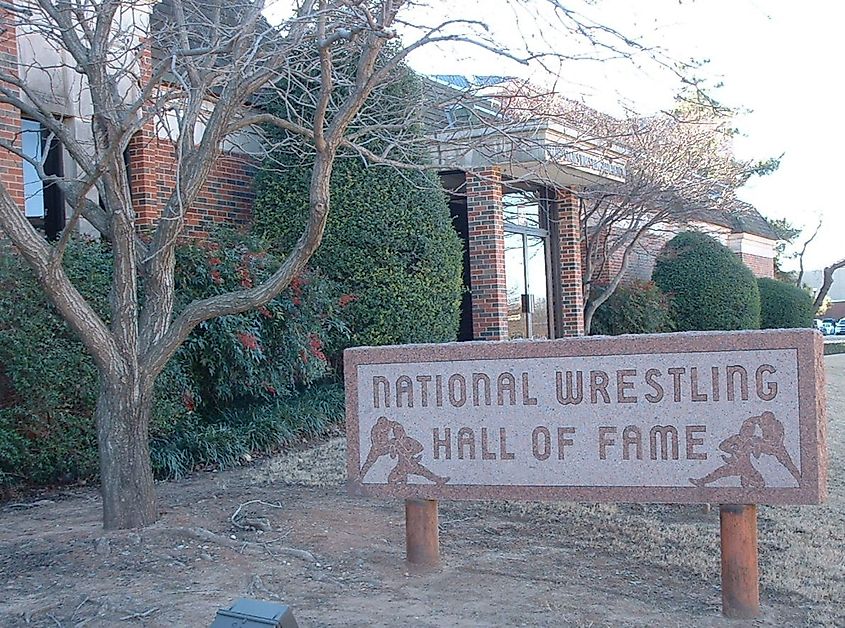 Located at Oklahoma State University, the National Wrestling Hall of Fame and Museum offers a captivating insight into amateur wrestling. Whether a fan or a family looking for a way to spend the day, this museum garners a collection of memorabilia, a showcase of Olympic medals, and is a time capsule of wrestling from the 1930s to today.
The Botanic Garden At Oklahoma State University
The Botanic Garden boasts 100 acres of walking trails, plant diversity, and research projects. It's a stunningly beautiful location to meander through or a spot to snap some photos of the local flora. OSU's Division of Agriculture Science and Natural Resources maintains the site, with some projects being carried out on droughts, water quality, and sustainable practices. On a statewide stage, it is the shooting location of the TV show Oklahoma Gardening.
When it comes to the larger cities of Oklahoma, Stillwater should be at the top of every must-see list. It has all the cosmopolitan activities to keep one occupied and caters to various tastes. From lakes and jaw-dropping gardens to museums, festivals, and bustling nightlife, there's something here to please every unique preference.