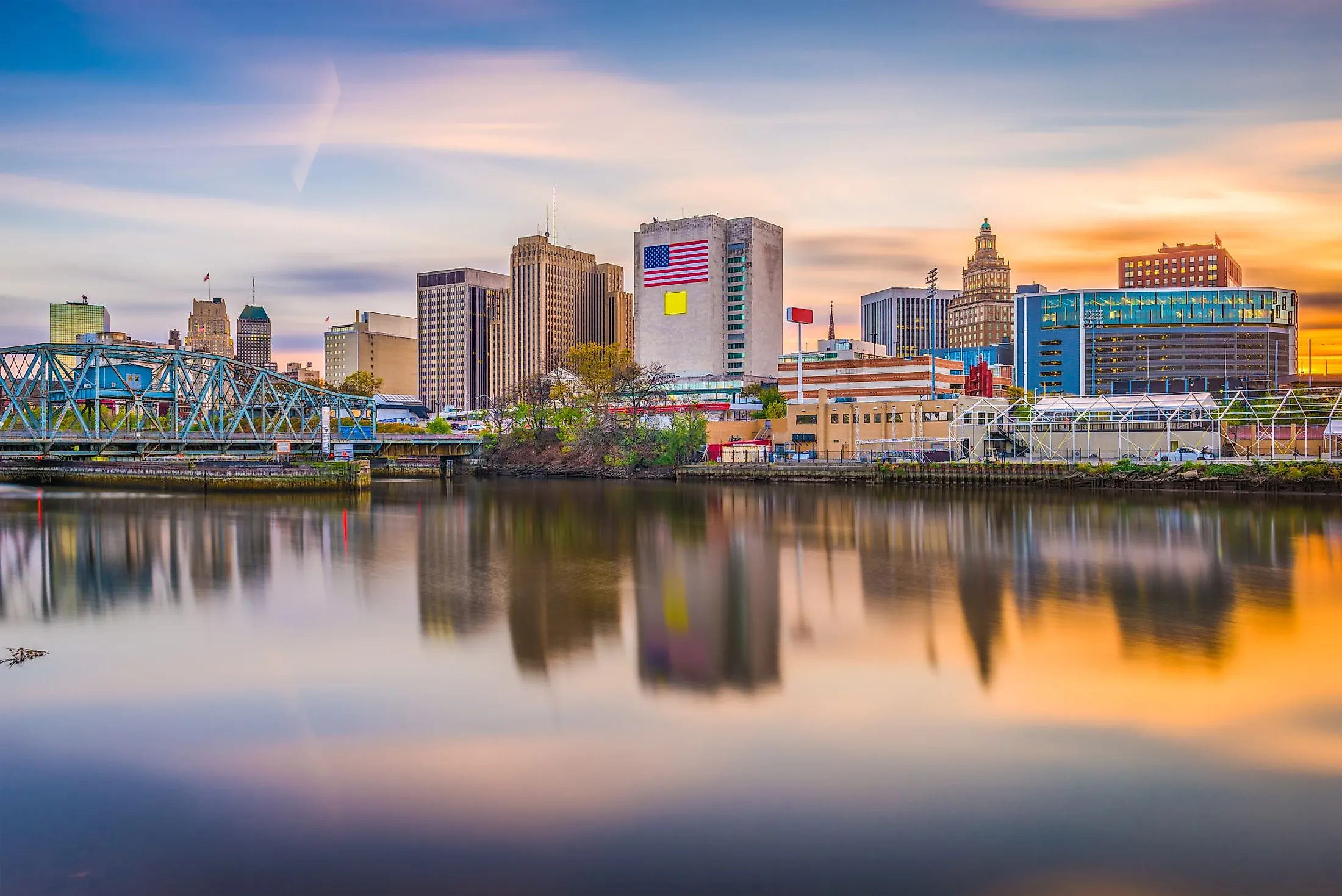 Newark is a big city situated in Essex County in the northeastern portion of the US State of New Jersey. The city serves as one of the country's most significant air, rail, and shipping hub and is New Jersey's most populous city. Newark is filled with history and heritage, and the city's Branch Brook Park is well known for its huge collection of cherry blossom trees. Newark is the most preferred location for individuals who desire access to various professions, distinctive restaurants, a developing cultural scene, and spacious houses.
Geography And Climate Of Newark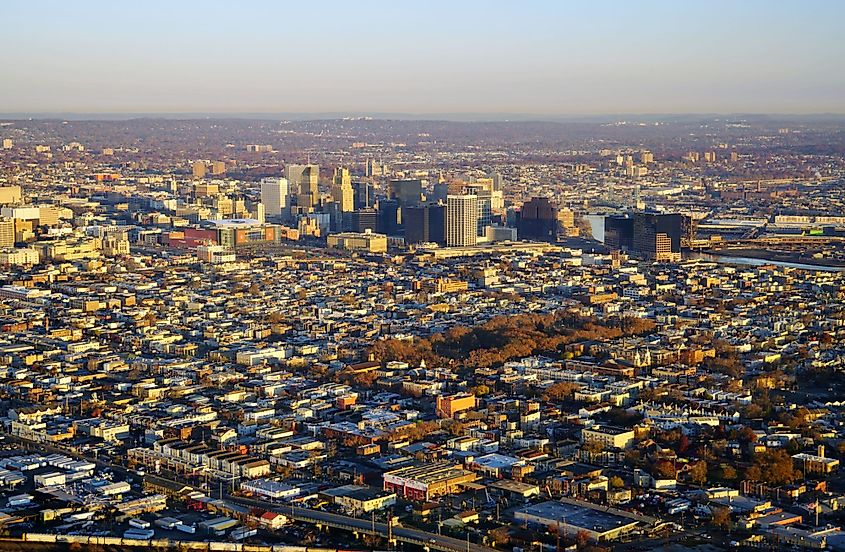 Newark covers a total area of 67.04 sq. km, of which 62.53 sq. km is occupied by land, and 4.51 sq. km is covered by water. The water bank of the city forms an integral part of New York and New Jersey's port due to its location at the mouth of the Passaic River. Newark lies in a transition zone between humid continental and humid subtropical climates. In Newark, the winters are cold and snowy, and the summers are warm and humid. The average annual temperature ranges from 26 to 86 degrees Fahrenheit, rarely falling below 12 or rising over 94. July is the year's hottest month, with an average high of 85°F and a low of 69°F. January is the year's coldest month, having an average low of 27°F and a high of 39°F. 
Brief History Of Newark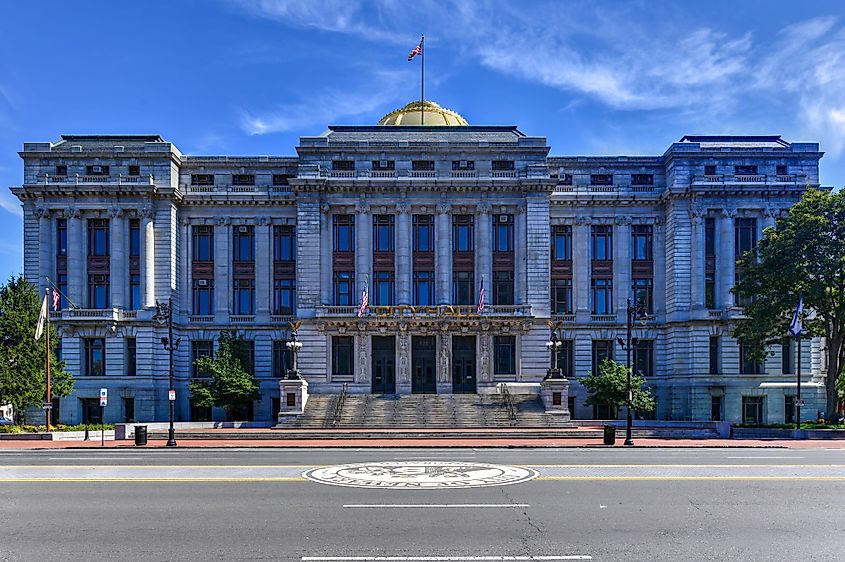 Newark is considered one of the country's oldest cities, as it was founded by Puritan theocrats led by Robert Treat in 1666. Based on the Newark Tract, Newark was organized as a New Jersey township on October 31, 1693. A royal charter was granted in April 1713, and the State Legislature incorporated Newark on February 21, 1798. On April 11, 1836, Newark was reincorporated as a city. The city's name is believed to have been derived from the England market town of Newark-on-Trent. Newark's industrial growth began in the early to mid-1800s; at that time, the city was well-known for its leather industries and breweries. Several raids were made in Newark by the British troops during the American Revolutionary War. 
The Population And Economy Of Newark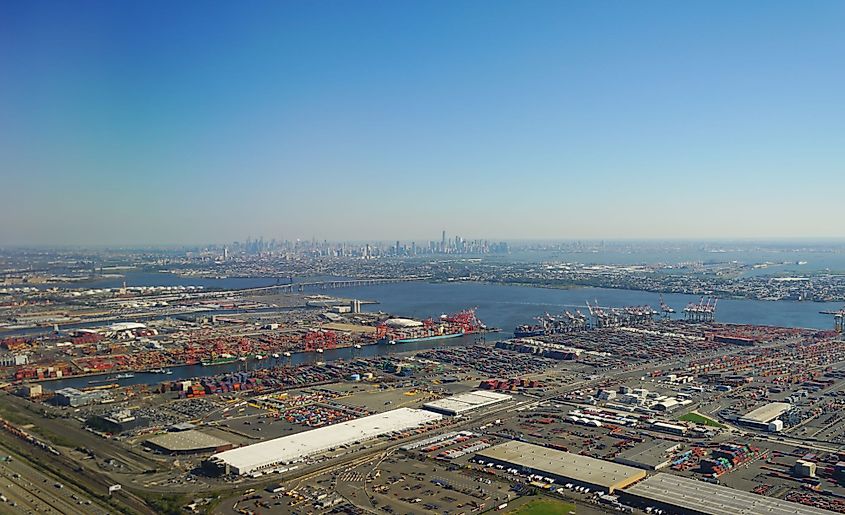 As per the latest US Census, Newark has a population of  311,549 inhabitants. Of this population, 48.9% were male, and 51.1% were female. Regarding age distribution, 7% were under five years old, 24.4% were under 18 years old, and 10.6% were over 65 years old. Regarding the population's ethnicity, 10.9% were white, 49.5% were black or African American, 36.7% were Hispanic or Latin, 1.8% were Asian, and 6.6% identified as two or more races.
According to the same census, 61.1% of Newark's population aged 16 years and older were in the civilian labor force (57.8% female), and 26.3% were living in poverty. The median household income (2016-2020) was $37,476, and the per capita income in the past 12 months was $20,924.
Attractions In Newark
New Jersey Performing Arts Center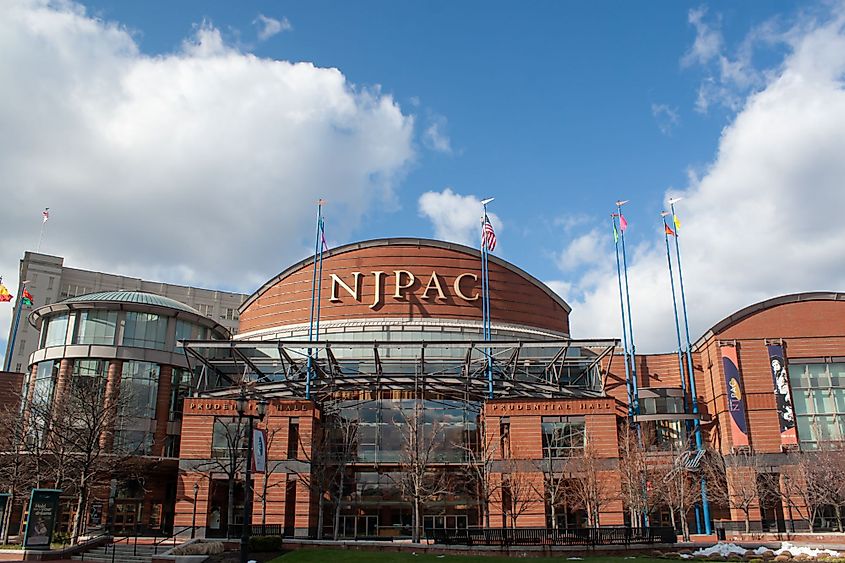 The New Jersey Performing Arts Center is one of the country's biggest performing arts centers. The center is located at the heart of Newark's cultural district and houses the New Jersey Symphony Orchestra. Over 9 million people have visited it throughout its 24 years of operation. The center hosts hundreds of performances yearly. 
Branch Brook Park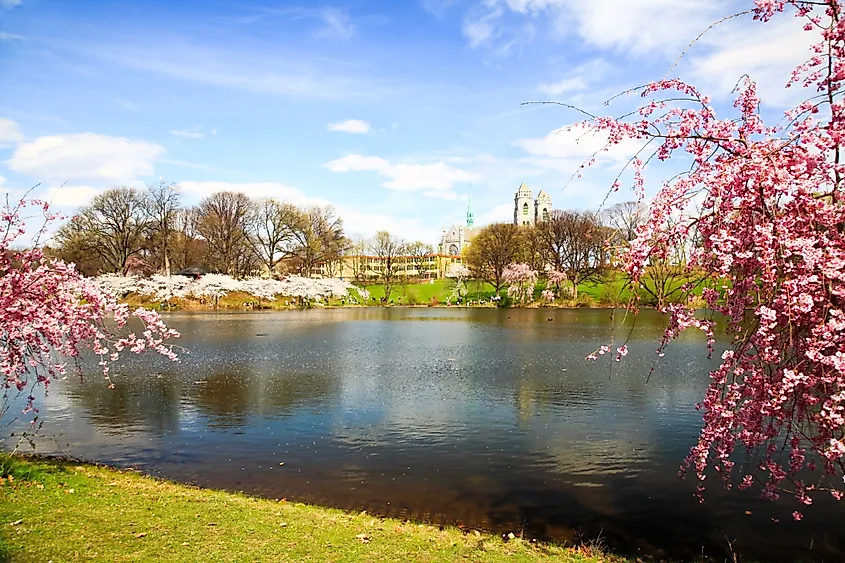 Covering 360 acres, Branch Brook Park is the biggest park in the city of Newark. Created in 1895, Branch Brook Park is the country's first county park. Branch Brook Park highlights the cherry blossom trees that Newark is most famous for. It has more than 5,200 Japanese cherry blossom trees, which bloom between April 2 and April 10 during the annual Essex County Cherry Blossom Festival.