Akaroa is a community located in eastern South Island, New Zealand. Its name has been derived from the Maori word "Kai Tahu," which means "Long Harbour." Akaroa is a famous resort town that attracts many tourists with its "swim with the dolphins' boat tours" as Hector's dolphins inhabit the harbor region.
Geography Of Akaroa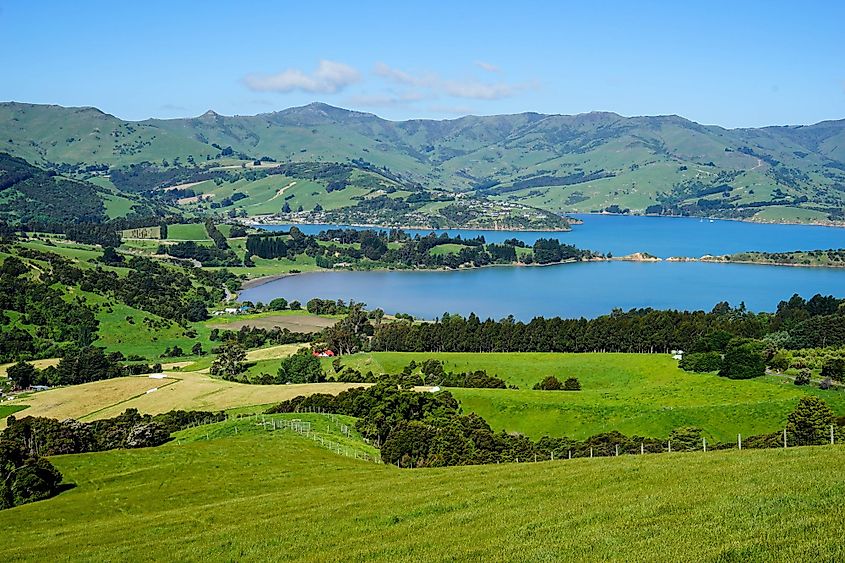 Akaroa is situated in the Canterbury region, eastern South Island, New Zealand. The small town is located on the shores of French Bay, inside Akaroa Harbour, a rocky inlet on the Banks Peninsula that formed when the sea breached the erosion-enlarged crater of an ancient volcano. According to Statistics New Zealand, Akaroa is defined as a rural settlement and covers a total area of 2.03 sq. km.
The Population Of Akaroa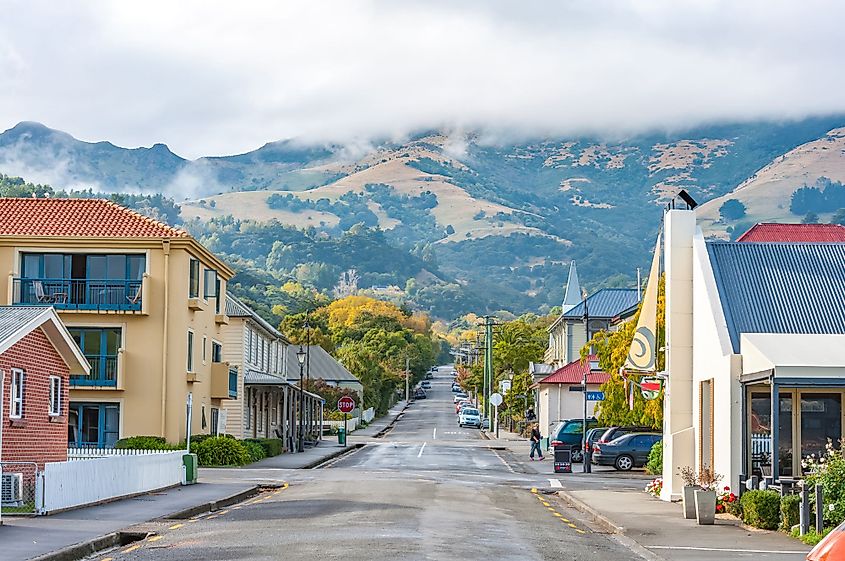 In 2021, Akaroa was home to a population of 790 people with a median age of 55 years and a population density of 390 inhabitants per square kilometer. The largest ethnic groups in Akaroa are White, most of whom are European descendants, and they represent 82.5% of the town's population, followed by Asians at 11.9%, then comes Maori at 6%, Others at 1.6%, Middle Eastern or Latin Americans at 1.2%, and Pacific People at 0.8%. Totals add to more than 100% since people could identify with multiple ethnicities.
The majority of residents in Akaroa speak English as their primary language. French, Te Reo Māori language, and New Zealand sign languages are also spoken. Up to 34.9% of Akaroa residents were born overseas, a percentage that is higher than the national average of 27.1%. Surveys showed that 44.4% of the town's inhabitants had no religion, 34.9% were Christians, 1.6% were Hindu, 4.8% were Muslims, 1.6% were Buddhists, and 4.4% had other faiths.
The Economy Of Akaroa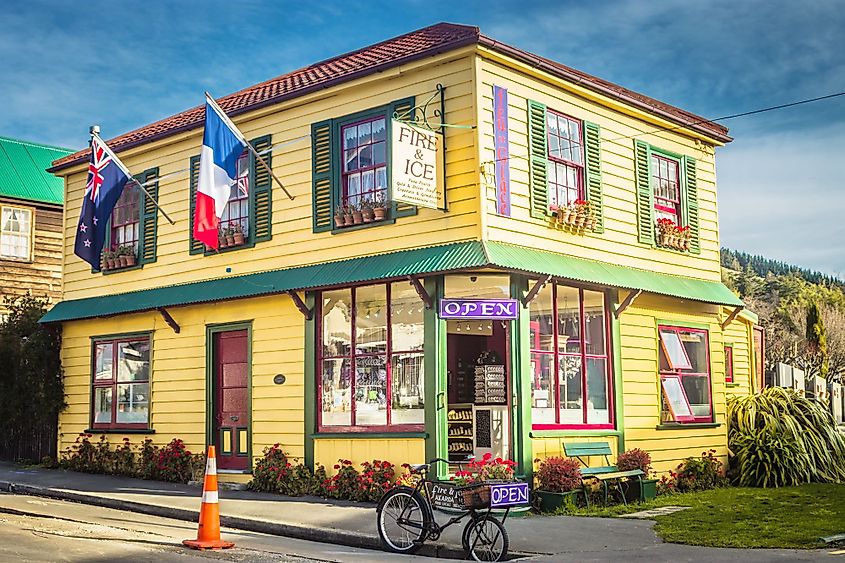 The median household income in Akaroa is $31,800. The most common occupations are Managers, Technicians and trade workers, and Community and personal service workers. According to New Zealand Statistics, around 47.4% of the Akaroa population are full-time employees, while 1.3% of the residents are unemployed.
Brief History Of Akaroa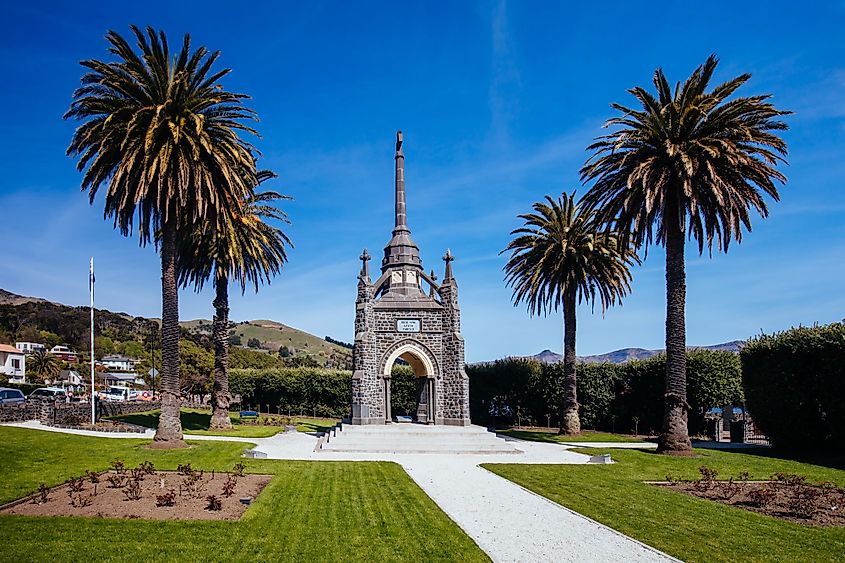 In 1838, Captain Jean Langlois, a French whaler, agreed with the local Maori chiefs to buy around 12,000 hectares of the peninsula. Langlois returned to France to organize the Nanto-Bordelaise Company (1839), which dispatched a settlement force backed by a warship. The company arrived in 1840 and found that the British had declared sovereignty in the meantime over South Island. An accord between the British and the French allowed the company to establish its settlement. It was later sold to the New Zealand government in 1849.
Visiting Akaroa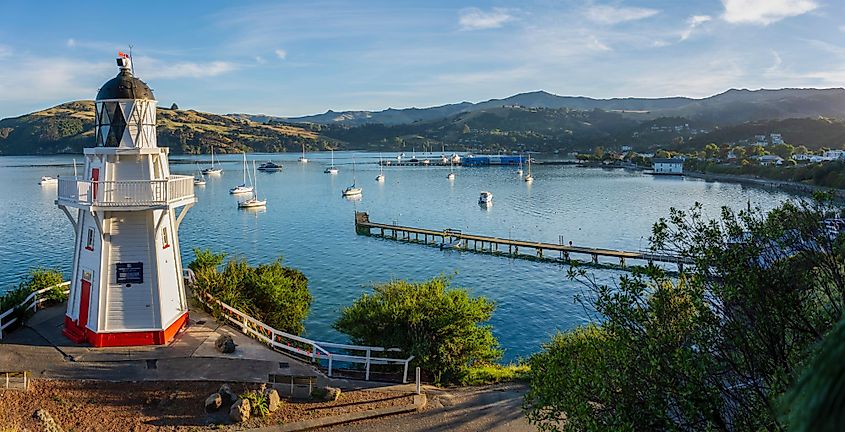 Akaroa is a sheltered volcanic harbor wonderland and offers many recreational activities to visitors. Visitors can also enjoy many hiking trails and picnic campsites.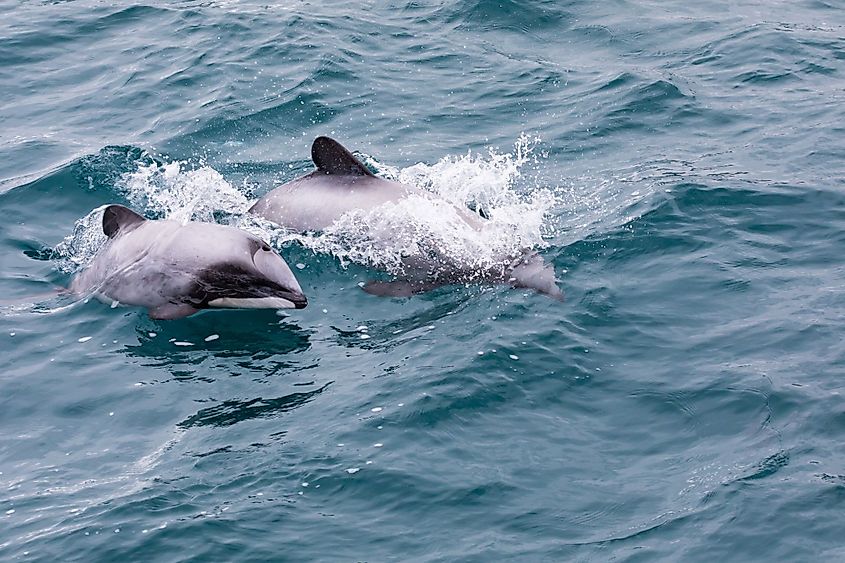 Visitors can take a glimpse of rare Hector's dolphins, native fur seals, and penguins in their natural habitat in Akaroa Harbour. The Black Cat Cruises, the oldest operator in the area, offers regular trips around the harbor in addition to dolphin swim experiences. The Giant House is also a significant tourist attraction. It has been transformed into an arty escape and features a B&B, a café, and a contemporary art gallery. The Giant House also has a terraced garden filled with beautiful adornments like sculptures and mosaics.