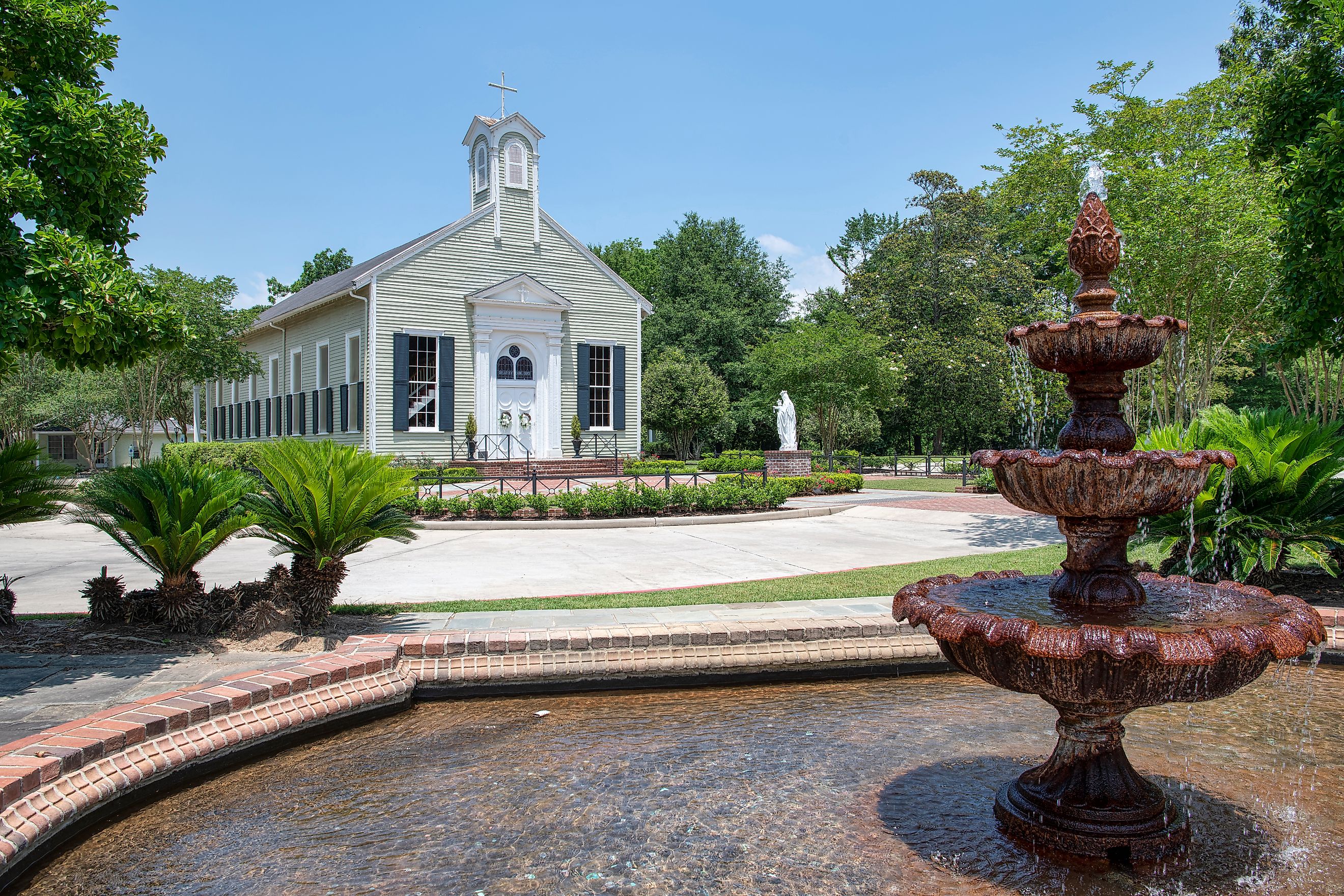 7 Of The Friendliest Towns In Louisiana
The "Bayou State" of Louisiana first joined the Union in 1812, and today, it remains one of the United States' most culturally rich and historically important places. Known for its vibrant Cajun and French culture, celebrated cuisine, rich agricultural land, and of course, its music, Louisiana and its friendly towns are truly gems waiting to be discovered. Outside of the State's best-known city of New Orleans, these friendly Louisiana towns also offer their share of fascinating history, stunning natural surroundings, and loads of charming Southern hospitality.
Minden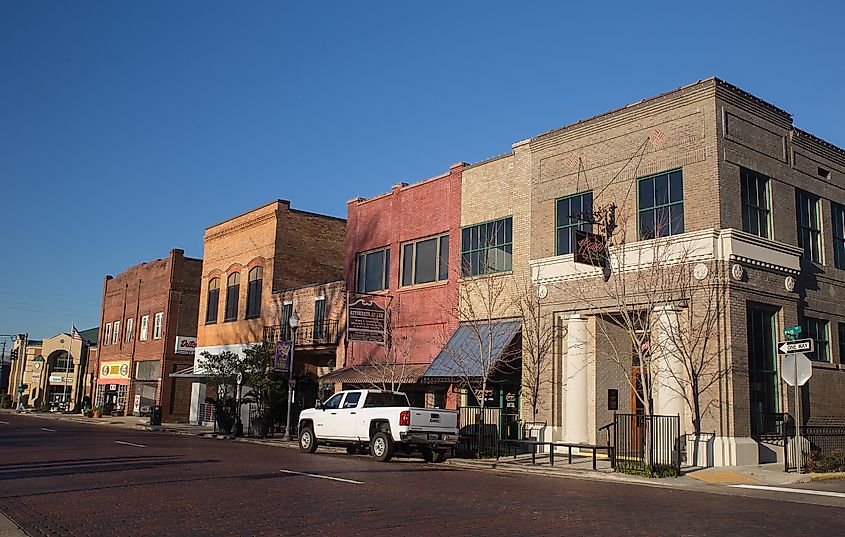 The seat of Webster Parish, the town of Minden, was founded in 1836 and today is home to just under 12,000 residents. Situated in the northern part of the State, Minden is indeed a wonderful place to enjoy and explore the outdoors. Popular with tourists and locals alike, with its easy access to the Caney Lakes Recreation Area, one can enjoy plenty of great opportunities for camping, hiking, and fishing in a most serene natural ambiance.In addition, the history lover will certainly appreciate the Germantown Colony Museum and its great insight into Minden's early German immigrants and founders. And, of course, with its assortment of charming boutique shops, local restaurants, green spaces, and an abundance of welcoming hosts, Minden truly is one of Louisiana's finest small towns.
St. Francisville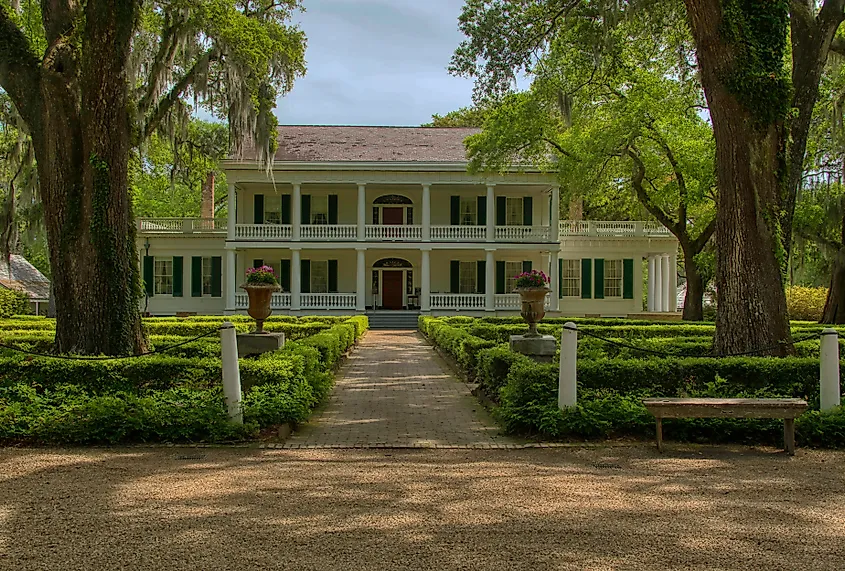 For a direct encounter with American history, a stop in St. Francisville is surely a must. Here several places of historical importance can be found, all in a most stunning natural environment. Founded in 1809, among the main points of interest for any visitor include the Rosedown Plantation State Historic Site and the Audubon State Historic Site, all situated amongst some peaceful and idyllic flora typical of the South. This makes it the perfect place for a contemplation of America's past and a living history museum to learn more about the growth of the State. In addition, St. Francisville has plenty of cute inns, charming shops, and tasty local restaurants offering the best in Cajun cooking, ensuring a most special set of memories is created when spending time here.
Covington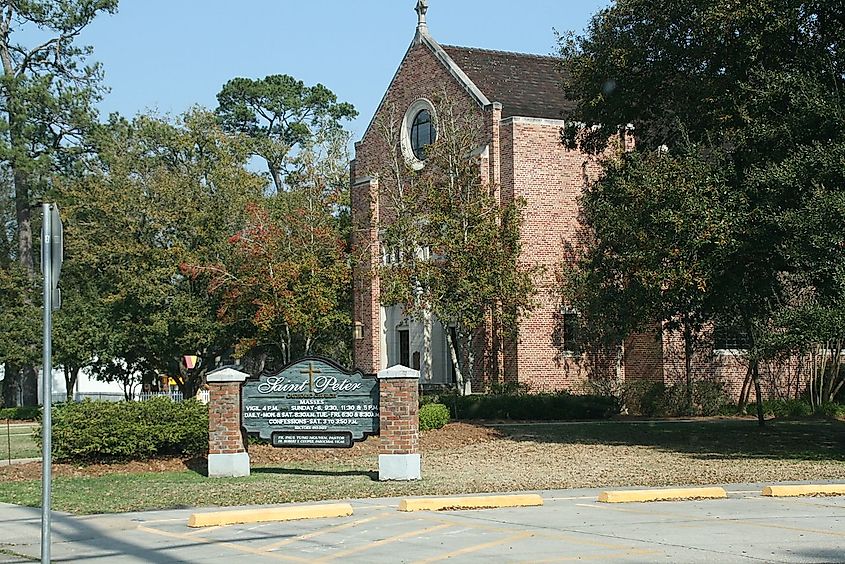 Like many of Louisiana's towns, Covington was established in the early 19th century and today is home to nearly 12,000 residents. The seat of St. Tammany Parish, this town is a great place to spend a weekend and enjoy some relaxation and exciting outdoor activities. Visit the Tammany Race Bike Trail or the Fairview Riverside State Park, where fishing, hiking, cycling, and more are always popular. One might even see some local wildlife in the area! Meanwhile, why not try some tasty local spirits at the Covington Brewery, where some of the best Louisiana drinks can be found? Grand Isle
Home to just over 1,000 residents, the town of Grand Isle is situated on a barrier island of the same name. And with its unique setting, visitors will never be in short supply of great opportunities to go hiking, fishing, wildlife watching, or stroll on the pleasant beach. Enjoy such events as the Grand Isle Migratory Bird Festival or visit the Grand Isle Birding Isle for special views of some of Louisiana's most beautiful avian species. Meanwhile, a stop at the Bridge Side Marina brings plenty of stunning seaside views and charming surroundings, where an assortment of shops and restaurants can also be found. Indeed with its small-town character and splendid natural wonders, visiting Grand Isle is always a grand time.
Abita Springs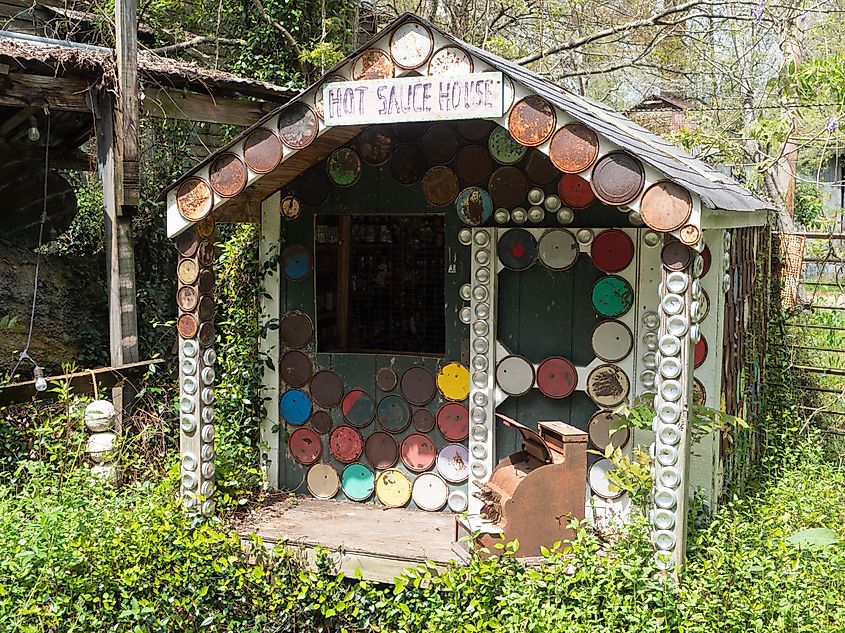 The town of Abita Springs was incorporated in 1903 and today is home to a population of just over 2,600 inhabitants. A short 45-mile drive from New Orleans, the town is a great place to enjoy the outdoors and a more serene ambiance compared to the business of the "Big Easy." For a tranquil afternoon, why not spend time hiking, biking, or picnicking at the beautiful Abita Springs Park, or visit the Children's Museum of St. Tammany for great fun for even the youngest in the family? And with an assortment of tasty local restaurants and charming boutique stores, Abita Springs is surely never short of friendly smiles and the most welcoming Louisiana hospitality.
Breaux Bridge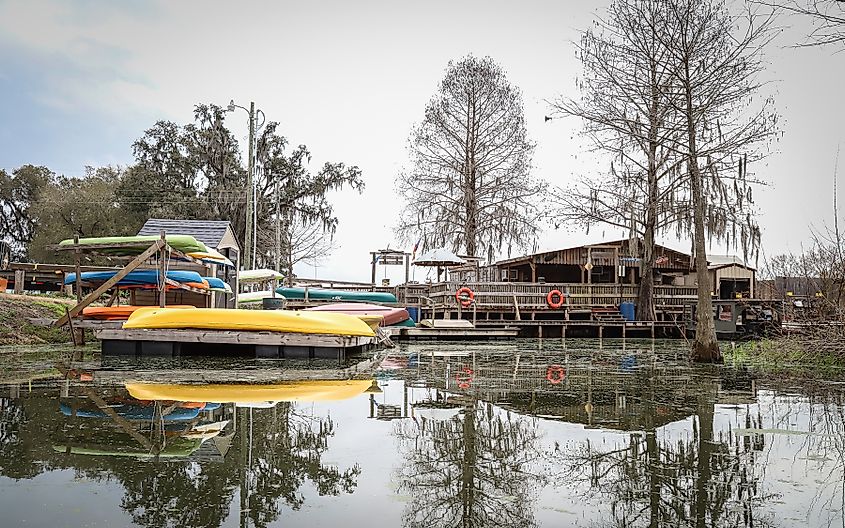 Also known as the "Crawfish Capital of the World", the menu offerings in Breaux Bridge are a testament to the wondrous reputation of Louisiana's Cajun cuisine. With its variety of year-round food festivals, including the famous Breaux Bridge Crawfish Festival, visitors and locals alike are never in short supply of some of the best seafood and other delicacies Louisiana has to offer. But beyond its restaurants and fish markets, Breaux Bridge is also a beautiful locale to enjoy some of the State's unique nature. Spend time at the Lake Martin area or take a unique swamp tour to see alligators, herons, and other water-based wildlife! Indeed for a most delicious and serene vacation experience, the charm of Breaux Bridge is certainly hard to beat.
Farmerville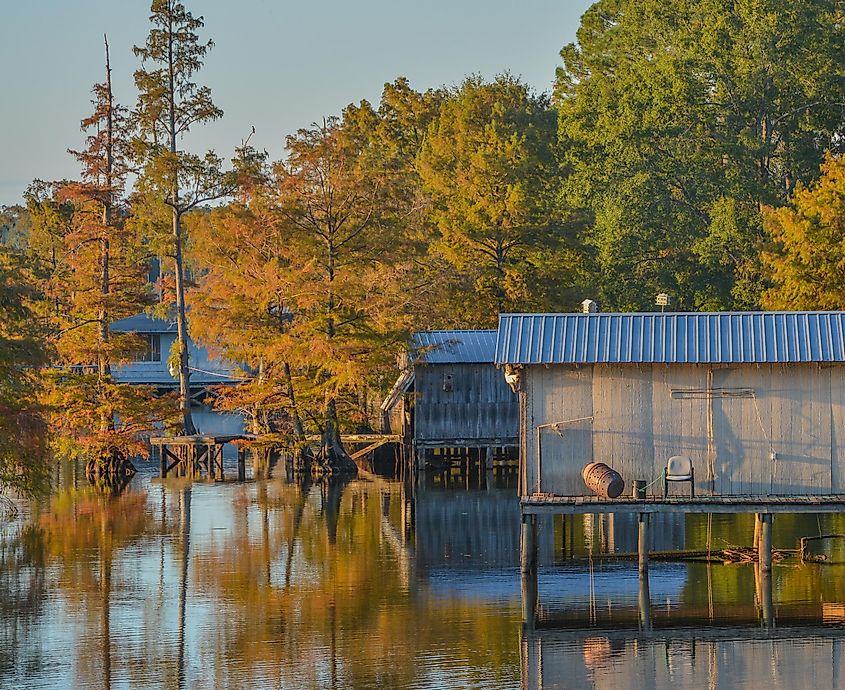 The seat of Union Parish, Farmerville is a picturesque small southern town typical of the image of quiet, rustic Americana. Yet, with its unique Louisiana character, Farmerville is surely more than just another small town to pass over. With its great variety of Cajun restaurants and a charming assortment of shops along Main Street, the quiet and special memories in Farmerville reflect the town's friendly attitude. Meanwhile, at the nearby Lake D'Arbonne State Park, opportunities for quiet reflection, sailing, and fishing make any sojourn to this town a perfect way to spend a few days.
Louisiana is a special place of living history and stunning natural surroundings, and some of its friendly small towns are surely places of great discovery. Filled with famed doses of Southern charm and hospitality, delicious menu offerings, and loads of local history, these "Bayou State" locales are fantastic to discover Louisiana outside of its main cities. From the island views of Grand Isle to the eclectic seafood dishes of Breaux Bridge, these friendly Louisiana towns are indeed some of the best ways to discover all the State has to offer.