Winnie Mandela – Important Figures in African History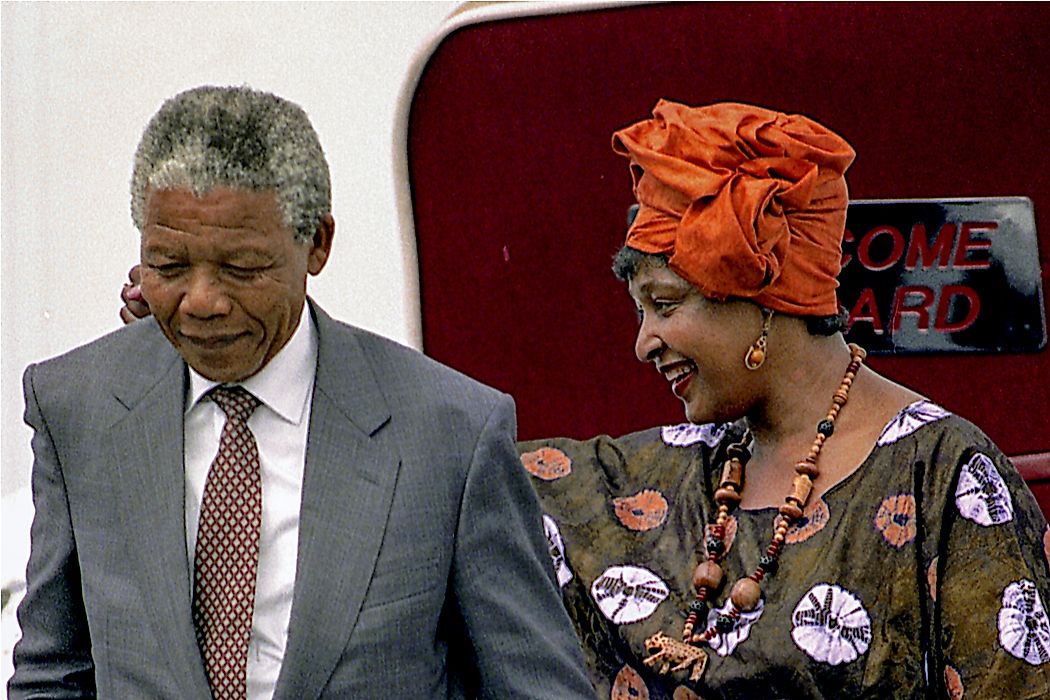 Winnie Mandela (1936-2018) was a South African anti-apartheid campaigner and politician. To her multitude of supporters, she was known as the "Mother of the Nation."
Life
Winnie was born on September 26, 1936 to Xhosa parents who lived in what is currently Eastern Cape Province. Both of her parents used to be teachers. In a family of eight siblings, she was the fourth. After her mother passed away, she undertook her studies in social work at the Jan Hofmeyr School. In 1956, she earned her degree in International Relations from the University of the Witwatersrand despite the tough times that black people, more so for women, had during the apartheid. Winnie got married to the late Nelson Mandela, a fellow anti-apartheid activist, in 1958. The marriage brought forth two daughters but, unfortunately, ended in 1996 after the late hero was released from detainment in 1963. Winnie died on April 2, 2018, at the age of 81, after battling diabetes for a very long time.
Career
Soon after earning her degree in International Relations, Winnie managed to get a job as a social worker at a hospital in Soweto known as Baragwanath Hospital. In her prime, she was a very successful politician and activist. She served a Member of Parliament between 1994 and 2003, and then again from 2009 to her death. Other posts that she held include that of a deputy minister (1994 to 1996) and a long-serving member of the African National Congress (ANC) as the leader of its Women's League. She made an attempt to run for South Africa's presidency in the 2009 election, but she finished fifth.
Winnie Mandela's legacy can be traced back to the time after her former husband, Nelson Mandela, was arrested and detained. That period saw the true colors of the fighter that fought to liberate South Africa from apartheid. As a result of her aggression and passion in eliminating apartheid, she found herself detained and tortured on multiple occasions. As part of her torture, she was kept in solitary confinement for a long time. An argument is to be made that these periods of difficulty were a crucible that baked her into an even more fearless and aggressive activists for the liberation of South Africa. Eventually, she became the face of anti-apartheid where she engaged in several humanitarian activities such as organization of clinics and actively campaigning for human rights and equality.
Legacy
As recognition for her contributions, she received numerous awards. For example, in 1985, Mrs. Mandela was awarded the Robert F. Kennedy award for human rights alongside two other activists; Beyers Naudé and Allan Boesak. In 1988, the National Coalition of 100 Black Women bestowed upon her the Candace Award because of distinguished service.
However, accounts say that she exercised a reign of terror in the 1980s that saw her abusing human rights. In her leading role, she actively campaigned against people who were sympathetic to apartheid. In fact, a commission established that she was accountable for violations of human rights that were committed by her security team and her followers. Eventually, a South African court cleared most of the charges.