The Olympics is a multi-sports event of great international significance. The Winter and Summer Olympics are the two categories of the Olympic Games, which are each held once every four years.
The Summer Olympic Games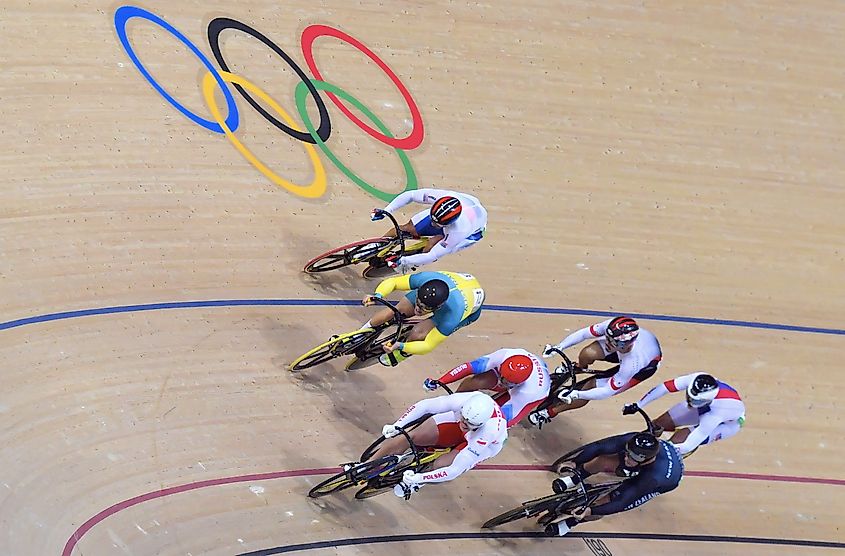 The Summer Olympics were created with the aim of promoting international peace and understanding through a sports competition. The first Olympic Games were held in Athens, Greece in 1896 with 245 athletes from 14 countries, and women were not permitted to participate in those events. The United States emerged as the champions of the event despite the fact that the host state had a large number of athletes. The following Summer Olympics of the year 1900 involved many countries. The event occurred in Paris, France where women were permitted to participate in croquet, sailing, tennis, and golf. Since then, the Summer Olympic Games have been evolving steadily with many events being added and an increasing number of countries worldwide participating in these competitions.
The Summer Olympic sports are grouped into five categories. In the first group, the events are athletics, aquatics, and gymnastics. Basketball, football, cycling, tennis, and volleyball are in the second category. Badminton, boxing, shooting, table tennis, rowing, and weightlifting are the significant events in the third category. Primary activities in the fourth category are equestrian, canoe, handball, fencing, field hockey, taekwondo, sailing, triathlon, and wrestling. The last group includes rugby, pentathlon, and golf.
The Winter Olympic Games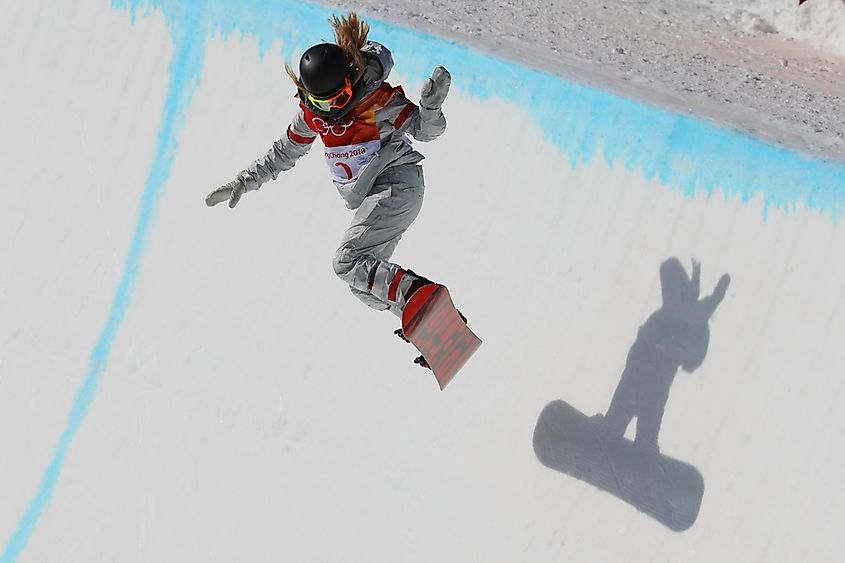 The triumph of the Summer Olympic Games triggered the start of the Winter Olympics and these games were held for the first time in 1924 in Chamonix, France. In 1925, the International Olympic Committee (IOC), the body in charge of the Olympic Games, decided to host separate Winter Olympics and developed programming for this event. St. Moritz, Switzerland hosted the second Winter Olympics in the year 1928. Both the Summer and Winter Games occurred in the same year until the year 1992 when the IOC decided to hold the two games in different years. The number of games and participants has been increasing ever since.
The Winter Olympic sports are largely grouped into three categories: alpine and snowboarding events; ice sports, which include skeleton, ice hockey, figure skating and curling in the second category; and Nordic events in the third category.