World Facts
Who Will Win UEFA Euro 2020?
Ranking the early favorites to win Euro Championship 2020: Is it England and everyone else?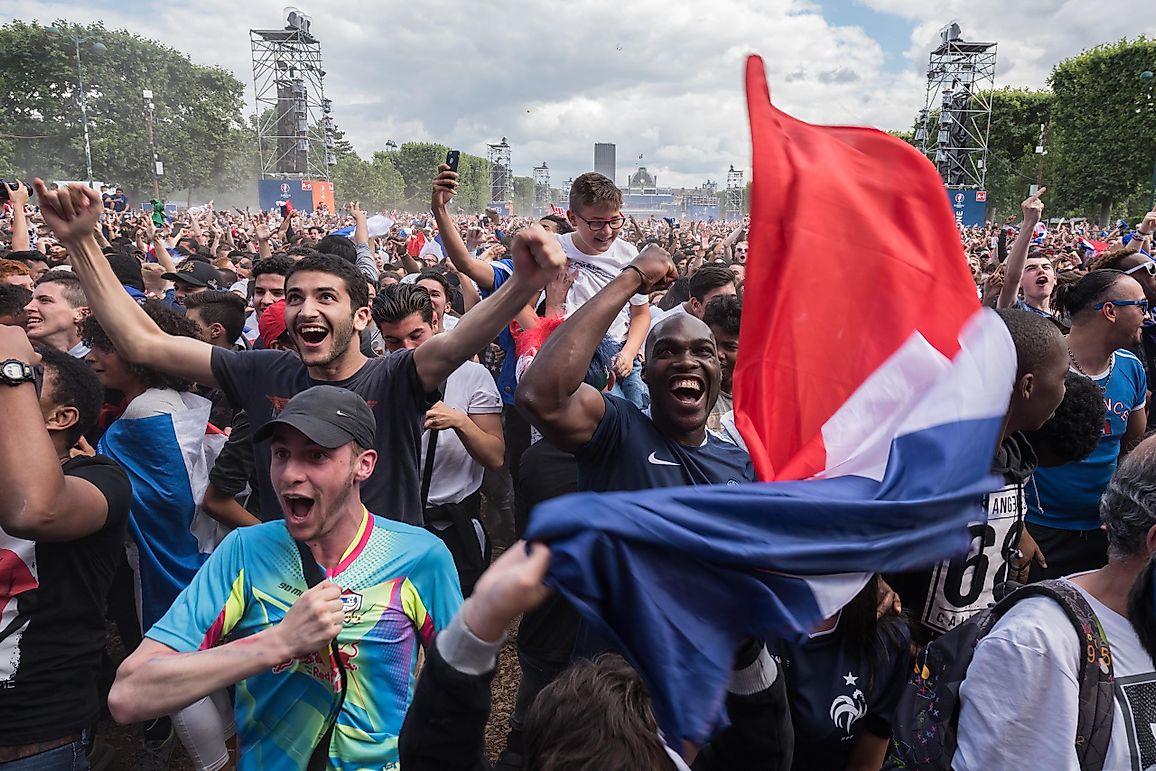 The UEFA Euro 2020 is just around the corner, and as the summer is approaching, we are looking at which ten teams have the most chances of winning the title of European football champions. 
10. England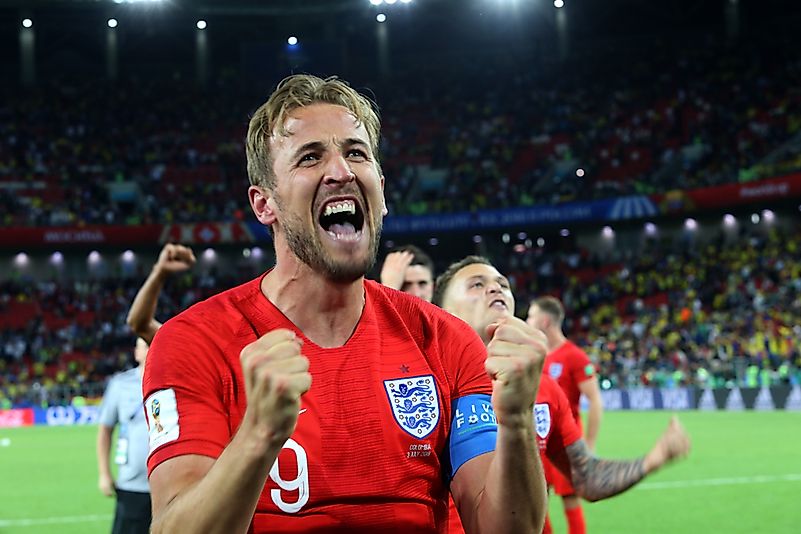 The English national selection will be hugely motivated by the fact that both semifinals and the final game of the Euro 2020 will be played on Wembley stadium in London. They are favorites alongside Croatia in Group D, and they are counting on one of the top strikers in the world currently, Harry Kane, to bring them success in the Euro 2020. 
9. France
Probably one of the strongest teams in European football right now, and the current World Champions certainly have their hopes up for the upcoming Euro 2020. A rejuvenated team that is saturated with talents like Kylian Mbappe and Paul Pogba hopes to go even further than they did four years ago when they lost to Portugal in the finals. 
8. Belgium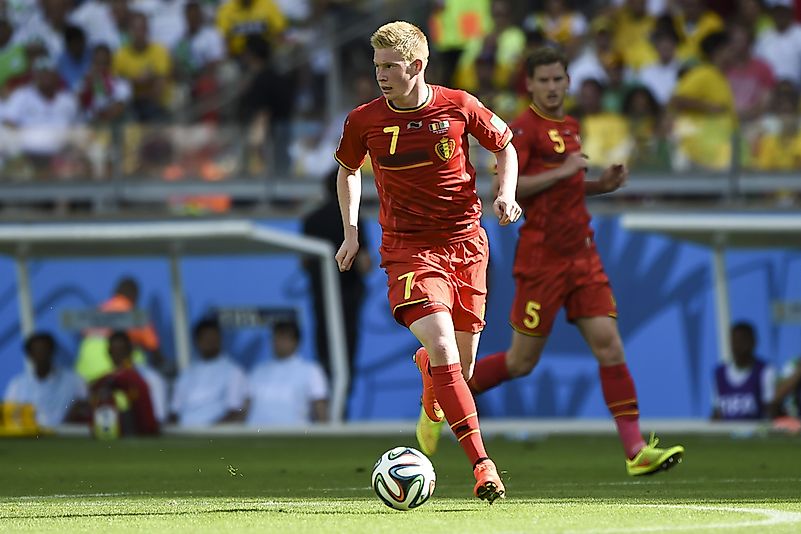 A team that has Eden Hazard and Kevin de Bruyne in the starting lineup is a threat to everyone. Belgium had not performed particularly well in big tournaments, but they had only two defeats in the last 34 games they played. The team is lead by Roberto Martinez, who wishes to continue their winning streak and possibly surprise everyone when they reach for the top. 
7. Netherlands
The Clockwork Orange, as they call the national team of the Netherlands, would be a massive surprise to everyone if they climb to the very top of football in Europe. With their most recent world star player Matthijs de Light struggling with form and injuries, they hope for Gini Wijnaldum, a player that currently represents FC Liverpool, to bring them to the finals.
6. Germany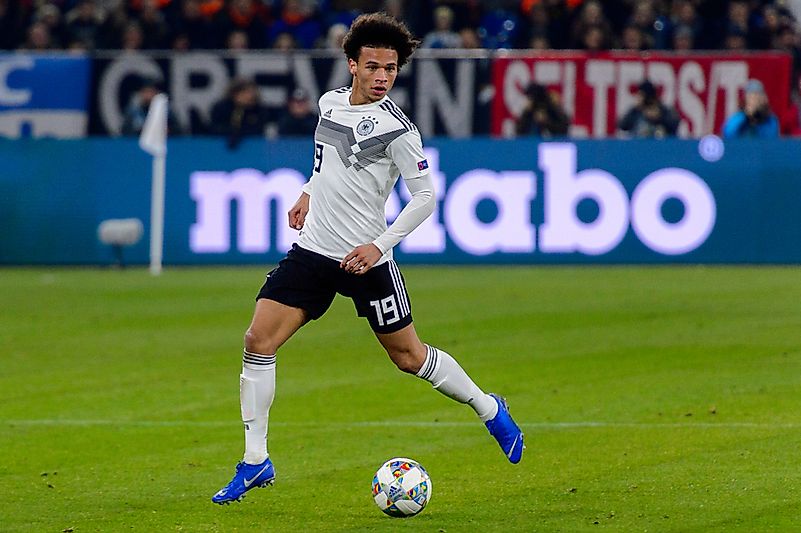 After a shockingly bad performance in the World Cup just two years ago, when they finished last in the group stage of the tournament, the Germans definitely want to improve on their past mistakes. Joachim Löw is still the head coach of the team, and his experience, along with the unquestionable talents like Leroy Sane and Serge Gnabry, could bring Germany back to the number one position in Europe. 
5. Spain
Spain's national team also had some disappointing results in the last three European Championships, and they are looking for a way to get them back on track. Their head coach Luis Enrique, a former Barcelona superstar, is still insisting on possession style of gameplay. Some new names have been called to represent the national squad, like Jaime Mata, a striker who needs to bring some serious attacking power if Spain wants to triumph in the Euro 2020. 
4. Italy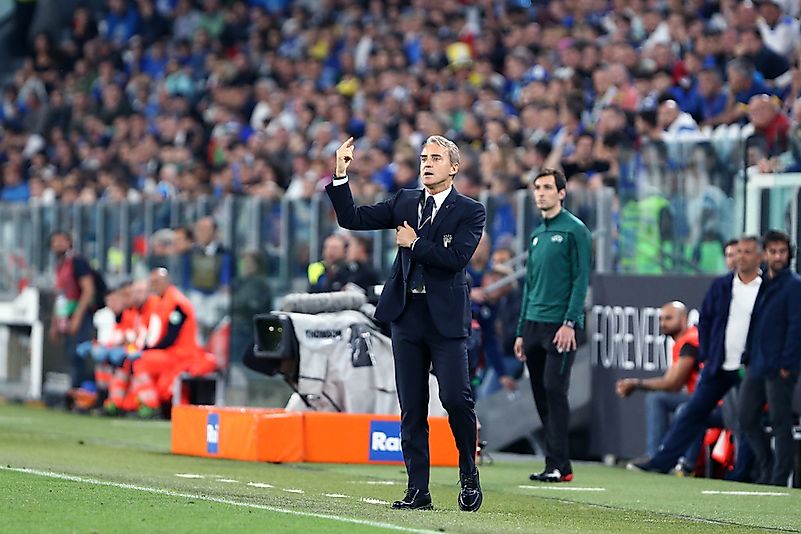 Italy, like Spain, had some shockingly poor results in the last few years and have not even participated in the 2018 World Cup. It looks like they took their future seriously and won all ten qualifier games with Roberto Mancini as their head coach. The team has been rejuvenated during the last qualifying period, and they look like a serious contender to the title. 
3. Portugal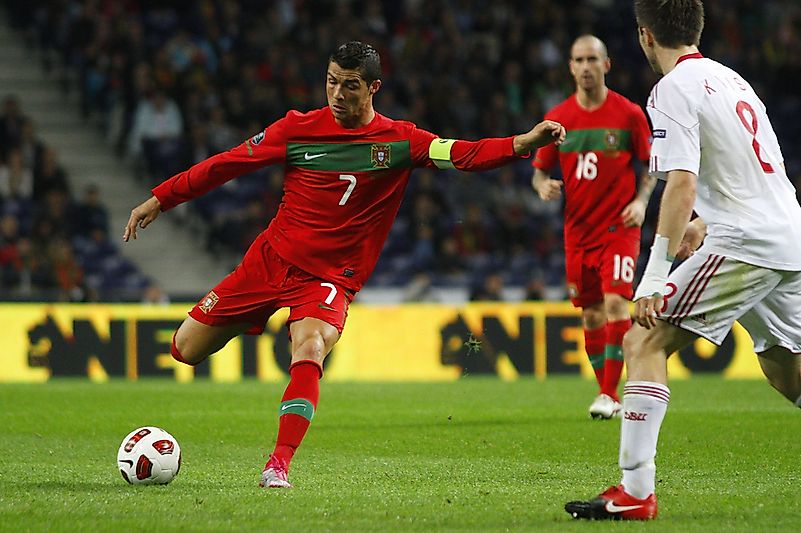 Portugal is the defending champion of Europe, having beat France on their home turf four years ago. Cristiano Ronaldo, the superstar and the current forward for Juventus, would sure like to grab another title with his team, who is now enriched with players like Joao Felix and Bernardo Silva. Portugal winning the title was a big surprise four years ago, and they sure hope they can stun everyone this year. 
2. Croatia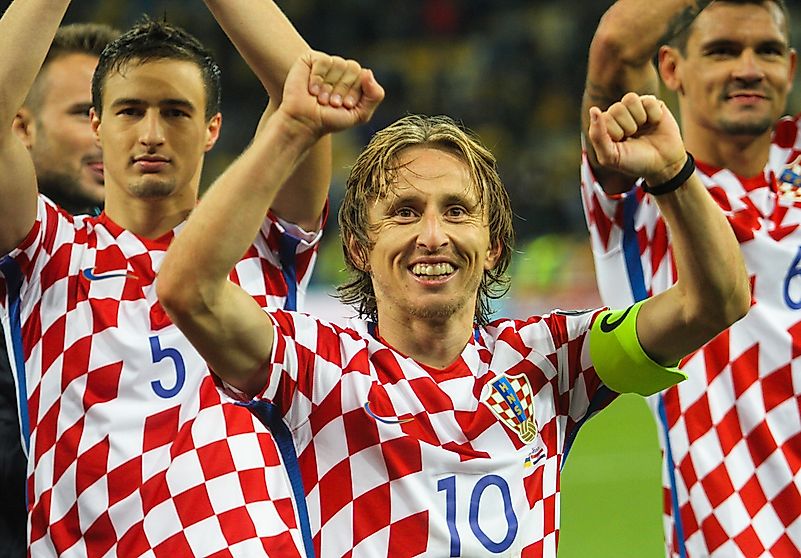 Croatia is currently the vice-champion of the world, having lost to France in the 2018 World Cup in Russia. Their form has slightly decreased in the last two years, but they are still hoping they can challenge any team they face. Under the leadership of Zlatko Dalić, the team brought in some new names during the qualification period, like the Dinamo Zagreb's star Bruno Petković. Luka Modrić is still showing his incredible skills, and along with the experience of Rakitić, they hope to climb to the top in Euro 2020. 
1. Denmark
Probably the biggest outsiders on this list, the Denmark national team will have the advantage of playing some games on their home ground. However, they are in the same group with Belgium and Russia, which are massive obstacles to overcome. They are dependant on the performance of their two English Premier League star players, Christian Eriksen and Kasper Schmeichel. If they advance through the group stage, anything could happen. 
About the Author
Antonia is a sociologist and an anglicist by education, but a writer and a behavior enthusiast by inclination. If she's not writing, editing or reading, you can usually find her snuggling with her huge dog or being obsessed with a new true-crime podcast. She also has a (questionably) healthy appreciation for avocados and Seinfeld.
This page was last updated on January 13, 2020.
Citations
Your MLA Citation
Your APA Citation
Your Chicago Citation
Your Harvard Citation
Remember to italicize the title of this article in your Harvard citation.