Who Was the Oldest Pope Ever Elected?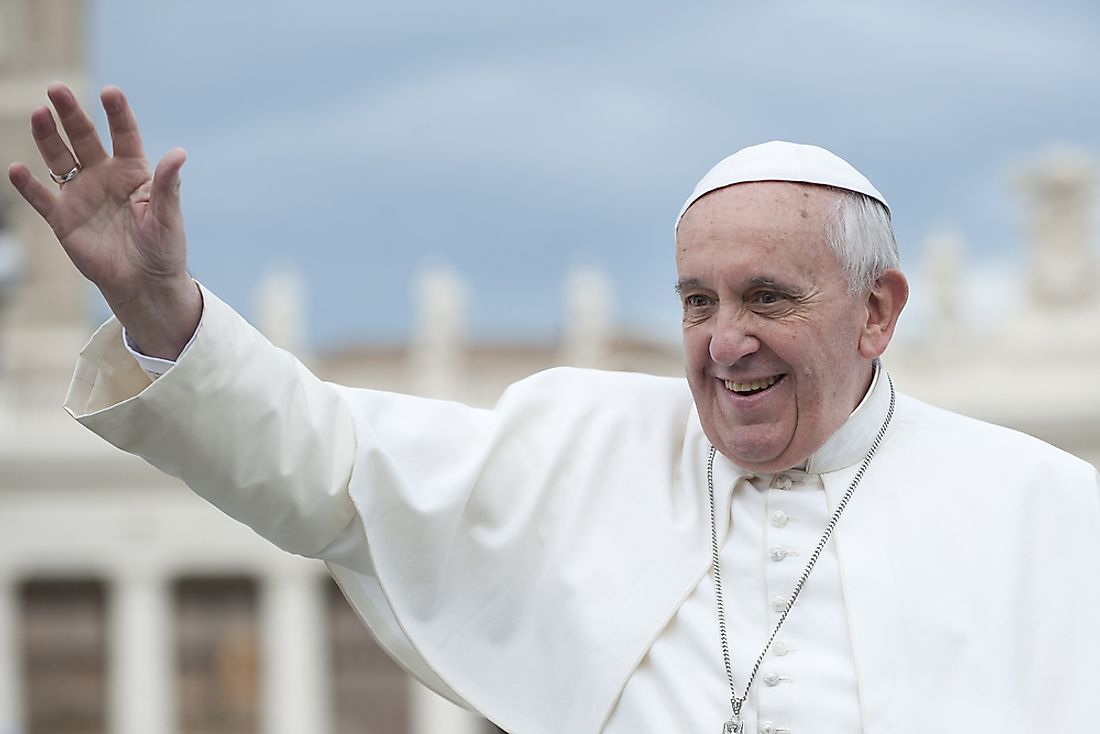 It can often be said that with age comes wisdom. Below is a list of popes who assumed their roles at an age that is above the average.
Top 4 oldest pope
Pope Benedict XIII
Pope Benedict XIII was born in the Italian region of Gravina and was very active as a chaplain boy in his early days. He was rewarded by being crowned a priest in the year 1671. He climbed the ladder to become bishop within a very short period of time due to the influence of his family in the church matters at the time. Later on, he would succeed pope Innocent XIII who passed away in the year 1724. He was an honorable man and was not carried away by the worldly pleasures. He left a legacy by establishing a university and what most refer to as the Spanish steps. He became pope at the age of 75 years and 91 days.
Pope Francis
Pope Francis was aged 76 years and 86 days. He is the current pope. He was born in the year 1936. He has been documented as the only pope (besides Pope Gregory III, who came from the Byzantine Empire) to ever come from outside the region of Europe, as he comes from Argentina in South America. His papacy legacy will surely be built around humility which has been his defining character in the public domain.
Pope Callixtus III
Born in the year 1378, Callixtus became pope at the age of 76 years and 98 days. He took the mantle of papacy from 1455 to the time he passed away in 1458. His reign too was characterized by nepotism as he appointed his nephews to church affairs.
Pope Innocent XII
Pope Innocent was born in the year 1615 in a family that was aristocratic in nature. He was elected pope at the age of 76 years and 124 days. His legacy is centered around the fight against nepotism in the Catholic church.
Conclusion
The papacy is a demanding profession that many are not qualified to take over until they are a considerable age.
Who Was the Oldest Pope?
| Rank | Pope Name | Age at Beginning of Palpacy |
| --- | --- | --- |
| 1 | Clement X | 79 years, 290 days |
| 2 | Alexander VIII | 79 years, 177 days |
| 3 | Paul IV | 78 years, 330 days |
| 4 | Clement XII | 78 years, 100 days |
| 5 | Benedict XVI | 78 years, 3 days |
| 6 | John XXIII | 76 years, 337 days |
| 7 | Innocent XII | 76 years, 124 days |
| 8 | Callixtus | 76 years, 98 days |
| 9 | Francis | 76 years, 86 days |
| 10 | Benedict XII | 75 years, 91 days |