Who Are The Torres Strait Islanders?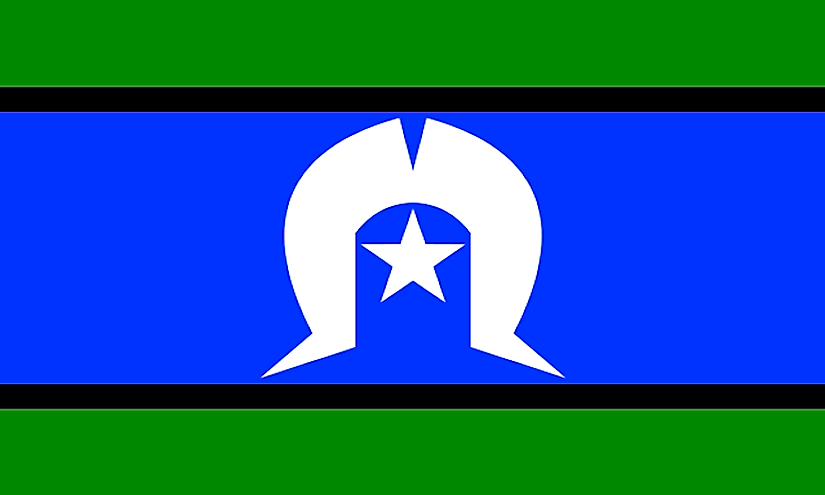 The Torres Strait Islands consist of over 250 small islands located in the Torres Strait which is a waterway separating the Cape York Peninsula from the island of New Guinea. The islands form part of Queensland which is a territory of Australia. However, some of the Torres Strait Islands are located next to the mainland Guinea and form part to the Western Province of Papua New Guinea. Human settlement is confined to only 17 Torres Strait Islands while the rest of the islands are at risk of sinking because of the rising sea level. The population of the Torres Strait Islands is about 4,248 people. The majority of the inhabitants of the island (3,800) are Torres Strait Islanders.
Torres Strait Islanders
Australia has two native people groups; the Aboriginals who mainly live in Australian mainland, and the Torres Strait Islanders. The Torres Strait Islanders are the native people of the islands of Torres Strait who are culturally and genetically Melanesian. Although they have high standings with the Melanesians and the Aboriginal Australians, the Torres Strait Islanders are independent with distinct identity. The Torres Strait Islanders have lived on the islands for many years and are further divided into two communities at Bamaga and Seisia. The islanders speak two languages with the inhabitants of the eastern island speaking Meriam Mir and the western and central islanders speaking Kala Kawa Ya. There are over 6,800 Torres Strait Islanders inhabiting the Torres Strait Islands and about 42,000 living in other regions mostly in the north of Queensland. The Islanders are strongly attached to their homeland with those living in the mainland returning regularly to the islands for reunions. The islanders have formed the Torres Strait Regional Authority (TSRA) to represent their interests in the Torres Strait.
The Islanders have a unique flag which has a white headdress emblem as their symbol. The five white stars on the flag symbolize the main islands and the significance of the stars. The flag also has green stripes that represent the land while the black and blue stripes represent the people and the sea respectively. The Islanders have a long history of stories and games.
The Religion Of Torres Strait Islanders
The Torres Strait Islanders are mainly Christian, blended with traditional religion and zogo belief. Tombstone Opening Ceremony is also an important religious ceremony held by the Torres Strait Islanders as a climax of grieving and a healing process in the case of a death of a loved one