Which Provinces Border Newfoundland And Labrador?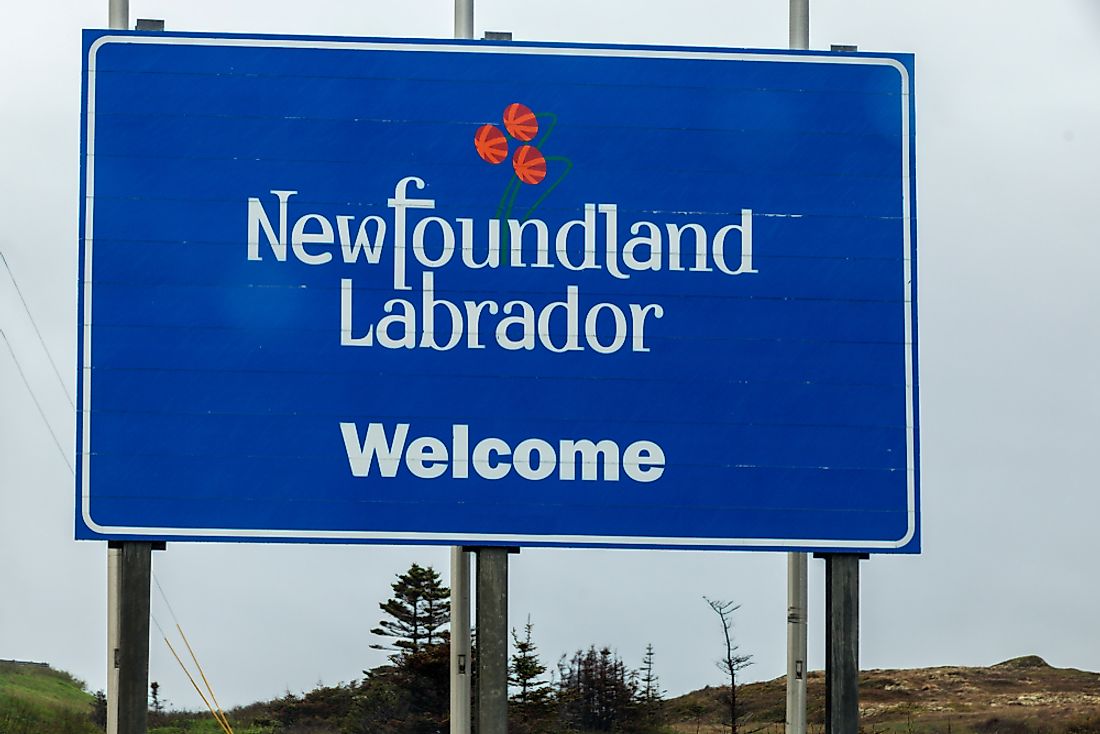 Newfoundland and Labrador is a province in eastern Canada. In 2019, its estimated population was 525,073 people. The province is composed of the Island of Newfoundland as well as the mainland know as Labrador. Additionally, there are over 7,000 tiny islands within the province. The capital city of Newfoundland and Labrador is St. John's which is situated on the island. 92% of its population lives on the island of Newfoundland. Linguistically, the province is considered homogeneous with 97% of its population reporting that their mother tongue in Newfoundland English. Only the province of Quebec borders Newfoundland and Labrador.
Newfoundland and Labrador versus Quebec Border
The Labrador Boundary Dispute was a Quebec-Newfoundland and Labrador border dispute that started in 1927. At the time, Newfoundland and Labrador was not yet part of Canada. The two provinces have a 3,500 km long boundary which is the longest inter-provincial border in the country. The boundary dispute ended in 1949 when Newfoundland joined the confederation. Until then, Newfoundland had been part of the British Commonwealth. Boundaries between the two provinces were clearly marked and confirmed. However, the independence of Newfoundland stirred up a dormant border dispute with Quebec.
The dispute became apparent in 2001 when the province of Newfoundland was renamed Newfoundland and Labrador to reflect its unique geographical scope. During the renaming, Quebec issued a statement that indicated that its government had not formally recognized the border between the two provinces as defined by the Privy Council of London in 1927. In addition, the government of Quebec reiterated that the Quebec-Newfoundland and Labrador border was never definitively defined. The Privy Council fixed Labrador's inland border on the watershed between the Hudson Bay and the Atlantic Ocean. The demarcation did not go well with Quebec as she felt deprived of a large portion of land that she thought was hers.
Nonetheless, the watershed line has since remained the official border between the provinces of Quebec and Newfoundland and Labrador. Newfoundland cemented this border in 1949 by including it under the Terms of Union. In 2001 Quebec revealed that the dispute quietly lives on. However, none of the provinces' governments have held any discussions regarding the dispute. Currently, Labrador's western border with Quebec is the water divide of the Labrador Peninsula. Its southern boundary with Quebec is found along the 52nd parallel of latitude.