Which Country Was Known as the Gold Coast?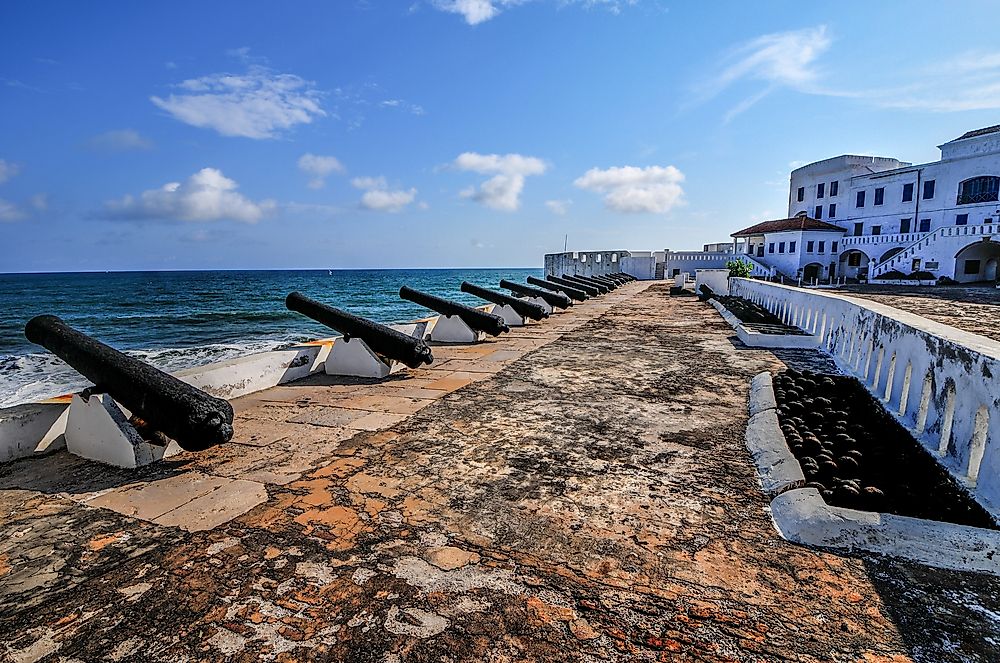 The Gold Coast was a British colony that declared independence in 1957 and changed its name to Ghana. It was named the Gold Coast by the Portuguese who landed in the area in the late 15th century because of the abundance of gold. Fernao Gomez reached the Gold Coast in 1470 as the first Portuguese to do so. The king of Portugal later sent a delegation of Italian, Spanish and Portuguese explorers, artisans, and statesmen to explore the coast of West Africa. The delegation landed in Cape Coast, and the entire region became known as the Portuguese Gold Coast. In the 1660s, the Dutch succeeded the Portuguese, and the colony was renamed the Dutch Gold Coast. Between the late 1660s and the 1800s, the territory was colonized by several European powers including the Danes, Swedes, Germans, and the British. Initially, the Europeans were only interested in trading, but over time they gained an interest in governing the local communities. In 1847, the Dutch withdrew, and the British conquered the entire Gold Coast. After the First World War, the French and the British divided the German Togoland into French Togoland and British Togoland. The British united the Gold Coast and the British Togoland in 1956. A year later, the British declared the colony independent and it acquired the name Ghana. French Togoland also acquired independence is present-day Togo. Gold Coast provided a large chunk of gold in the 1800s and teal in the Kimberley mine in South Africa was discovered. Today, the country exports over 2 billion dollars of gold annually.
Post-Independence Gold Coast
After declaring independence on March 6, 1957, the Gold Coast acquired the name Ghana, and Kwame Nkrumah became the first president. Nkrumah envisioned a free Africa and therefore led a Pan African movement to liberate the continent. In 1960, Ghana became a republic. On February 24, 1966, Kwame Nkrumah was overthrown while away on a state visit to China. Between 1957 and 1981, there were six attempted coups in the country, five of which were successful.
Present-day Ghana
Modern-day Ghana is a politically stable country that is divided into 11 regions. It is home to about 29.5 million Ghanaians. Ghana is the 11th largest economy in Africa. It is a democratic state where the masses choose their leaders by popular vote. The president is both the head of state and government. It is a member of the United Nations, African Union, ECOWAS, the Commonwealth and Group of 24. Despite being among the fastest-growing economies in the world, Ghana still experiences problems associated with developing economies such as corruption, inadequate healthcare facilities, underdeveloped infrastructure, unemployment, poverty, and inflation.