Where Is The Alabama Black Belt?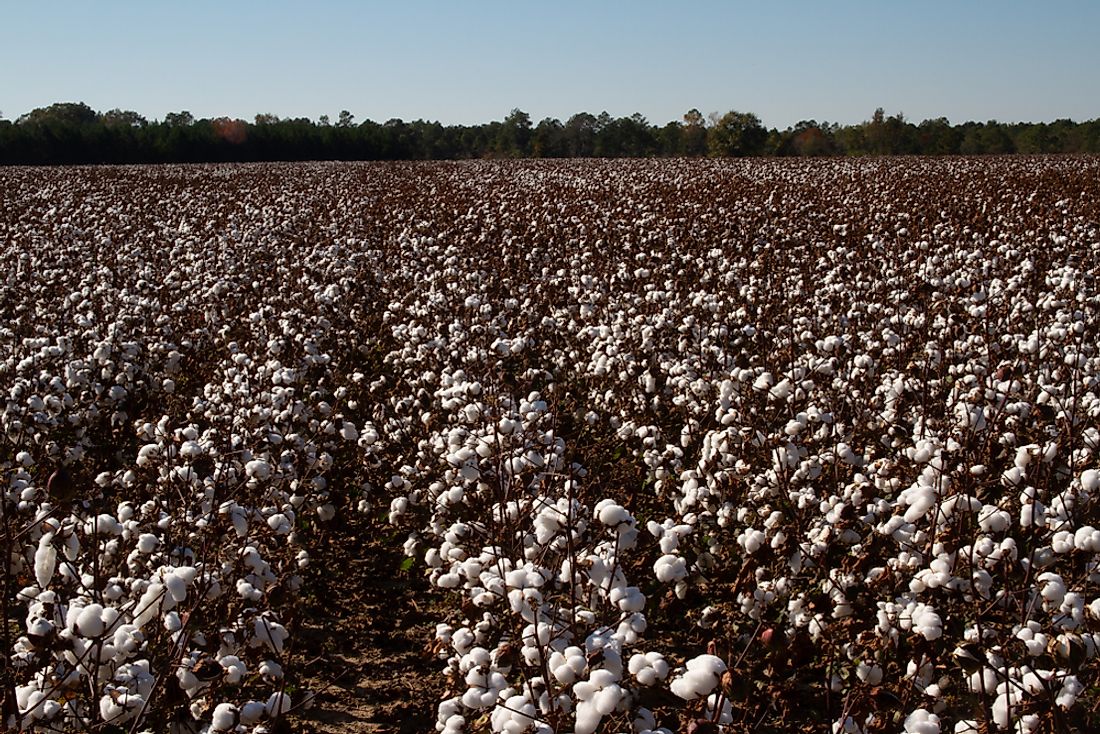 The black belt region is known to sustain an abundance of natural resources, recreational facilities, cultural diversity, and historical roots. The term black belt refers to the fertile black soils on which cotton plantations were established in Alabama. Many enslaved people were brought to the region starting from the 1600s.  During the 18th century, the black belt was one of the wealthiest and politically powerful regions in the United States. 
Historical Movements
Originally, the black belt was known as a hub of fertile soils and cotton plantations. With time, the continued enslavement of Africans meant that there were more black residents than white residents in the black belt region. It is because of this reason that the town outgrew its name, from a hub of fertile soils to a region of expanded slavery throughout the south. In fact, when the Civil War began in the 1860s, Montgomery was chosen as the first capital of the Confederacy. This led to the birth of the Civil Rights Movement due to a large number of African-Americans were being oppressed.
In the early 1950s, the oppressed African American residents of the Alabama black belt region transformed small towns like Selma, Maryville and Tuskegee into scenes that were critical in the modern American freedom struggle. Many of the regions historic events occurred in the black belt region. That is why most people view Alabama as a region that played a pivotal role in the history of the Civil Rights Movement.
Some of the historic events are the Montgomery bus boycott and the Selma to Montgomery march. These events changed America and inspired legislations like the Civil Rights Act of 1964 and the Voting Rights of 1965 that continue to date.
Black Belt Counties
It is worth noting some of the counties that make up the black belt region. They include Barbour, bullock, butler, Wilcox, Russell and the list goes on and on. The area is well known for its cultural and historical heritage. People around the world flock this region to marvel at the Native American wonders, participate in civil war reenactment and walk on Edmund Pettus Bridge.