Where Do Americans Get Their News From?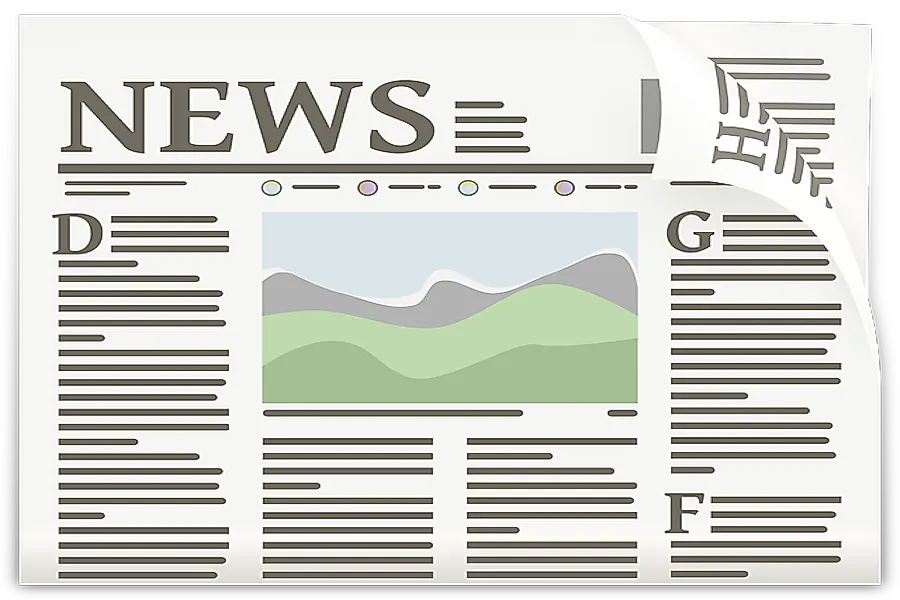 There have been controversies as to where Americans get their news, in the past, it has been thought that Americans rely on social networks, some reports have even published information that Facebook accounts for 44% of news received by Americans. However, according to a 2016 study done by Pew Research Center for Journalism and Media, four in ten Americans get their news online. In fact, the majority of adult Americans get their news through a screen, as television remains dominant over social networks.
Television As A News Source
Although 57% of adult Americans watch television, only 27% of youths aged between 18- 29 get their news from the television. This is even further in contrast to the 85% of Americans aged 65+ who rely on the source. Forty-five percent of Americans aged between 30- 49 also depend on television for news, while 72% of Americans aged between 60-64 rely on it. The report also revealed that 46% of Americans watch local TV, 31% are connected to cable television while 30% rely on network television. More Americans switch to television as they grow older due to lack of interest in online content and inability to adapt to digitization of news content.
Online Sources Of News
Contrary to the belief that more Americans rely on online sources for news, only 38% rely on the source, with the youth aged between 18-29 being the majority at 50%. Only 20% of Americans older than 64 years get their news through online sources while 49% of those aged between 30- 49 get online news. Seventy-two percent of online users have access to news through mobile phones, compared to 54% in 2013. Seventy-nine percent of online users access news through the computers whether desktop or laptop although the figure represents a slight decrease from 82% registered in 2013. 66% stated that they receive news on both mobile and computers although 56% prefer mobile and 42% prefer computers. 36% of online users indicated that they receive news from news organizations, 15% from people they know, and 6% from people they do not know. 28% of online users get their news from websites: 18% from social media, and 81% receive from any online source.
Radio And Print
25% of Americans listen to news on the radio while 20% get news by reading the print media, particularly newspapers. 14% of youths aged between 18- 29 listen to the radio for news compared to only 5% who read print. Of Americans aged 30-49, 27% and 10% get their news from the radio and print respectively. Of American older than 64, 24% and 48% get their news from radio and print respectively. This trend suggests that older Americans prefer print and newspaper to online sources.
According to the research by Pew, more Americans aged between 18 and 49 are shifting from radio and print to online sources than those turning to TV. Digitization of news content has favored the younger adults who spend more of their time on their phones and computers than on television and print media.