Where Did Walmart Originate?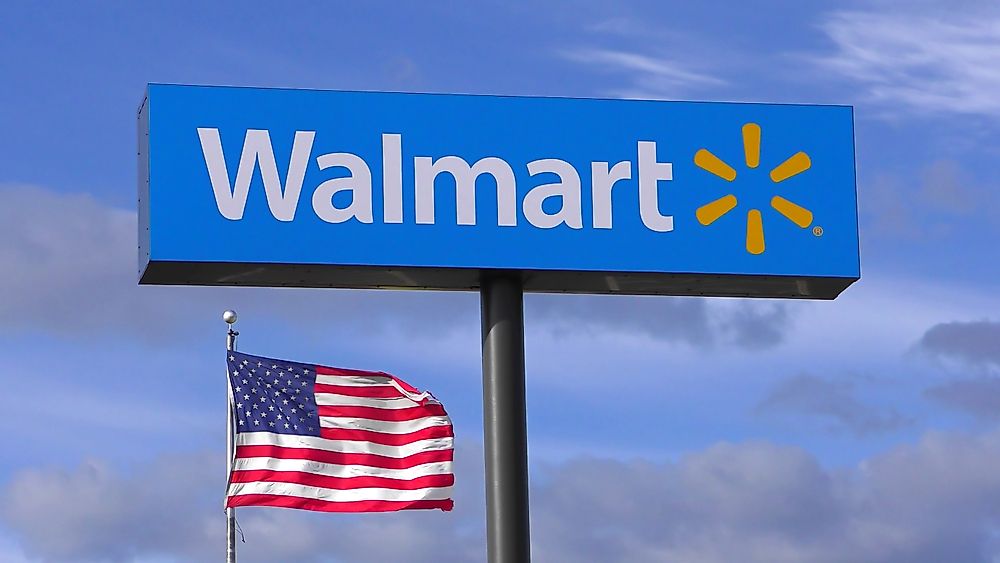 Walmart has its head office in Bentonville, Arkansas. It is among the largest retailers and corporations in the world. Sam Walton established the company in 1962 in Rogers, Arkansas. The ambitious founder was always seeking out better deals with suppliers. Ordinarily, retailers who received bargains on goods from wholesalers left their retail prices unchanged and were happy to pocket the extra profit. Walton realized that he stood to gain more by passing on the savings to customers while earning higher profits overall as a result of larger sales volumes. The model would form the basis of his business strategy when Walmart was launched in 1962. At the time, the idea of building a successful retail business around lower prices and emphasis on service seemed quite farfetched. In many ways, the company's success based on such a simple and elegant idea far exceeded its founder's early expectations.
Sam Walton
Much of the company's early success and its founding principles are tied to Walton. Mr. Sam was born in Kingfisher, Oklahoma, in 1918. He later joined the US military at the age of 24 and married his wife Helen in 1943. In 1945, the couple moved to the state of Iowa and later to Newport, Arkansas. In his time at Newport, Watson had managed to gain early retail store experience. He then moved to Bentonville in 1950 and opened Walton's 5&10. The move to Bentonville was because his wife wanted a small-town lifestyle. The move also meant that Walton would get to enjoy more hunting seasons offered by residing at the edge of four states. Walton drew from the early dime store success to open his very first Walmart.
Early Company Success
The company's early growth was centered on rural areas to avoid steep competition from retail giants such as Kmart and Sears. As the company continued to grow, new retail models were developed, including Sam's club and Walmart Supercenters. Within the next decade, Walmart opened grocery and merchandise supercenters and quickly rose to become one of the biggest grocery stores in the country. Some of the strategies behind the company's success include its attention to customers, cost control (ensuring its products remain competitive) and distribution efficiencies. Walton was a firm believer of leadership through service. The belief helped steer all the company's major decisions while he was at the helm of the company.
Criticism And Corporate Social Responsibility
Currently, the company has over 4,000 stores in the United States and an additional 3,100 in some 13 countries across the world. The company generated revenue of about $482.1 billion in 2016 and employed an estimated 2.2 million employees across the globe. The company has however come under heavy criticism due to its suppression of labor unions, gender discrimination, questionable environmental practices, and foreign product sourcing. The company, however, maintains that its competitive prices are as a result of high levels of efficiency. The company has several corporate social responsibility programs, including special hiring programs for military veterans and contributions of relief aid to disaster-stricken areas.