What Languages Are Spoken In Grenada?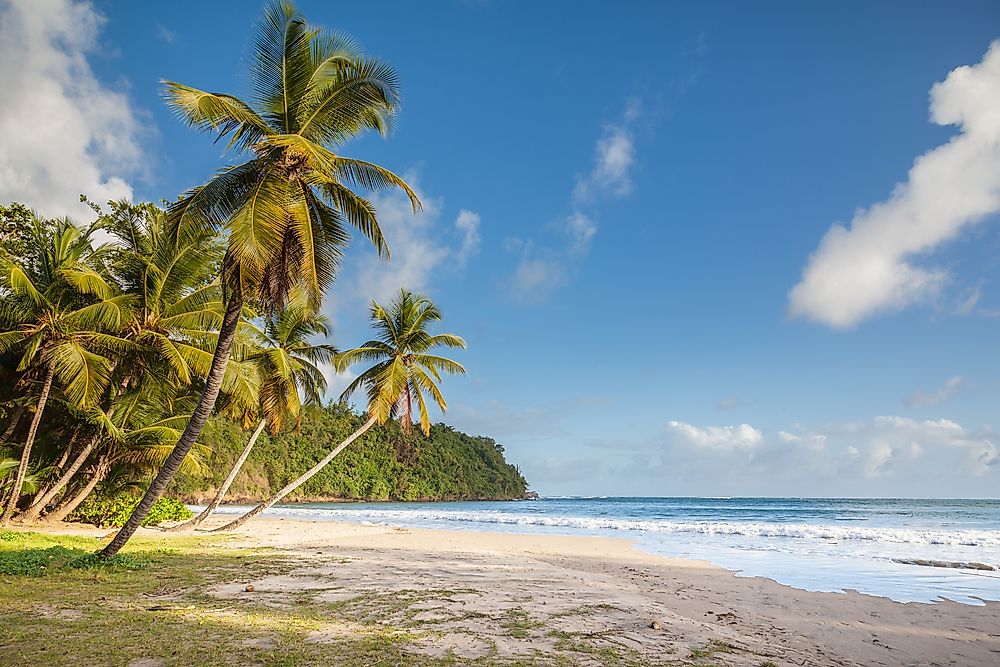 Grenada is an island nation located in the far south of the Caribbean Sea, near Trinidad and Tobago. The official language in Grenada is English. There are also two other languages recognized in Grenada: Grenadian English Creole, and Grenadian French Creole.
The languages spoken in Grenada reflect this island's history and migration of people to the island. The French were the first to colonize the island. Grenada would later be ruled by Britain from 1763 to 1779, and again by France from 1779 to 1783. Grenada would gain independence from Britain in 1974.
82% of Grenada's population is of African descent. Other groups include South Asians, Carib and Arawak people, people of English and French descent, and people citing mixed origin. English, Englsh Creole, and French Creole being spoken on this island are products of the mix of people living in Grenada, and its colonial past. Having being colonized by the British and French, English is spoken, as well as English Creole. The latter has African influences. French Creole is a product of having been colonized by France, as well as African influences.