What Is The Capital Of Tuvalu?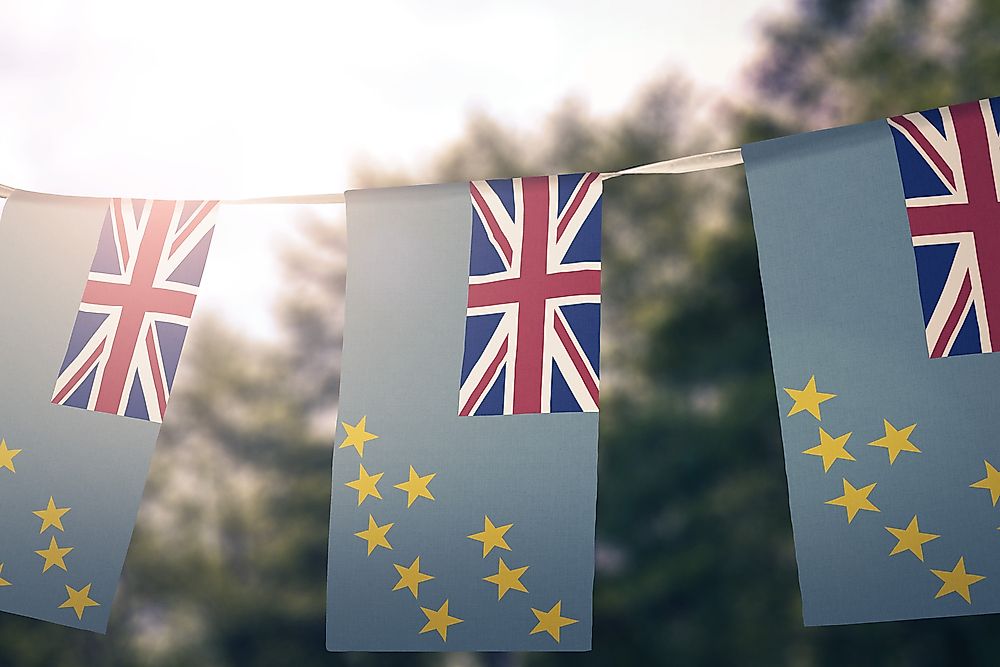 Where Is Tuvalu?
The Polynesian island nation of Tuvalu is located in the Pacific Ocean and is thus a part of Oceania. The islands of Tuvalu are located about midway between the islands of Hawaii, USA, and the continent of Australia. Six atolls and three reef islands make up Tuvalu. As per the 2012 census, Tuvalu's population is 10,640.
What Is The Capital Of Tuvalu?
Funafuti, the most populated atoll of Tuvalu, is the capital of the country. The atoll houses a population of 6,025 people, accounting for 56.6% of the island nation's population. The narrow atoll surrounds a large lagoon that has an average depth of about 120 ft. Fongafale is the largest island of the Funafuti atoll.
History Of The Capital City Of Tuvalu
Prior to the arrival of the Europeans, Funafuti served as the settlement of the Polynesian people with the founding ancestor of the settlement being a Samoan. On May 1819, a New Yorker named Arent Schuyler de Peyster who was captain of the ship Rebecca was the first European on record to visit Funafuti. He named Funafuti as Ellice's Island after an English Politician named Edward Ellice. An expedition team from the US led by Charles Wilkes visited the atoll in 1841. Soon, the atoll became a part of the US under the Guano Islands Act. John O'Brien, a trader, was the first European to settle down in Funafuti. Soon, Funafuti was visited by European traders, settlers, researchers, and explorers. It became the site of Darwin's Drill that was conducted by the Royal Society of London to inspect marine life on the atoll's coral reefs. The population of the atoll was between 280 to 300 people from 1860 to 1900. After Tuvalu's independence from British rule on October 1, 1978, Funafuti was declared as the capital of the independent nation.
Present-Day Role Of The City As The Capital Of Tuvalu
Funafuti houses the government offices of Tuvalu. The village of Vaiaku in the Fongafale islet of the atoll is the location of the office of the Prime Minister of Tuvalu and also the unicameral Parliament and the High Court of the country. The atoll also hosts the Funafuti International Airport, the busiest airport in the island nation.