Politics
What Is The Capital Of Sint Maarten?
The town of Philipsburg serves as the capital of the island country of Sint Maarten.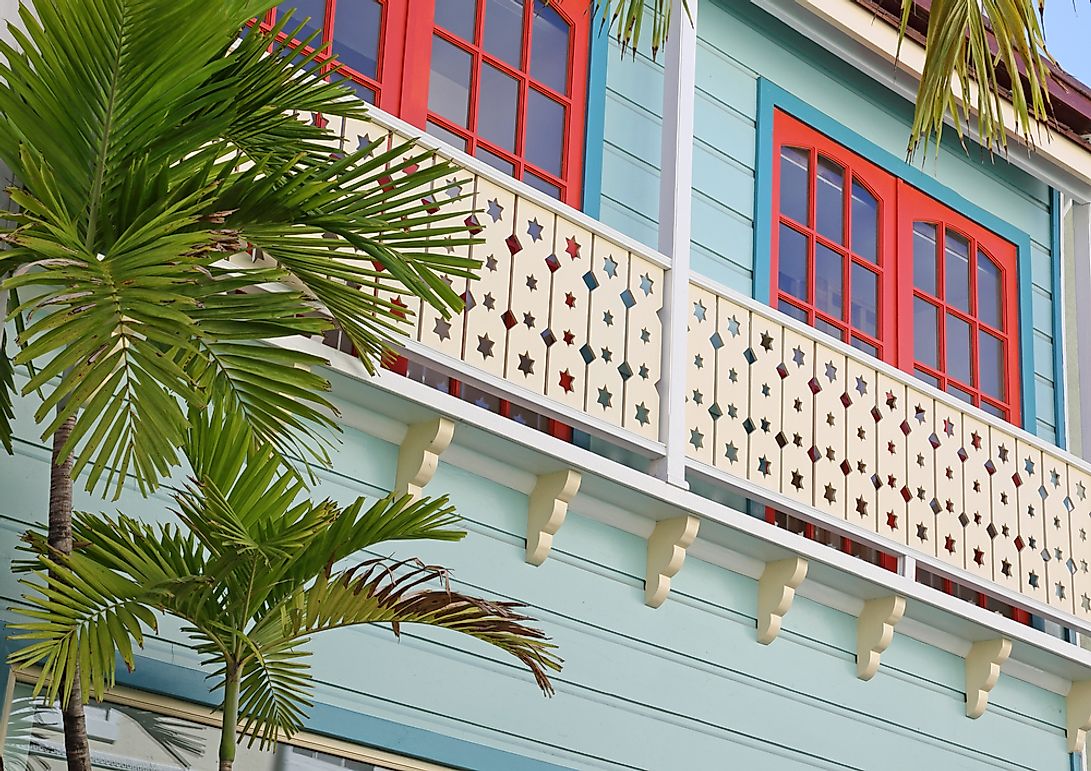 Where Is Sint Maarten?
Sint Maarten is a Caribbean island country that occupies 40% of the land area of the Saint Martin island, the rest being part of Saint-Martin, an overseas collectivity of France.
What Is The Capital Of Sint Maarten And Where Is It Located?
The capital city of Sint Maarten is Philipsburg. It is also the country's major town. It stretches as a narrow band of land between the Great Salt Pond and the Great Bay. The city is inhabited by 1,327 people, as of 2011. The town experiences a tropical savanna climate and is susceptible to hurricanes from September to November.
History Of The Capital City Of Sint Maarten
Christopher Columbus was the first to sight the island where Philipsburg is located on November 11, 1493. At that time, the area was inhabited by the indigenous Arawak people. The town of Philipsburg was founded by a Scottish captain employed in the Dutch navy named John Philips in 1763. Soon, the town became a bustling centre of trade and was heavily fortified. Philipsburg became the capital of Sint Maarten when the latter was declared a constituent country of the Kingdom of the Netherlands on October 10, 2010.
Present-Day Role Of The Capital Of Sint Maarten
Philipsburg is not only the administrative center of Sint Maarten but it is also one of the busy ports of the Caribbean region. The town is also heavily touristed and is a favorite shopping spot for many. Ships of several cruise liners have Philipsburg as one of their ports of call. For example, ships of Oasis of the Seas, Celebrity Solstice, Disney Magic, and other cruise liners visit the port at Philipsburg. Princess Juliana International Airport, located near the town, is a tourist destination itself. Here, tourists can capture photographs of aircrafts departing the airport close to the ground. Front Street is the most happening street in the town and is a prime shopping destination for the island's visitors. Beaches in the town offer great relaxation and beach activities to the visitors.
What is the capital of Sint Maarten?
Philipsburg is the capital of Sint Maarten.
About the Author
Oishimaya is an Indian native, currently residing in Kolkata. She has earned her Ph.D. degree and is presently engaged in full-time freelance writing and editing. She is an avid reader and travel enthusiast and is sensitively aware of her surroundings, both locally and globally. She loves mingling with people of eclectic cultures and also participates in activities concerning wildlife conservation.
This page was last updated on October 10, 2017.
Citations
Your MLA Citation
Your APA Citation
Your Chicago Citation
Your Harvard Citation
Remember to italicize the title of this article in your Harvard citation.