What Is the Capital of Northwest Territories?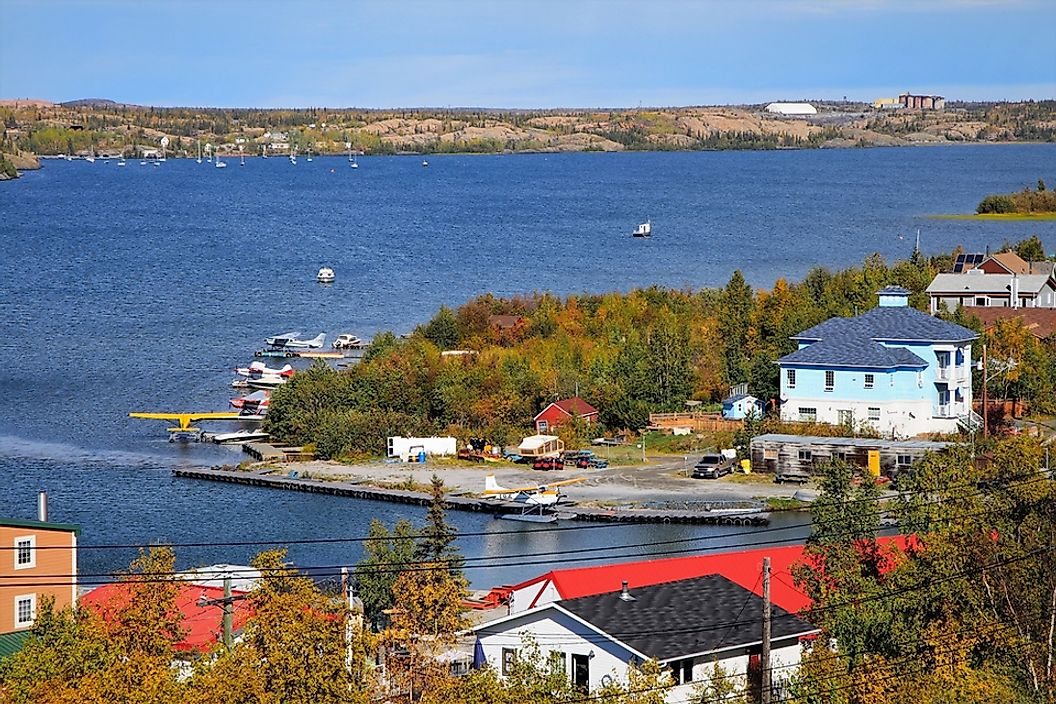 Northwest Territories is a territory of Canada. With a total population of 44,291, it the most populated of Canada's three northern territories. It has a total area of 1,144,000 square kilometres, which makes it the second largest territory in terms of size. Yellowknife is the capital of Northwest Territories, and the largest community in the territory.
History
Yellowknife was named after reference to the local Dene tribe, who are believed to have been traders in cooper tools, and therefore were given the nickname "Copper Indians" and "Yellowknife Indians." The city is composed of people from diverse ethnicity, with almost eleven different tribes, and five of the eleven are predominant in the capital. Yellowknife was settled in 1934 when gold was discovered in the area.
Government and Administration
Yellowknife operates under a municipal government system, which includes a mayor, who is elected by the people, and the Yellowknife City Council. Mark Heyck is the Yellowknife's current mayor and figure head in the city administration.
Economic Contributions
The capital is the only large city in the Northern Territories, and is a hub full of economic activities that contribute greatly to the local economy, as well as the entire territory. The main economic activities include the transport industry, mining, telecommunication, education, tourism, financial services, health services, and government services. The various levels of government provides a combined 7,644 jobs in Yellowknife. Government revenue in the capital is generated through taxation and tourism activities in the city.
Infrastructural Development
The capital is served by several social amenities and facilities that enhance the live's of local residents. Security and policing is provided by the Royal Canadian Mounted Police. Electricity is generated through hydroelectricity and is very environmental friendly. Waste management services are also provided in the city at a fee that is affordable to the residents. Yellowknife has an airport, which is the busiest in the territories, and Northwest Territories' only public transportation system.