What Is The Capital Of Malawi?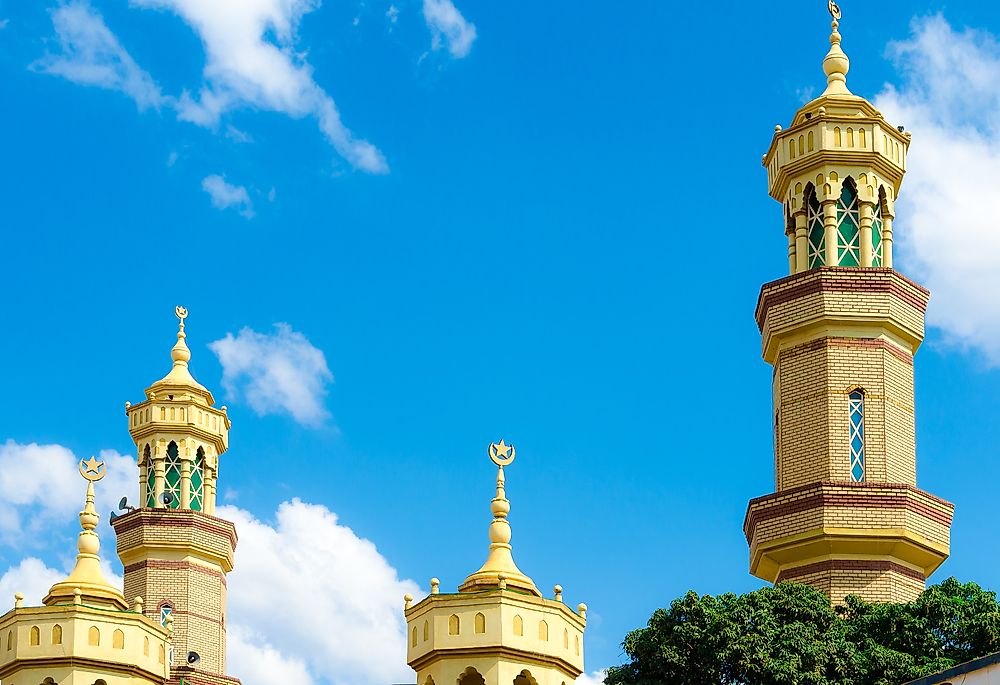 Where Is Malawi?
Located in southeastern Africa, the landlocked country of Malawi is one of the least developed nation in the world. The country has an area of more than 118,000 square km that houses a population of 18,091,575, as of 2016. Almost one-third of the country is part of the Lake Malawi. A low life-expectancy rate, the high prevalence of HIV/AIDS, high mortality rate of infants, and other such issues plague the country's population.
What Is The Capital Of Malawi And Where Is It Located?
Situated on a plateau along the Lilongwe River at an elevation of about 3,440 ft in Central Malawi, Lilongwe is the African nation's capital city. With a population of about 1,077,116 (2015), it is also the nation's most populous city. The city experiences a humid subtropical climate.
History Of The Capital City Of Malawi
Centuries ago, a small fishing village stood at the site of the present-day city of Lilongwe. The village was based on the banks of the Lilongwe river. After the arrival of the Europeans, the settlement started growing gradually. In 1906, a trading post was built here, laying the first formal foundation of the future city that would grow up in the area. The British set up their administrative center here during the colonial rule. By 1947, the settlement was designated as a town. After Malawi's independence from colonial rule, the town developed even faster and trade flourished here. In 1975, the former head of state of independent Malawi shifted the capital of the country to Lilongwe. By 2005, all the government offices had been relocated here. Currently, the city is developing rapidly and its population is growing at a rate of 4.3%.
Present-Day Role Of The Capital Of Malawi
As the seat of the government of Malawi, Lilongwe hosts the important government buildings and institutions and the foreign embassies. The city also has markets, bus stations, restaurants, etc. Although the city is not the economic capital of Malawi since Blantyre plays this role, its economy largely depends on the government and public sector jobs, finance, transport, banking, etc. There is a small industrial area to the north of the city in Kanengo. The city is served by the Lilongwe International Airport.