What is the Capital of Israel?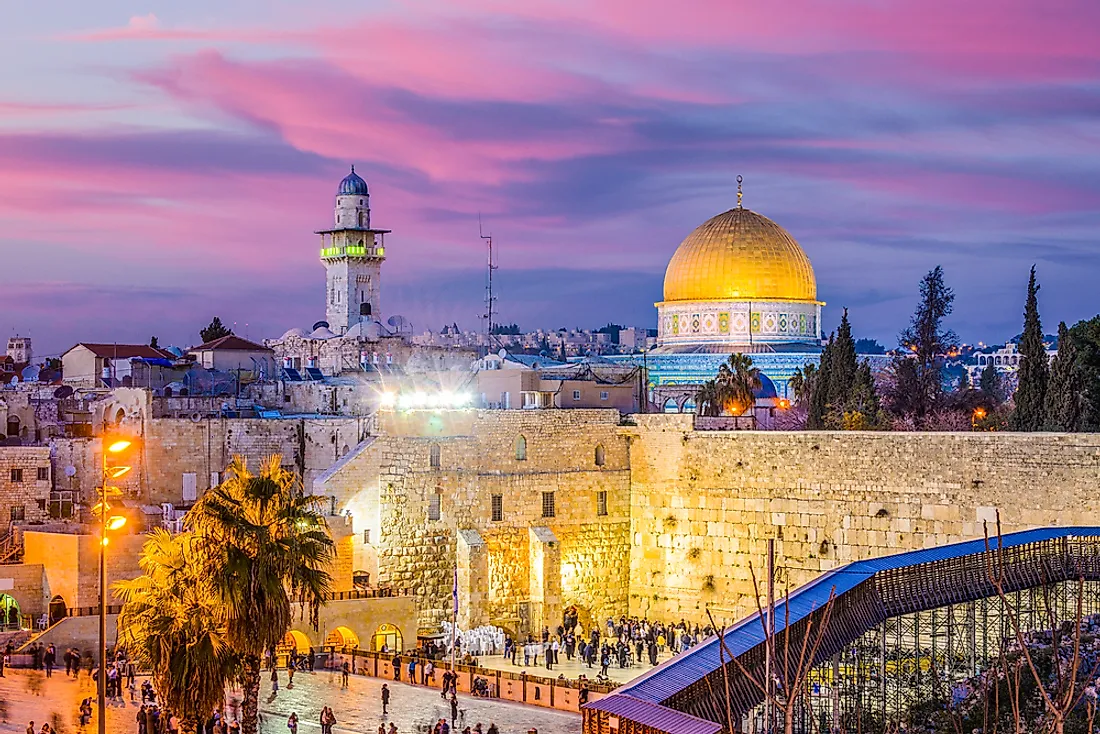 The country of Israel is located in the Middle East, and it borders Lebanon, Jordan, and Syria. Despite being a small state, Israel contains several geographical features. The country emerged during the iron era, and since then it has grown both politically and economically. Israel is a Jewish and democratic state; this is according to the fundamental laws of this country. The country was first identified as the Jewish and Democratic State in 1948 after it gained independence. The state is described as a representative democracy whereby a group of elected officials is chosen to represent a particular group of individuals.

A prime minister heads the state of Israel. In addition to political and economic development, Israel has massively developed technologically. The country has the highest number of skilled personnel, and it is one of the countries having the top number of people holding tertiary degrees. The standards of living of this country are also very high as compared to other states in the Middle East. In addition, it is one of the countries with the most substantial life expectancies in the world.
Israel's Capital City
The capital city of Israel is not straightforward as it might be thought. The country has named Jerusalem as its capital, however, this city is not officially recognized as the capital of Israel, and there have been conflicts regarding the capital of this state. Jerusalem is one of the oldest towns in the entire world and is regarded as a holy city to different religions such as Christianity, Judaism, and Abrahamic. Despite being the capital city of Israel, Palestine also claims Jerusalem as their capital.
Tel Aviv or Jerusalem?

Since the Palestine Authority and the Israel Government claim Jerusalem as their capital, the United States among other countries have had their embassies in Tel Aviv. However, the current president of the United States, Donald Trump, has declared the American embassy to be moved to Jerusalem. In his speech, the president acknowledged Jerusalem as the capital city of Israel stating that Israel is a sovereign state with its right of determining its capital. The prime minister of Israel also declared Jerusalem as the capital of Israel. Through this, many states are projected to move their embassies from Tel Aviv to Jerusalem.
The recent move by the United States government under the current president Donald Trump to back up Jerusalem as the capital of Israel has played a significant role in making Jerusalem be the recognized capital of Israel. Several countries such as Paraguay and Guatemala are also expected to move their embassies to Jerusalem. Despite the backing up of Jerusalem by the United States government, protests have been going on by the Palestinians who still claim Jerusalem as their capital city.