Politics
What Is The Capital Of Gabon?
Libreville in western central Africa is Gabon's capital city.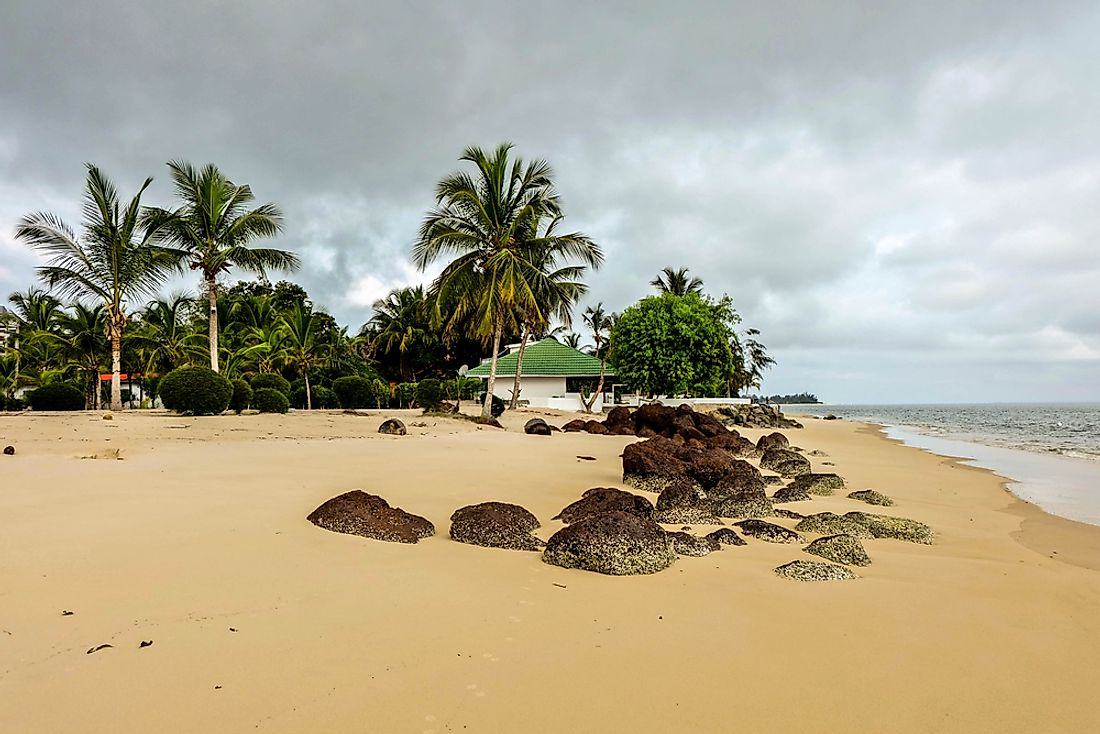 Where Is Gabon?
Gabon is a country located on the western coast of Central Africa. The equatorial nation encompasses an area of 270,000 square km and has a population of about 2 million people.
What Is The Capital Of Gabon And Where Is It Located?
The capital city of Gabon is Libreville. It is also the nation's most populous urban settlement. Libreville is located on the banks of the Komo River near the river's mouth at the Gulf of Guinea. It is a major port of Gabon. The city hosts 703,904 people, as of 2013. Libreville experiences a tropical monsoon climate.
History Of The Capital City Of Gabon
Libreville has a long history of colonialism. The site where the city stands was originally a settlement of the Mpongwé tribe. In 1839, the land came under French rule and European settlements started to come up in the region. In 1842, missionaries from New England, America, set up a mission in the site of the city which was then known as Baraka. Gradually, the settlement began to grow and both Europeans and freed slaves became the residents of the settlement. Between 1934 and 1946, Libreville served as the chief port of the French colonies in Equatorial Africa. The city also witnessed the Battle of Gabon in 1940. After the independence of Gabon from colonial rule in 1960, Libreville was designated the capital of the independent country. The population of the city at that time was only 32,000. Since then, the city has grown rapidly and currently is home to nearly half of the population of Gabon.
Present-Day Role Of The Capital Of Gabon
Being the seat of government of Gabon, Libreville hosts the important government buildings of the country like the Palais Léon M'ba, the meeting place of the Parliament of the country. The port city has a thriving shipbuilding industry. Sawmills and the brewing industry are the other major industries based in the city. The port of Libreville is used for the export of cocoa, wood, and rubber. The country's busiest airport, the Libreville International Airport, serves the city.
What is the capital of Gabon?
Libreville is Gabon's capital city.
About the Author
Oishimaya is an Indian native, currently residing in Kolkata. She has earned her Ph.D. degree and is presently engaged in full-time freelance writing and editing. She is an avid reader and travel enthusiast and is sensitively aware of her surroundings, both locally and globally. She loves mingling with people of eclectic cultures and also participates in activities concerning wildlife conservation.
This page was last updated on October 16, 2017.
Citations
Your MLA Citation
Your APA Citation
Your Chicago Citation
Your Harvard Citation
Remember to italicize the title of this article in your Harvard citation.