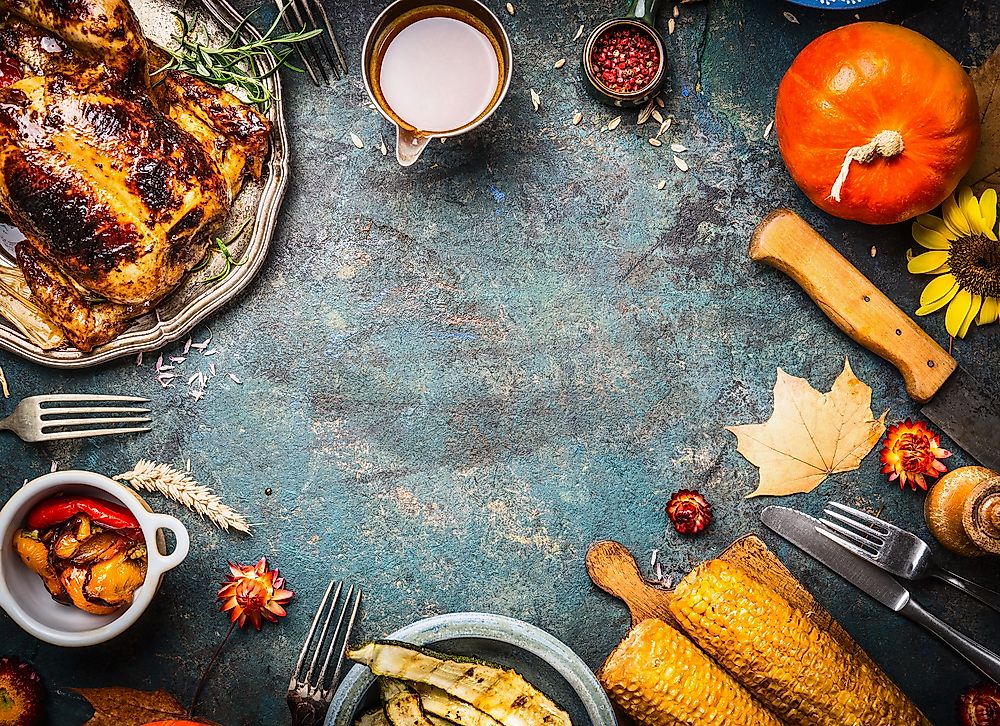 What is Thanksgiving?
As part of the broader Christmas and New Year's holiday period, Thanksgiving is a day that is set aside for family holidays. The day has significant meaning in different countries although it originally started in the US. The meaning of Thanksgiving is rather self-explanatory. It comes from a phrase "giving thanks" which means showing gratitude or appreciation to someone or something for doing something good. Other countries that observe Thanksgiving include Canada, Liberia and Saint Lucia. In the USA, the holiday is celebrated every fourth Thursday of November hence there is no any designated date for the holiday. Likewise, in Canada, the day has no any designated date for celebration although the day is always set to every second Monday of October. This article will explore major concepts of Thanksgiving in Canada and USA.
American Thanksgiving
In 1989 George Washington, the first president of the USA, proclaimed every fourth Thursday of November to be a Thanksgiving day. Originating from a harvest holiday, the USA observed the day ever since its declaration until 1863, during the civil war when Abraham Lincoln declared it to be a federal holiday. It was to be celebrated every last Thursday of October each year. The first Thanksgiving was observed long before it was declared, when the Americans had their fast harvest in the so-called New World in October 1621.
Most Americans consider the day as an opportunity to join family and friends and reflect on the blessings endowed upon them. Furthermost, believers refer to God as the orchestrator of these blessings. Regardless of their perspectives about religion, most Americans celebrate the day.
Canadian Thanksgiving
Like America, Canada also observes Thanksgiving. Throughout its timeline, the Canadian Thanksgiving has adopted different morphs. The date and the intentions of the holiday have been an ever changing topic until the later years. Between the year 1931 and 1957, the time of the celebration was set constant. It was celebrated on the second Monday in October, except for the year 1935 due to the general election.
In 1957 the Canadian Parliament fixed the second Monday of each October to be the official Thanksgiving date. Today, Thanksgiving celebrates the winter harvest and many Canadians use it as an opportunity to cook a large meal and spend time with family.