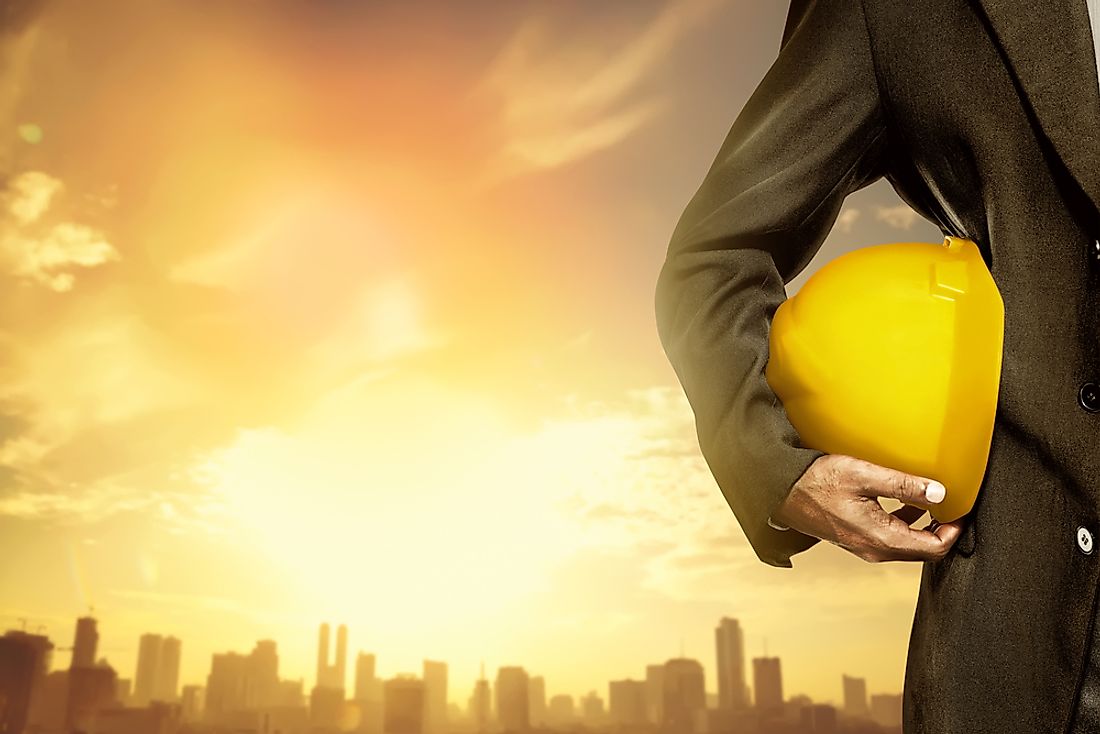 Labor Day is celebrated on the first Monday of September in the United States and Canada every year. It is a public holiday that celebrates and honors the labor movement, who fought for fair laws and conditions for workers. The holiday has been officially in law since the state of Oregon developed state legislation on February 21, 1887. By 1894, the United States Congress had passed legislation to recognize the holiday nationally.
History Of Labor Day
Labor Day has a history previous to 1887 when workers under New York's Central Labor Union and the Knights of Labor declared a 'one day strike'. This strike was declared to bring attention to worker's basic rights. The American workforce during this period of time was subject to long hours and up to 7 days of work per week. The unions decided that national attention had to be brought to these problems urgently. The original Labor Day, September 5, 1882, combined a parade of workers and their families and finished with speeches and a picnic in various parks around the city. Workers were sick of working 60 to 70 hours per week and by the end of the first Labor Day parade, almost 10,000 people had participated. By 1885 Labor Day was celebrated unofficially in many industrial cities throughout the United States.
What Did Labor Day Achieve?
The Labor movement behind this holiday drew attention to low wages, poor conditions, long working hours as well as child labor, which many wanted to abolish. Labor Day gave workers the confidence they needed to ask for these rights. Subsequently, the American standard of living rose parallel to workers gaining more rights and more time away from work. A worker today who works 40 hours a week and has benefits associated with their job owes thanks to the early Labor movement. According to the United States Department of Labor, workers' "labor added materially to the highest standard of living and the greatest production the world has ever known," and that Labor Day is an appropriate tribute to these early activists. Many sources today claim the true meaning of Labor Day has been lost in our connected society in which many are working more than 40 hours per week due to technological advancement and the lack of Union support.
Labor Day Today
Labor Day is a unique holiday in which no traditional rituals or routines are observed. Labor Day celebrations may include picnics, outdoor activities, shopping, fireworks, parades, and even concerts. There is no prescribed way to celebrate this holiday and this is perhaps the original purpose, a day to give people who work hard throughout the year the free time to do anything they may like. Labor Day is also celebrated in many different countries around the world such as Australia, China, England, Germany, Mexico, and New Zealand to name a few. Labor Day is also known as May Day in some countries that celebrate Labor Day during the month of May.