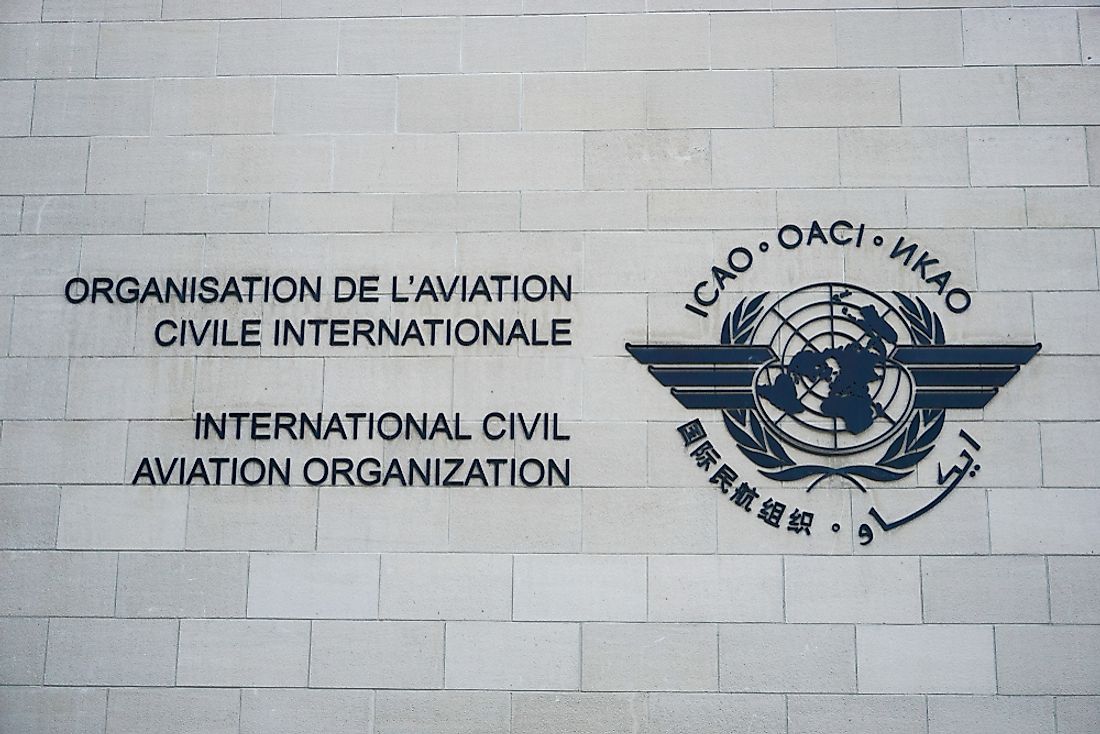 The International Civil Aviation Organization (ICAO) is a special institute, whose parent organization is the United Nations, which ensures well-organized planning and development of the international air transport system. The association has 192 member states whose well-being, growth and sustainability is monitored by ICAO.
History of the ICAO
The ICAO was instituted on April 4,1947, and in October of the same year, it became a dedicated organization as part of the United Nations. Initially, the body was referred to as The Convention on International Civil Aviation, which had 52 member states. It was formed in December of 1944 and served from June 6, 1945, to April 4, 1947, after which ICAO came into existence. The ICAO was originally formed to promote the safety and efficiency of air travel. Over the years, the main objective has changed slightly to assisting member states to improve aviation in their countries through projects put in place by the ICAO program.
How the ICAO Works
Since 1944, the entire operation of ICAO is the guidance on global civil aviation. The terms and conditions of the agreement stipulate that the agency should have a structure made up of an assembly and a council of restricted membership with several subordinate groups, with the secretariat at the bottom. The top chief officials are the president and the secretary-general.
Structure of the ICAO
The assembly is made up of legislators from all the signed member states. The assembly is the highest most significant body of the ICAO organization. It convenes every three years to thoroughly evaluate the efforts of the organization and also to set new regulations for the coming years until the next meeting. During these meetings, the assembly also comes up with a budget.
The council is the central leadership body of ICAO. During the assembly meetings that happen every 3 years, the members also vote for members of the council. The voting puts in office 36 representatives chosen from 36 different member states. The votes in member states in three categories, namely states with great prominence or significance in air transport, states that give the highest contribution in terms of the provision of amenities to air navigation, and states whose inclusion guarantees the important geographical parts of the world are part of the council. As the governing body, the council furnishes the assembly with annual reports, carries out directives from the assembly, and act as an arbiter among member states, among other duties.
The head of the secretariat is the secretary-general and is sectioned into five categories: the air navigation bureau, technical cooperation bureau, air transportation bureau, legal bureau, and the bureau of management and services. Other organizations involved in running ICAO include the World Meteorological Organization and The World Health Organization. Several Non-Governmental Organizations also participate in ICAO's work, including the Airports Council International, International Coordinating Council of Aerospace Industries Association, and the International Federation of Air Traffic Controllers Association.