What Are The Biggest Industries In Slovakia?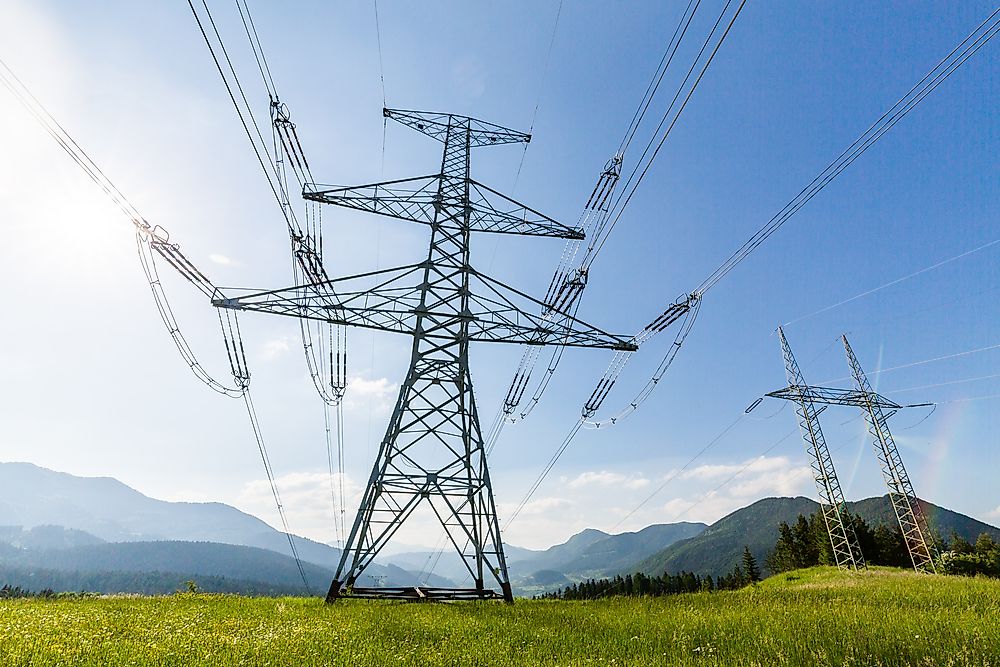 Slovakia is a country in Central Europe. It is surrounded by five nations namely Ukraine, Hungary, Austria, Czech Republic, and Poland. Slovakia's economy has experienced a significant transformation since the country's shift from a centrally-controlled economy to a market-oriented economy. Coupled with the austerity measures introduced by the government in 2000, Slovakia has seen a significant reduction in the unemployment rate from 19.8% in 2001 to only 7.5% in 2018. Besides, economic growth indicator has been the drop in the inflation rate from 12% in 2000 to 1.3% in 2017. Another measure in the growth of the economy of Slovakia is the decreased budgetary deficit to €1.22 billion in 2018.
The Biggest Industries In Slovakia
Agriculture
The agricultural industry in Slovakia is not well developed. Besides, its contribution to the GDP has decreased over the years from a contribution of 6.9% in 1993 to only 3.3% presently. Nonetheless, the sector employs 2.8% of Slovakia's labor force. In most cases, farmers use tractors and combines in the cultivation of crops. 33% of Slovakia's land area was cultivated in 2003 which amounted to over one million hectares of land. The crops grown in Slovakia are barley, potatoes, wheat, corn, rye, and sugar beets. On the other hand, the crops grown specifically for exports are barley, hops, seed oil, fruits, and grapes.
Mining
Most of the mineral resources are found in the mountainous regions of Slovakia. Some of these minerals are lead, iron, copper, dolomite, cement, aluminum, gold, natural gas, nuclear fuel, coal, and zinc. Demand for mineral commodities rose in 2010 because of the increased demand by Slovakia's trading partners. Thus, the output in that year indicated a 640% increase in Ferrosilicon mined, 54.3% increase in gold mined, 35.3% increase in copper mined, 20.9% increase in pig iron mined, and 8.9% increase in primary aluminum mined. However, the mining of coal, cement, and dolomite decreased.
Services Sector
The services sector largely contributes to the GDP of Slovakia as evidenced by its employing 60.8% of the country's workforce. The sector is dominated by real estates and trade. The services industry has grown tremendously over the years. The tourism industry, which is part of the services sector, generated revenue worth USD 1.2 billion in 2005 as opposed to about USD 640 million in 2001. Such increased income indicates that the sector, though still struggling to grow, will contribute more to Slovakia's economy in the future.
Automobiles And Electronics Sector
According to the Bureau of Statistics in Slovakia, there are 2,600 industrial enterprises in the country. These enterprises, directly and indirectly, employ 250,000 people. 44% of the industrial exports in Slovakia come from the automobiles industry generating revenue of € 26 billion. Some of the automotive producers in Slovakia and sales turnovers in 2017 are Volkswagen Slovakia (€7.6 billion), PSA Peugeot Citroën Slovakia (€5.51 billion), and KIA Motors Slovakia (€5.56 billion). Volkswagen Slovakia has operated in Slovakia for more than 21 years.