US States With The Highest Death Rate Caused By Drug Overdose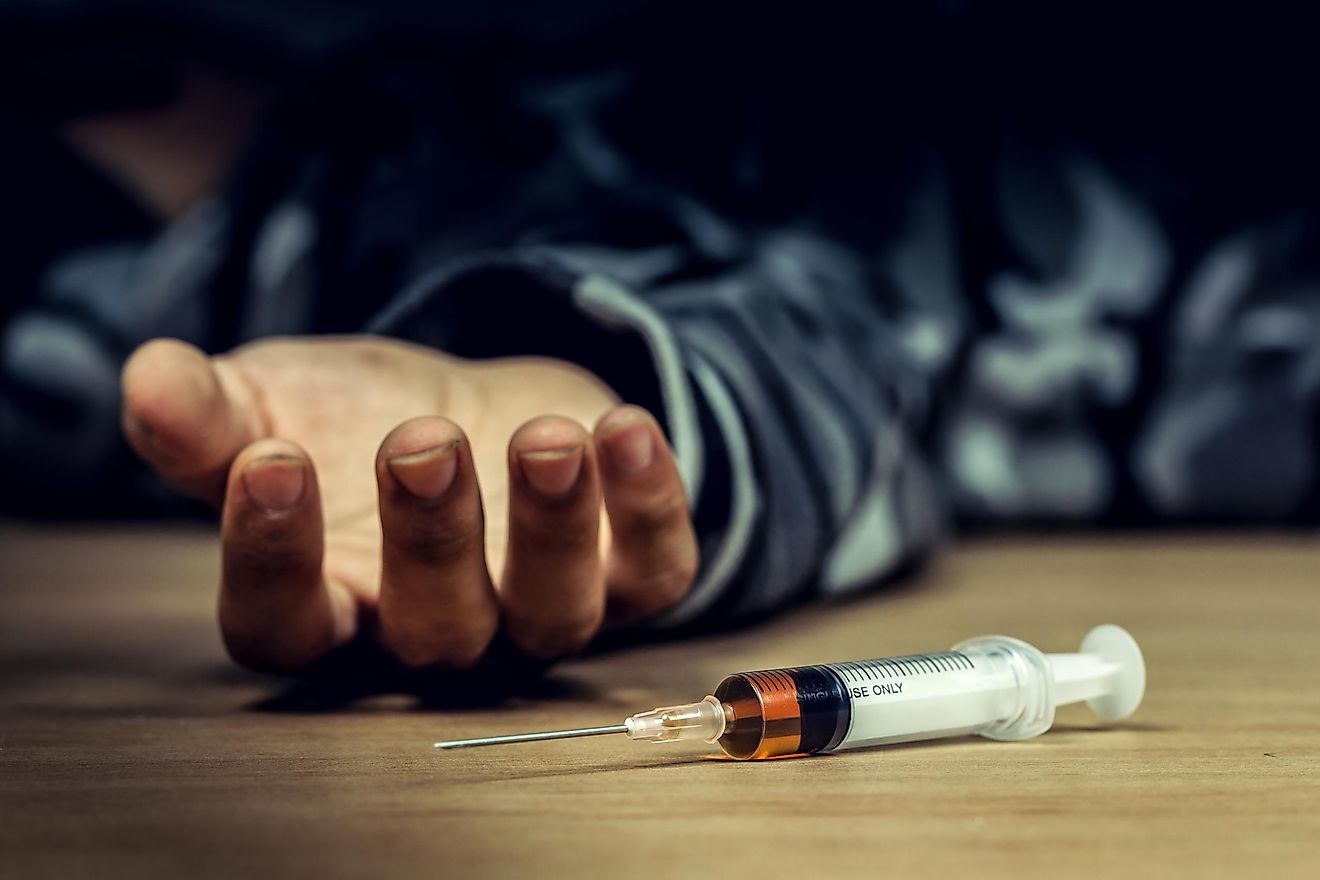 Drug overdoses are the leading cause of death for people under the age of 55 in the US.
Naloxone is something that can reverse an opioid overdose if administered in time.
The US government tracks some death rates but not for every drug overdose.
Drug use and abuse is a sad fact of life in many parts of America. Accidental drug overdose is presently the leading cause of death for individuals under the age of fifty, in the country. This means that it kills more people each year than automobile accidents, gun violence, and HIV. 
In fact, according to the New York Times, drug overdoses account for so many deaths that the phenomenon is actually skewing life expectancy patterns in the US, which is something that has not happened in the country since World War II. (Life expectancy in the country has fallen by four months over the past few years).
Just how many people have died? Thousands. More than 70,000 people in the US died of a drug overdose in 2017 alone, and scores more have succumbed since. 
Here are the states that are suffering the most.
5. West Virginia - 57.8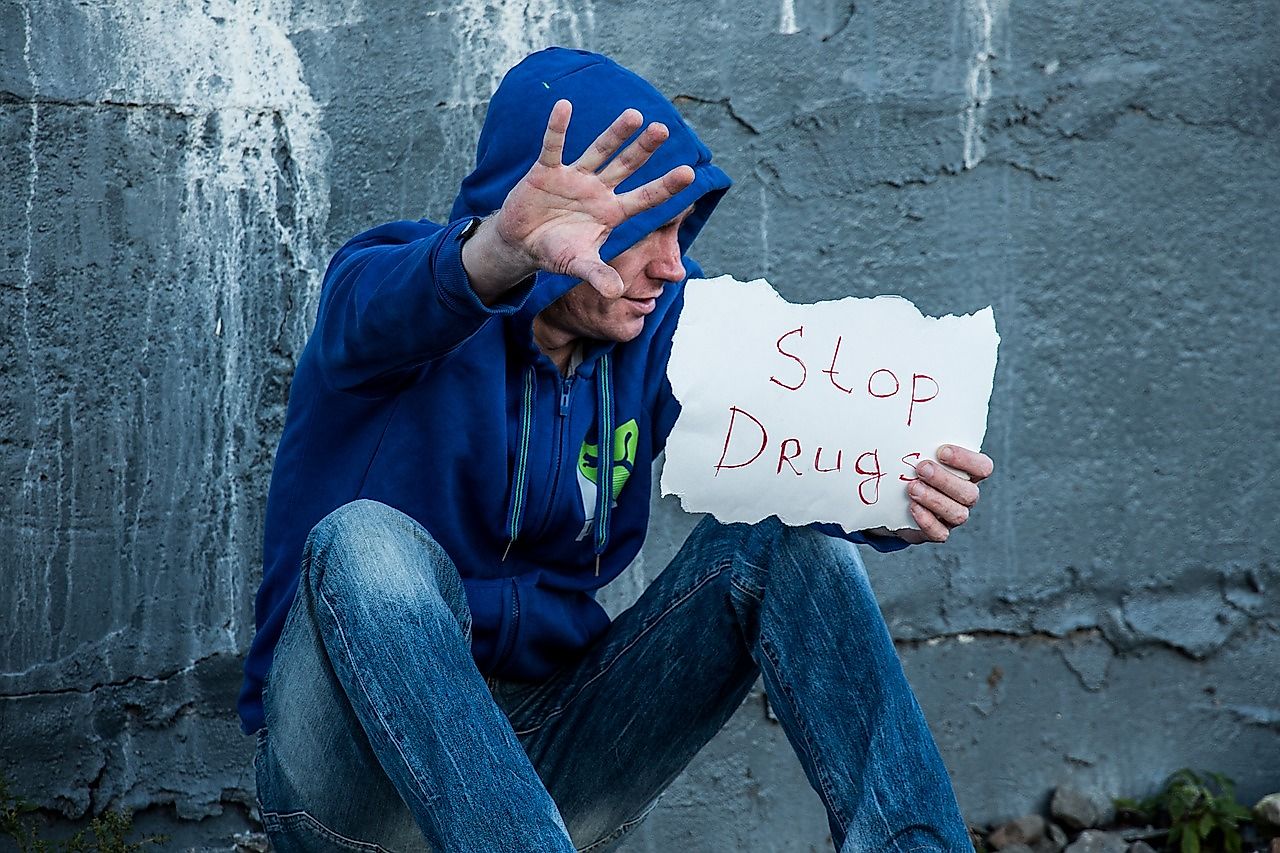 West Virginia is the state with the highest rate of drug overdose deaths recorded to date. Back in 2017, when the CDC last gathered data on the crisis across the country, 57.8 people per 100,000 died from overdoses in the state. 
Well over 800 individuals died from opioid overdoses, alone, in West Virginia in 2017.  So many people died from overdoses in here that year that the state could not keep up with funerals, says the Washington Post.
4. Ohio - 46.3
Ohio came in second in 2017 when it came to overdose deaths. Statistics show that 46.3 people per 100,000 died. That year, there were 4,293 reported overdose deaths in the state.
3. Pennsylvania - 44.3
It is a fact that heart disease remains the leading cause of death by far in Pennsylvania. Drug overdoses did account for more deaths in the state in 2017, though, than Alzheimer's, diabetes, kidney disease, the flu, pneumonia, firearms deaths and homicides, (individually, not combined).
In 2017, 44.3 people per 100,000 died of an overdose.
2. Washington DC- 44
Washington DC is also, unfortunately, on this list. In 2017, 44 people per 100,000 died of a drug overdose. According to Street Sense Media, when it came to opioid overdoses in that year in the area, about 20% of the cases involved were victims who were older and had used opioids for more than forty years. 
1. Kentucky- 37.2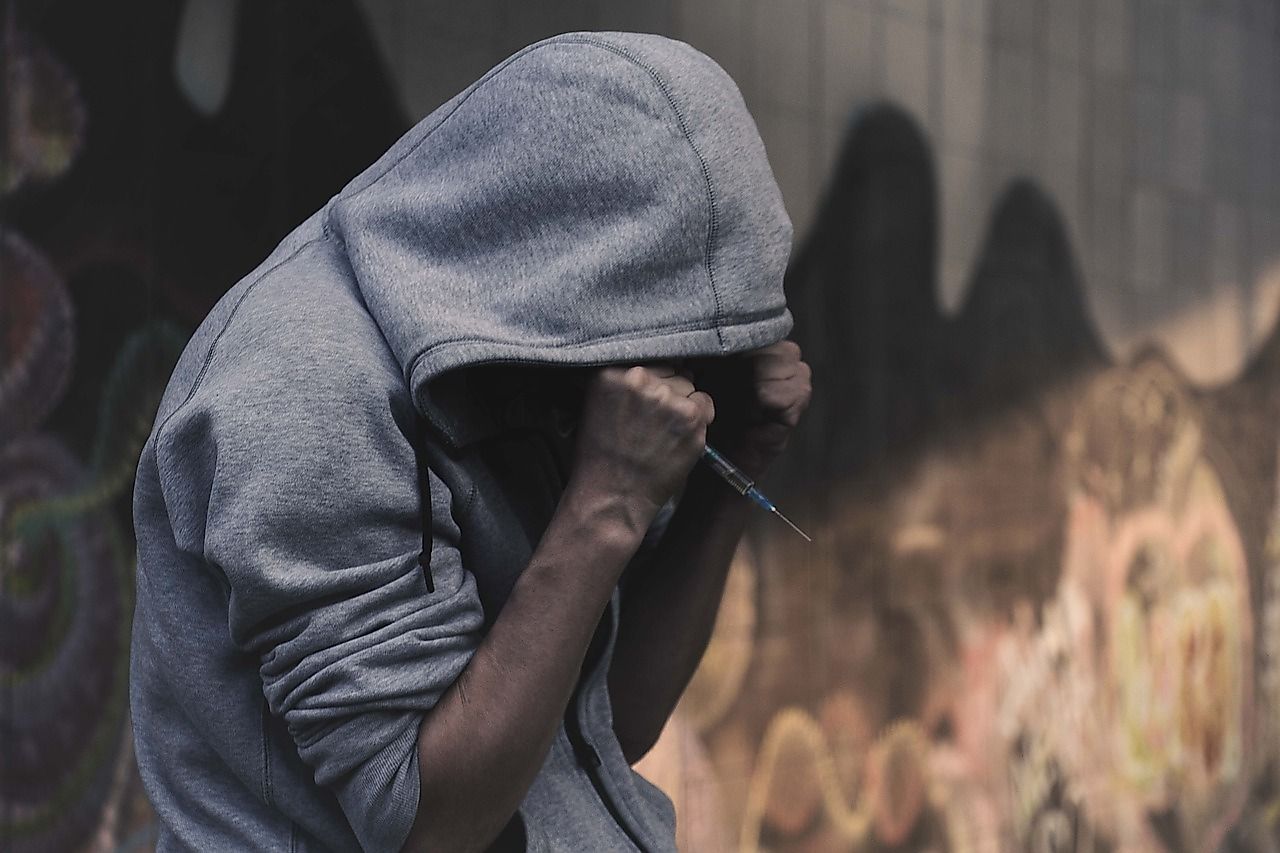 Apparently, it is not all about horses and bluegrass in this state. Kentucky was home to 37.2 overdose deaths per 100,000 people in 2017. 
What should you do if you witness an overdose? Stay with the victim and call 911. If anyone in the vicinity has Naloxone (NARCAN), which is a treatment to reverse an opioid overdose, authorities often say you should administer it.
Always seek professional medical help and attention in any medical emergency.