Top Ranked US City Travel Destinations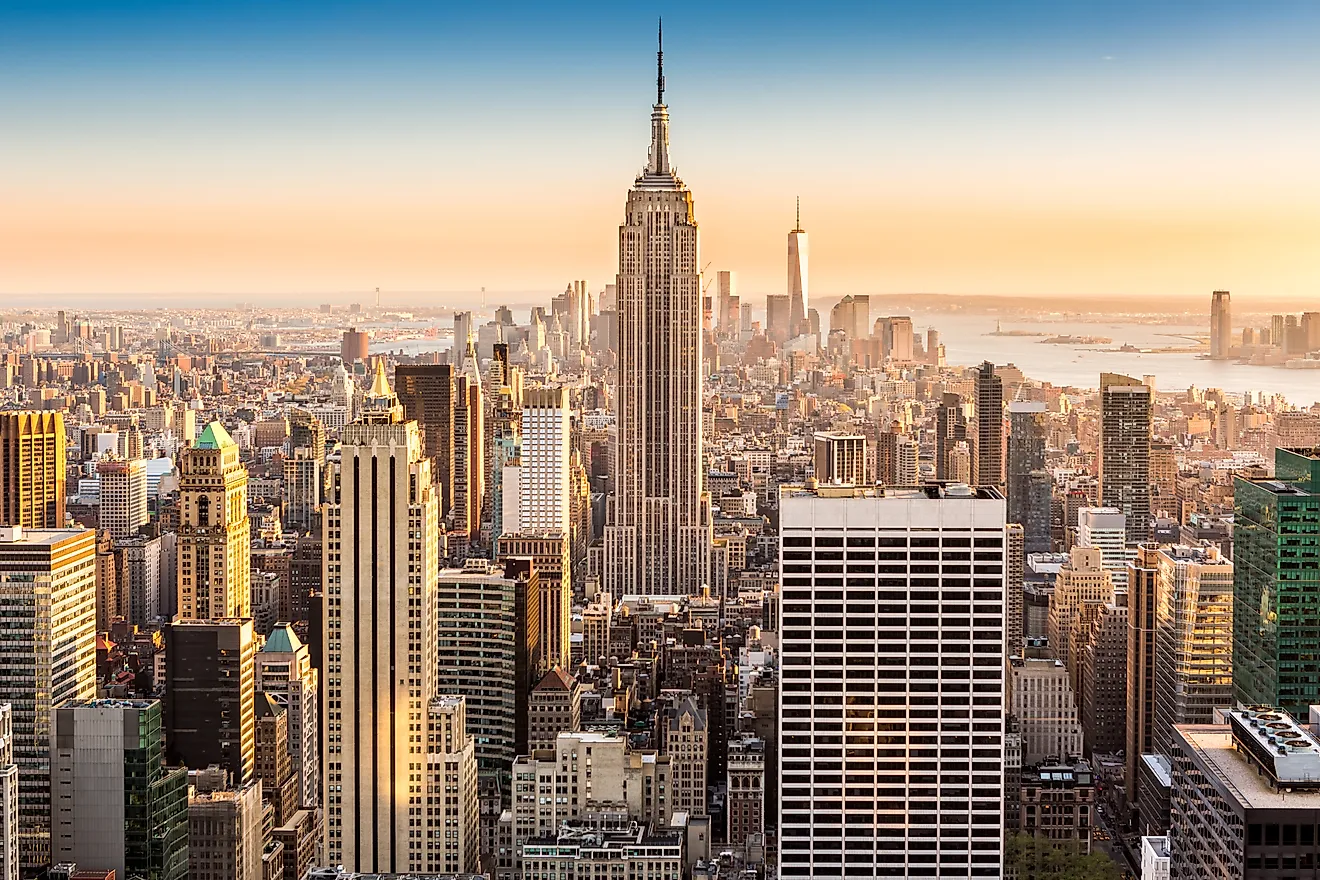 One of the most important and perhaps most difficult steps in planning a successful vacation is deciding where you want to go. This single decision will impact every other decision you make, from what type of accommodations you reserve to what type of food and attractions you will be enjoying. Thankfully, you can quickly narrow down the candidates by simply choosing to consider the top 25 destinations within the United States. Below you will learn more about some of these exciting destinations so that you can begin the process of planning your next vacation.
A Day At The Beach
If you are interested in spending some time relaxing on the beach while enjoying a few fruity beverages with those adorable little umbrellas in them, then you may wish to consider cities such as Lahaina, Hawaii, Orlando, Florida, Miami Beach, Florida, and Honolulu, Hawaii. Each of these cities not only offers pristine beaches, but a wide variety of nightlife as well. Consequently, any of these choices will be ideal for couples or adult groups who are looking for an escape from the daily grind. However, if you will be traveling with young children, you may wish to seriously consider Orlando as this particular city also offers a wide range of family friendly activities in addition to their beaches.
Big City Excitement
While many people are looking to escape the fast paced environment of a big city, those who live in smaller towns and cities will often enjoy the excitement that larger cities can provide. If you are looking to cash in on some of this excitement, you may wish to consider cities such as New York, New York, Las Vegas, Nevada, Los Angeles, California, or Chicago, Illinois.
Each of the choices in this category will offer sufficient nightlife, high end dining and accommodations, as well as many high class attractions such as museums and shows. Again, while these destinations can be enjoyed by all, they are often enjoyed most by adult travellers.
A Slice Of History
Whether you are into music, cars, architecture, or sports, there is nothing quite like tracing your favourite things back to their roots and really immersing yourself in their history. Planning a trip to a historical city can allow you to do this. For instance, if you are a big fan of historical architecture and castles, a trip to St. Augustine, Florida would be ideal for your next trip. However, if you are a big country music fan, a trip to Nashville, Tennessee may be right up your alley.
Other historical cities which you may wish to consider include San Antonio, Texas, Washington DC, District of Columbia, Savannah, Georgia, and Boston, Massachusetts.
A Unique Experience
Throughout the United States there are a few cities that struggle to fit into any category due to their truly unique nature. For instance, if you are looking for a once in a lifetime vacation experience, you may wish to consider visiting New Orleans, Louisiana. Even after the devestation that this city experienced as a result of Hurricane Katrina several years ago, New Orleans still manages to provide visitors with a type of southern charm and excitement that cannot be matched by any other city.
Top Ranked US City Travel Destinations
| Rank | City |
| --- | --- |
| 1 | New York City, New York |
| 2 | Chicago, Illinois |
| 3 | Charleston, South Carolina |
| 4 | Las Vegas, Nevada |
| 5 | Seattle, Washington |
| 6 | San Francisco, California |
| 7 | Washington DC, District of Columbia |
| 8 | New Orleans, Louisiana |
| 9 | Palm Springs, California |
| 10 | San Diego, California |
| 11 | Saint Louis, Missouri |
| 12 | Sedona, Arizona |
| 13 | Honolulu, Hawaii |
| 14 | Miami Beach, Florida |
| 15 | Branson, Missouri |
| 16 | Boston, Massachusetts |
| 17 | Savannah, Georgia |
| 18 | Orlando, Florida |
| 19 | Portland, Oregon |
| 20 | Lahaina, Hawaii |
| 21 | Saint Augustine, Florida |
| 22 | Nashville, Tennessee |
| 23 | Los Angeles, California |
| 24 | San Antonio, Texas |
| 25 | Austin, Texas |