Top 10 Ways We Are Destroying The Amazon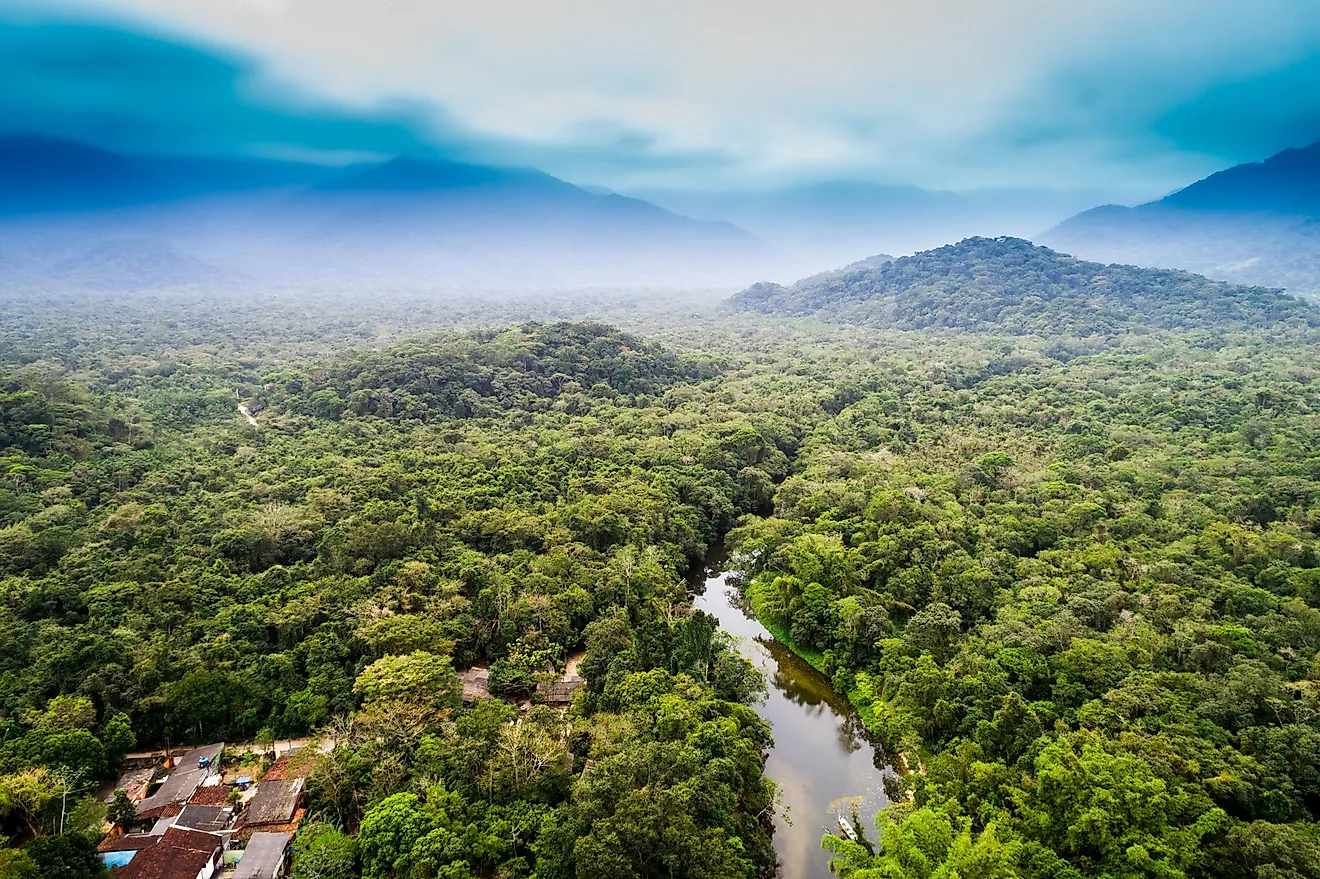 Big corporations are the main drivers of the thousands of miles of destruction happening in the Amazon rainforest.
The Amazon has had over 60 000 fires since the start of 2019.
For every pound of produced beef meat, 200 square feet of rainsforest is destroyed.
Amazon rainforest is disappearing at a quick pace. Scientists and environmentalists both agree that we are reaching a "tipping point," after which there will not be any way to save what we have lost. With over 390 billion trees, the Amazon rainforest is the lounge of our planet, the place of the highest biodiversity. We must be aware of the ways we are destroying it before we can start thinking about potential solutions.
10. Destructive Logging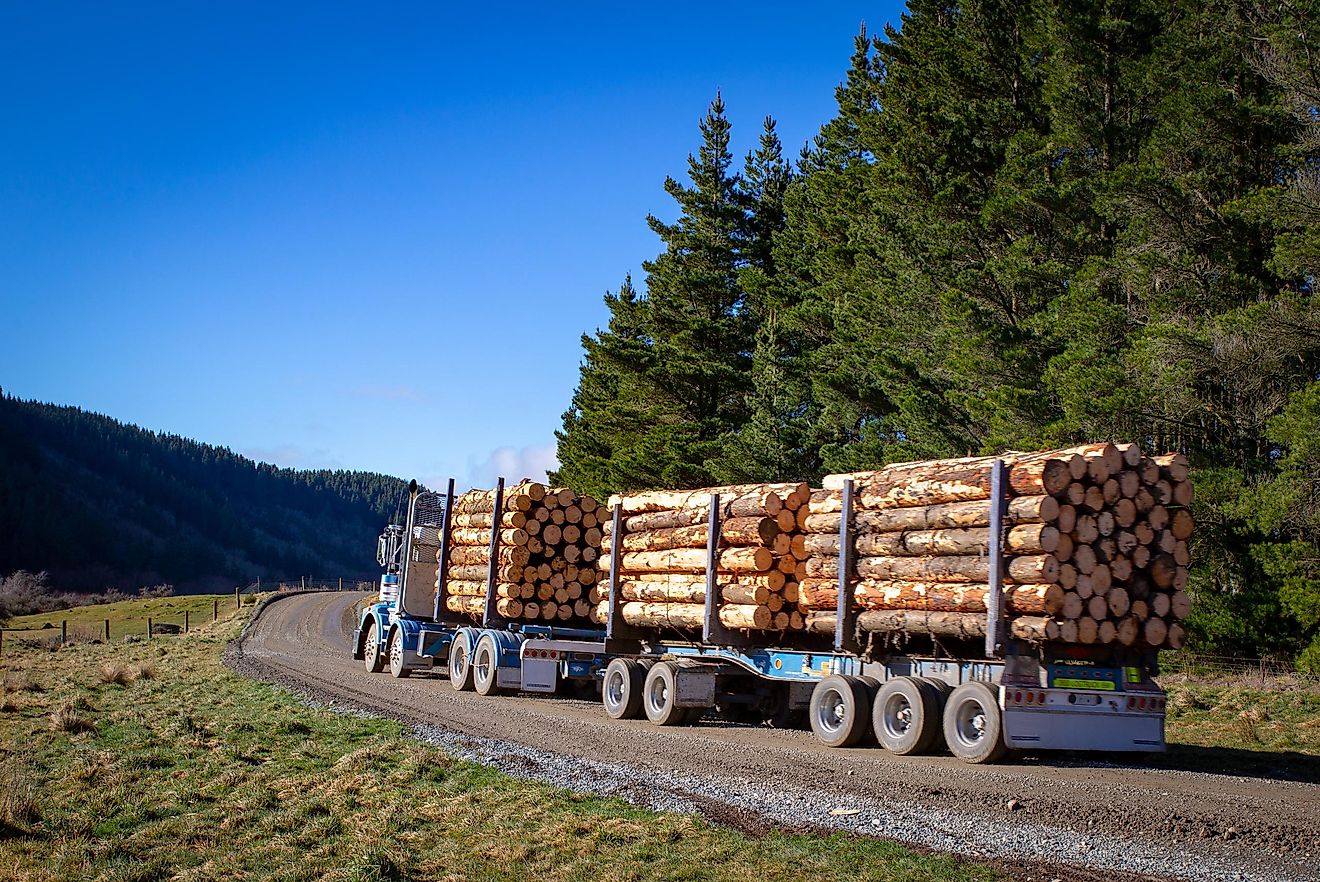 Logging is considered to be the second biggest cause of the destruction of the Amazon rainforest. Companies are cutting down huge mahogany and teak trees for international trade. They are being sold to other countries for furniture and construction, while the smaller trees are used for charcoal production. As if that was not enough, the roads that are made for cutting timber cause additional environmental damage to the rainforest.
9. Agriculture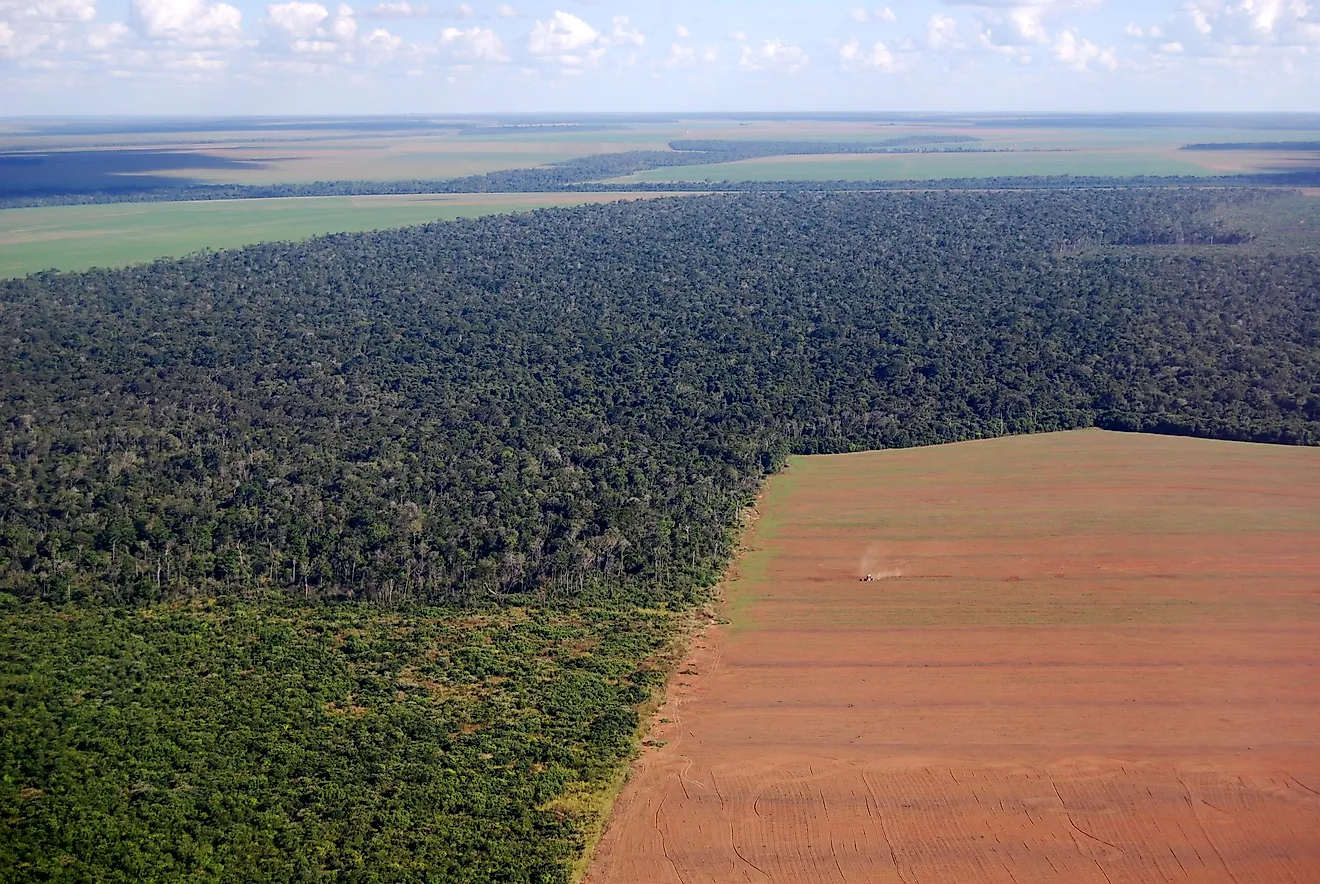 Thousands of miles of Amazon rainforest are being destroyed for agricultural use, and one of the main culprits is big corporations. Most of the production items like bananas, palm oil, sugar cane, and coffee are exported to rich industrialized countries, destroying more rainforest areas than ever before.
This is especially the case for Amazon, where large parts are converted into soybean farms. Many areas are being cut down to make a place for plantations. Modern machinery and pesticides are also used for more intensive farming, often damaging the land even further.
8. Cattle Ranching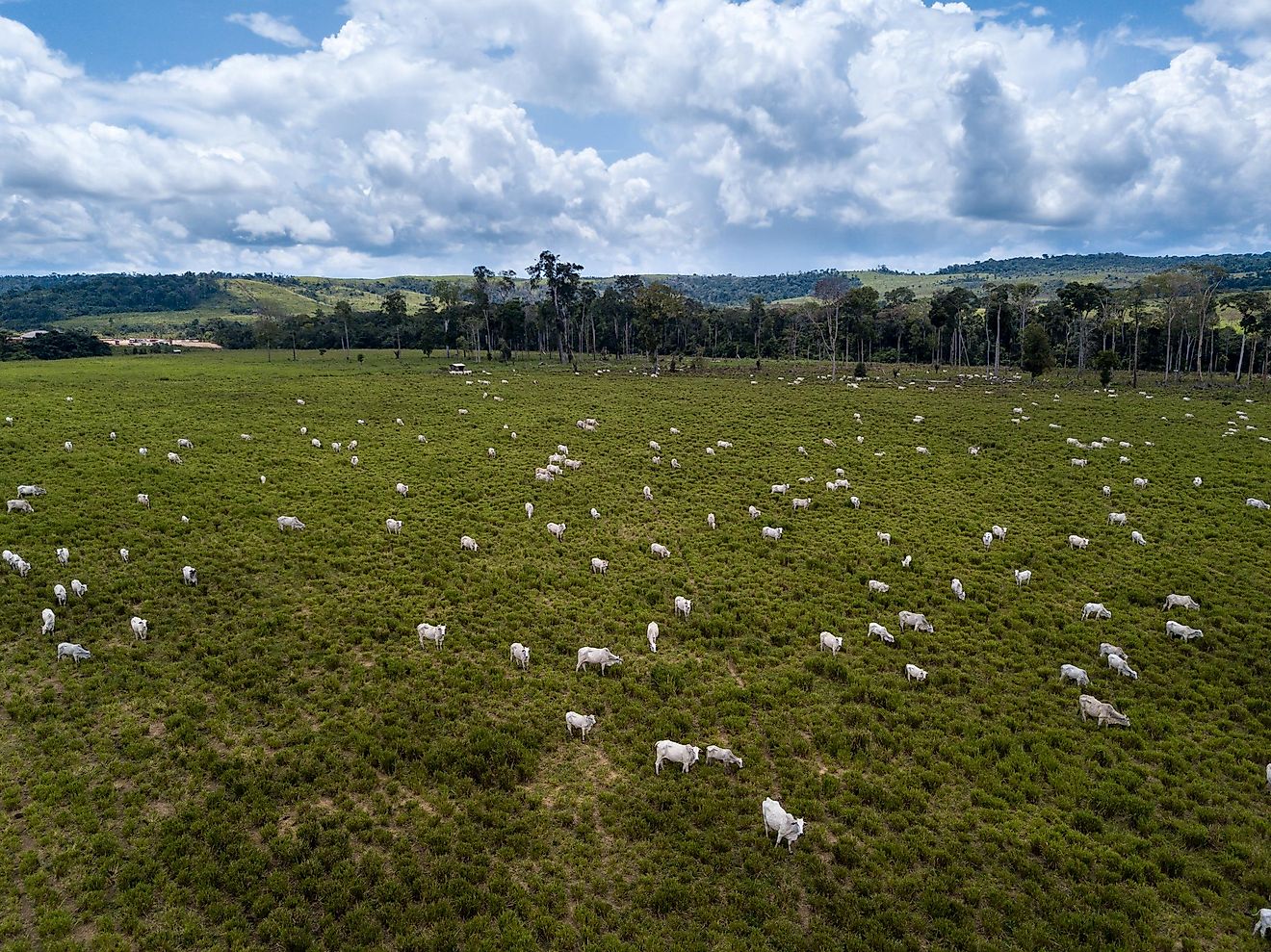 Many rainforests have been burnt down to make way for animal agriculture, which supplies beef to the rest of the planet. It is calculated that 200 square feet of rainforest is lost for each pound of beef produced. Animal products like leather are also exported to overseas markets.
Without the protection of the trees, the land can not be used for long, so the soil becomes dry and unusable. The cattle farmers are then forced to move on and create new land for their animals, leaving that which is ruined behind them.
7. Wildfires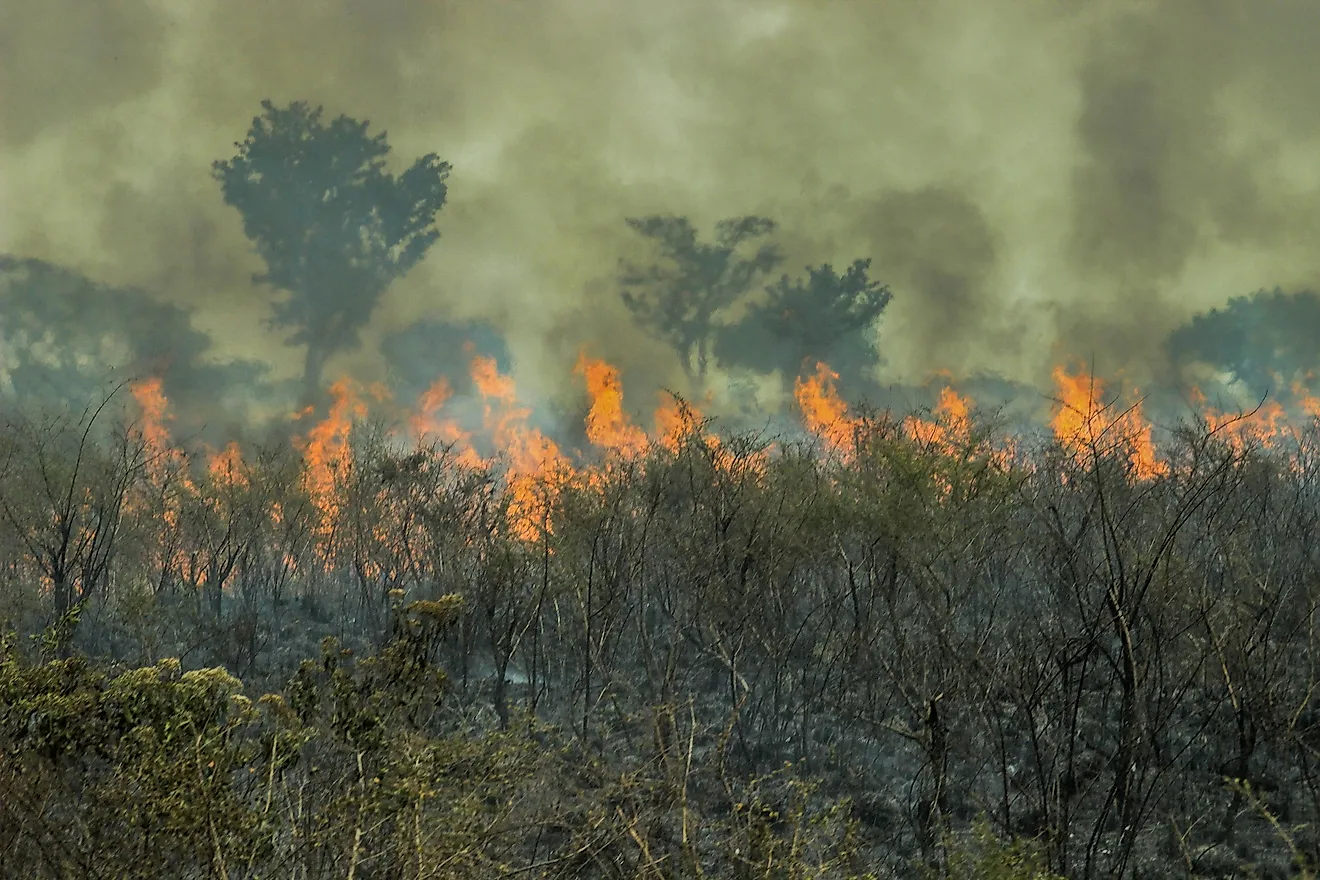 Since the beginning of the year 2019., more than 60,000 fires have broken out in the Amazon rainforest. They are destroying people's homes, millions of animals, and trees. Spontaneous fires are a rare event in the rainforest. These fires are generally caused by humans and activities such as logging and agricultural burning, also known as "slash-and-burn" methods.
6. Illegal Mining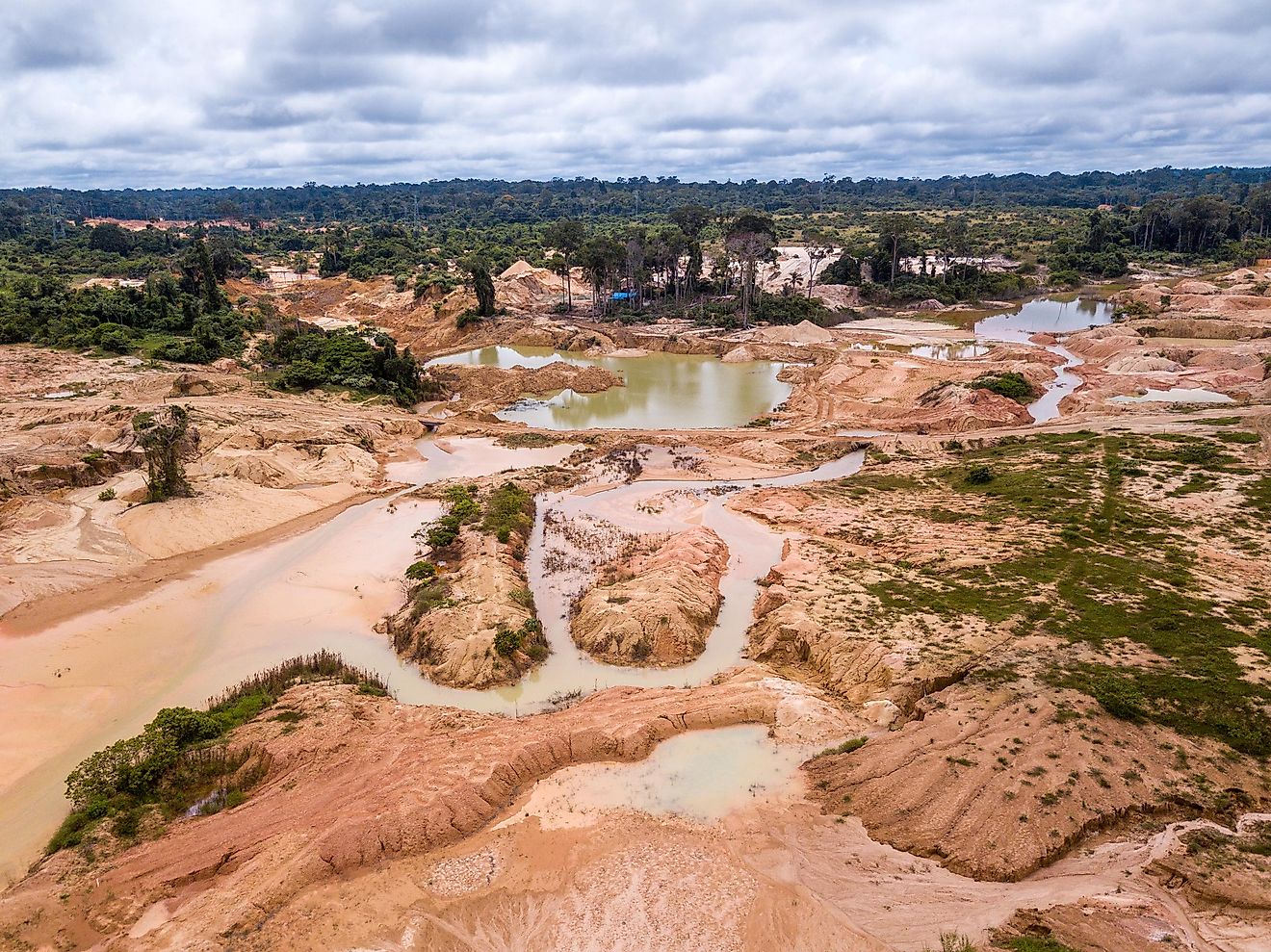 The need for resources and commodities such as steel, silver, iron, gold, and diamonds all contributes to the destruction of rainforests. Many countries demand minerals and metals, which are often found below the surface of the rainforest, thus destroying its surface for extraction.
Because the miners need to separate the gold from all the debris, a variety of harmful chemicals are used. Those same chemicals end up polluting water supplies and various ecosystems.
5. Oil Extraction And Oil Spills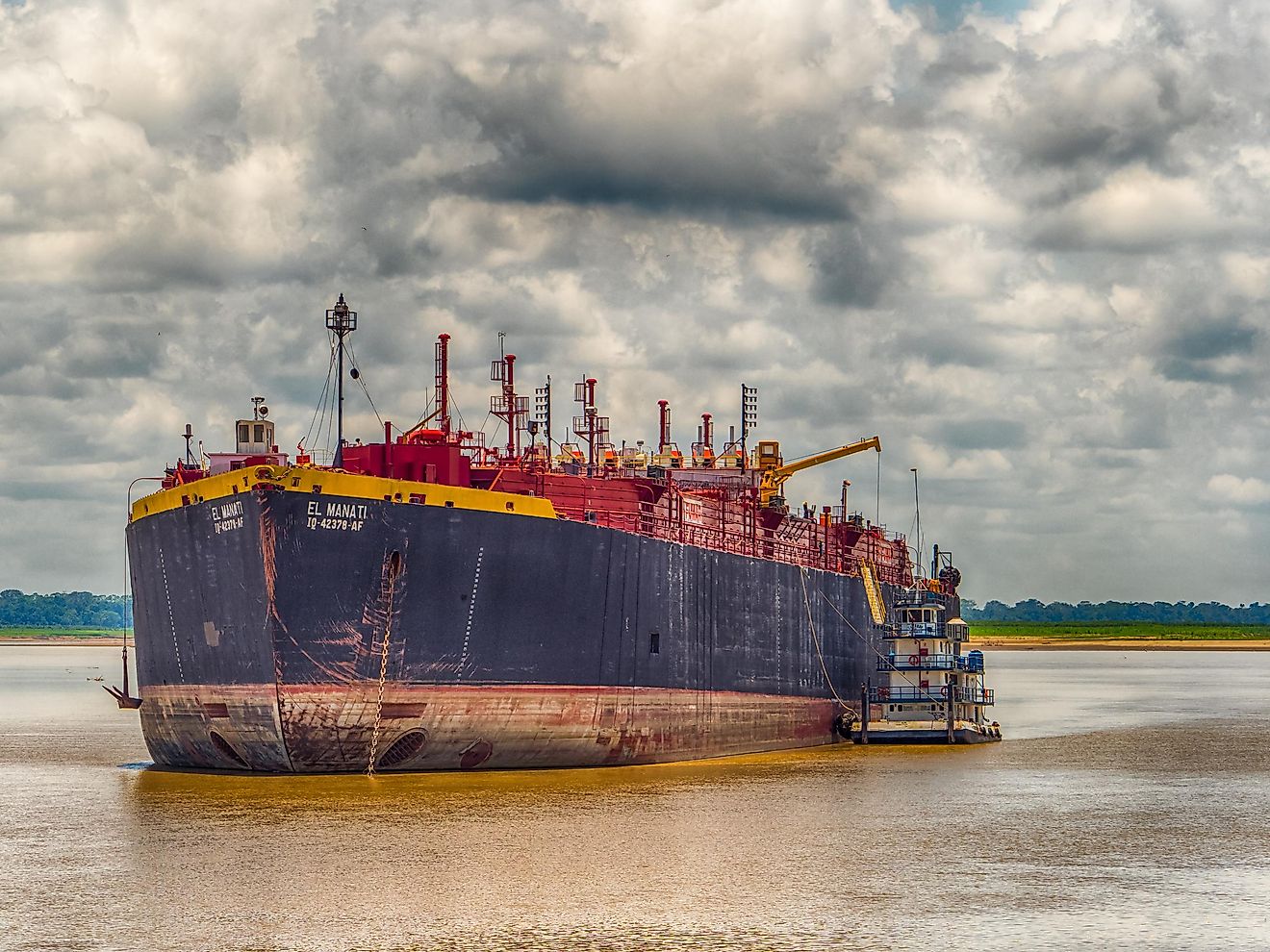 Some of the world's most valuable oil deposits are located within rainforests. Oil extraction is also one of the most harmful ways of destroying the rainforest because oil companies often build large roads and pipelines for oil extraction. Such constructions are often built trough forests and wildlife habitats, leaving trails of destruction because of transportation, construction, and oil pollution.
4. Dam-Building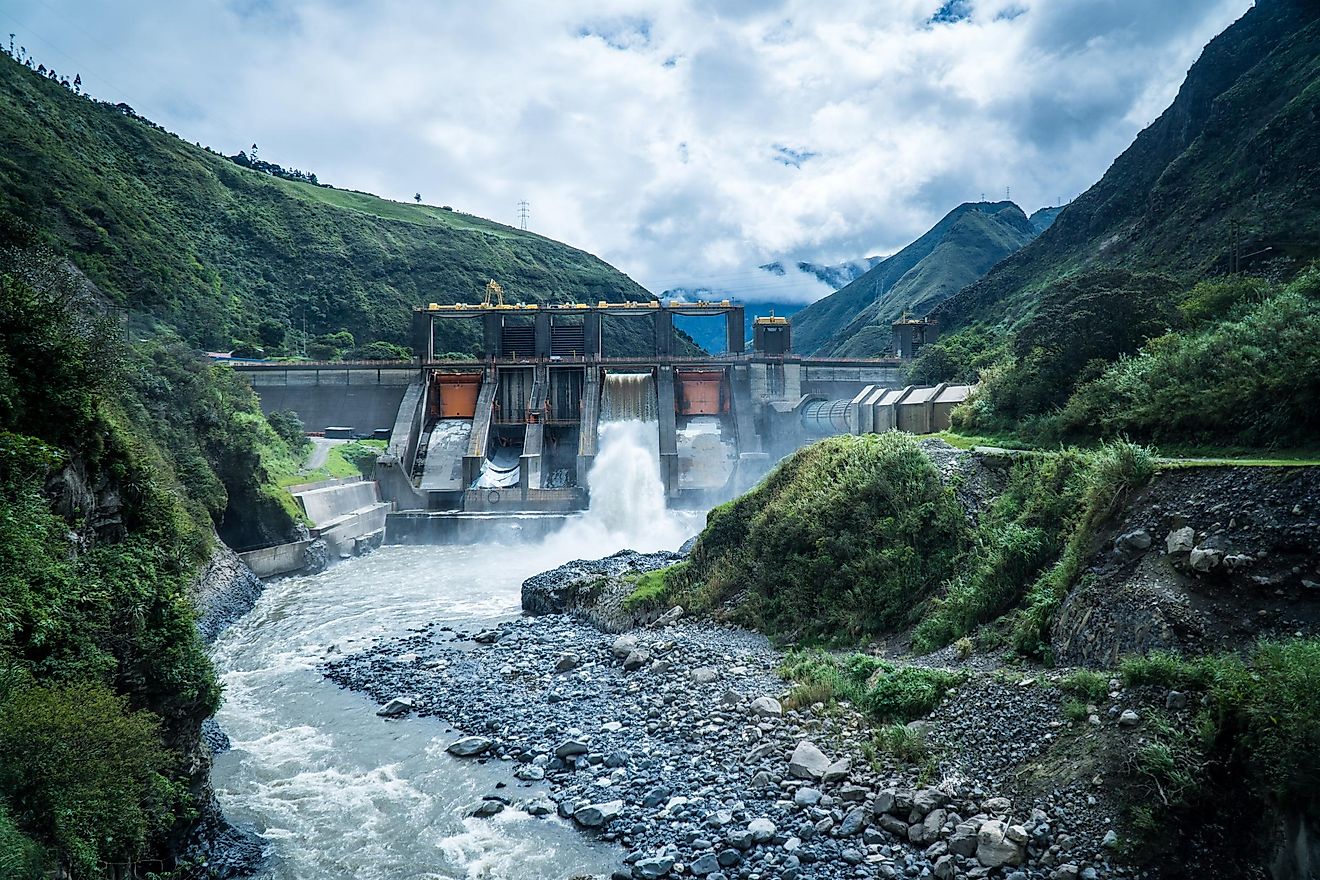 Once again, it is in the interest of large companies to invest money to build hydro-electric dams in developing countries. Scientists and environmentalists are strongly against these projects. Such development does provide electricity but at the cost of giant floods that affect many areas of the rainforest. Such dams also have a very short life, making the water polluted and spreading diseases. 
3. Tourism
While the presence of national parks helped to raise awareness and protection of rainforests, they also brought some damaging aspects to rainforests. National parks are seen as a quick way to make money, and not enough of the funding is allocated for rainforest preservation. While it may seem that those establishments are helping, they are often exploiting the environment for their own benefit.
2.  Poverty 
Education, money, opportunities, and quality of life are some of the things that Western countries take for granted. Rainforests are located around some of the poorest places on our planet. 
These people must rely on the surrounding ecosystems for their survival. They will hunt wildlife, and companies will pay and exploit them to farmland resources. The society needs an improved way of helping with their existence, without endangering the rainforest.
1. Road Construction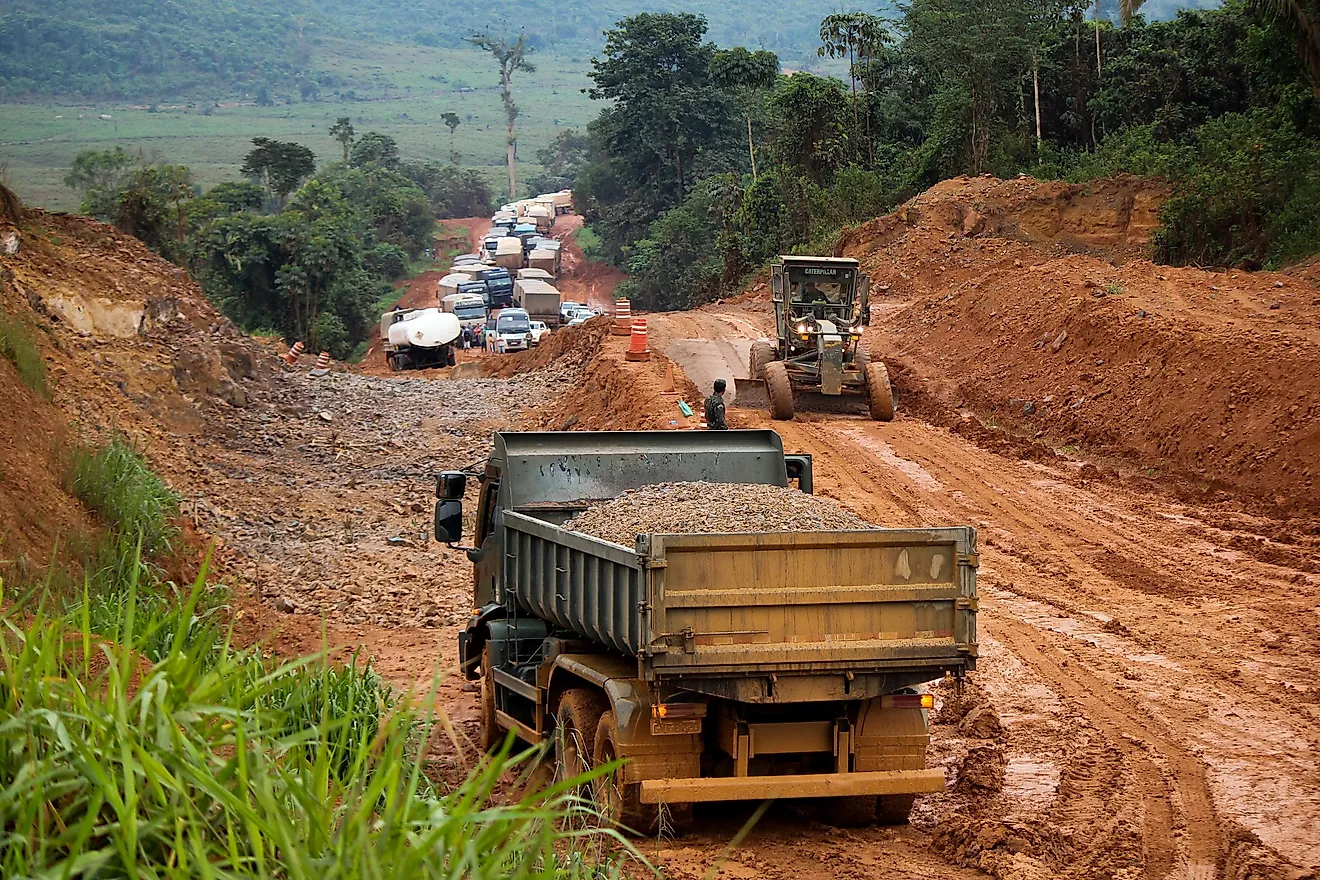 Road construction also plays a crucial factor in the destruction of huge forest areas. Logging roads and highways can enable easy access to those who hunt endangered wildlife such as rhinos and tigers. The roads need to be constructed to produce less environmental damage.