The Amazon milk frog, surprisingly, does not produce milk to feed its offspring. Also, it does not drink milk either, although we are not all sure anyone actually tried to serve the frog a glass. Why is it called the milk frog then, and what else is impressive about this large frog?
Got Milk?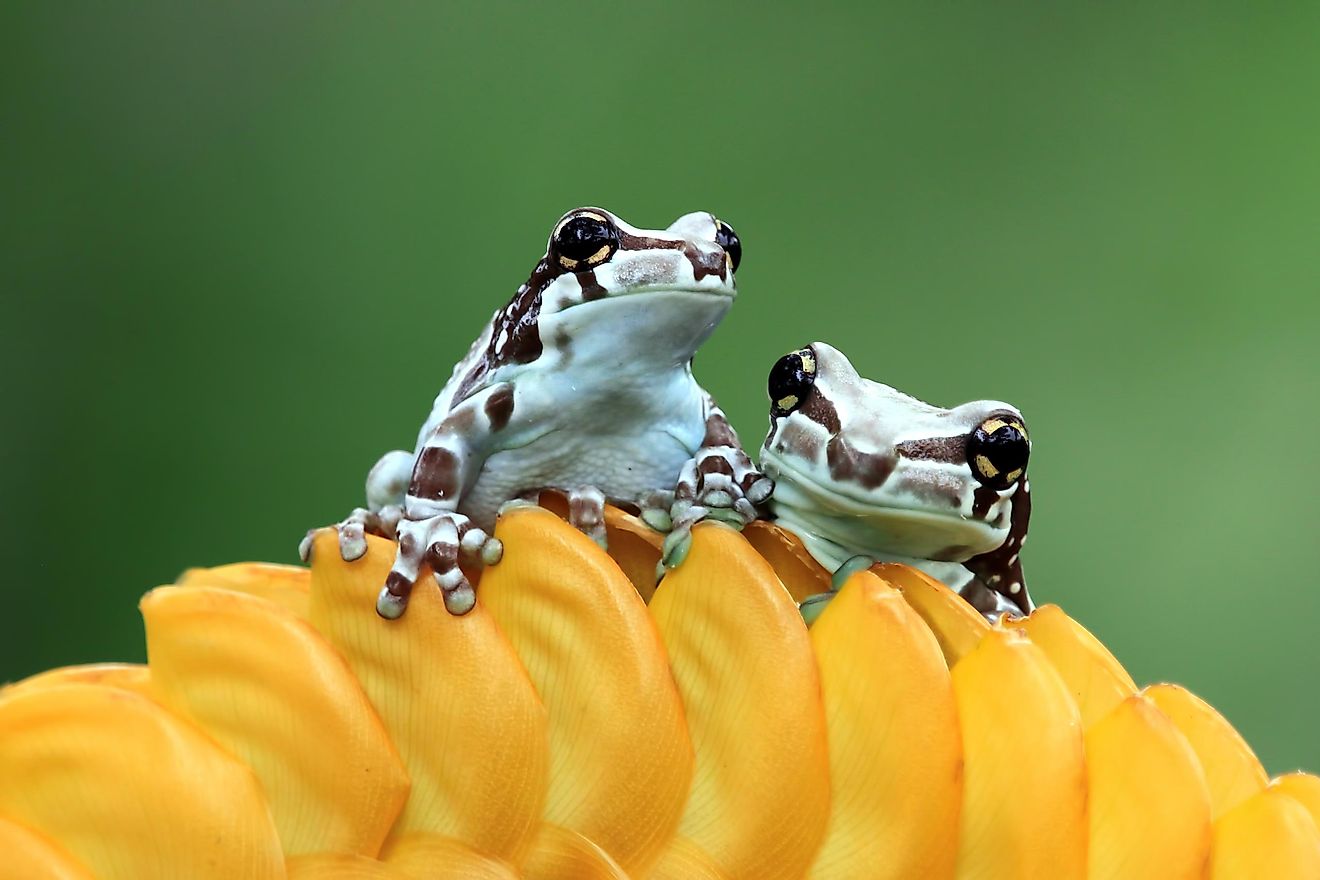 The reason why it is called the milk frog is because of one critical component of the frog's defense mechanism. If it feels in danger, this frog will secrete a fluid that is like milk. However, it is nothing like that, and only the color is similar, as this fluid is very poisonous.
Extra Function Of Milk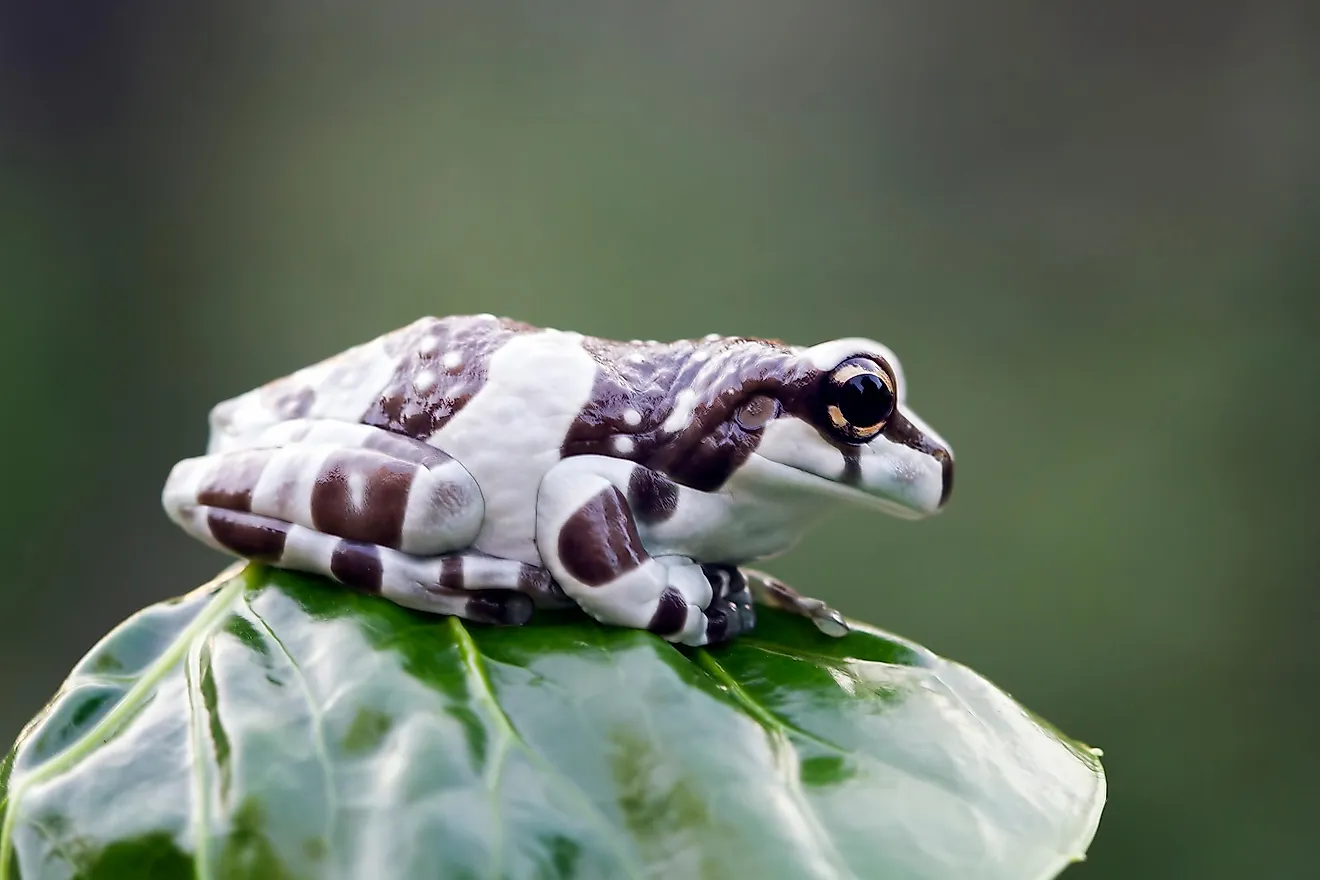 The milky fluid is not useful only to keep the predators away. When covered with it, the frog stays nicely hydrated.
Big One!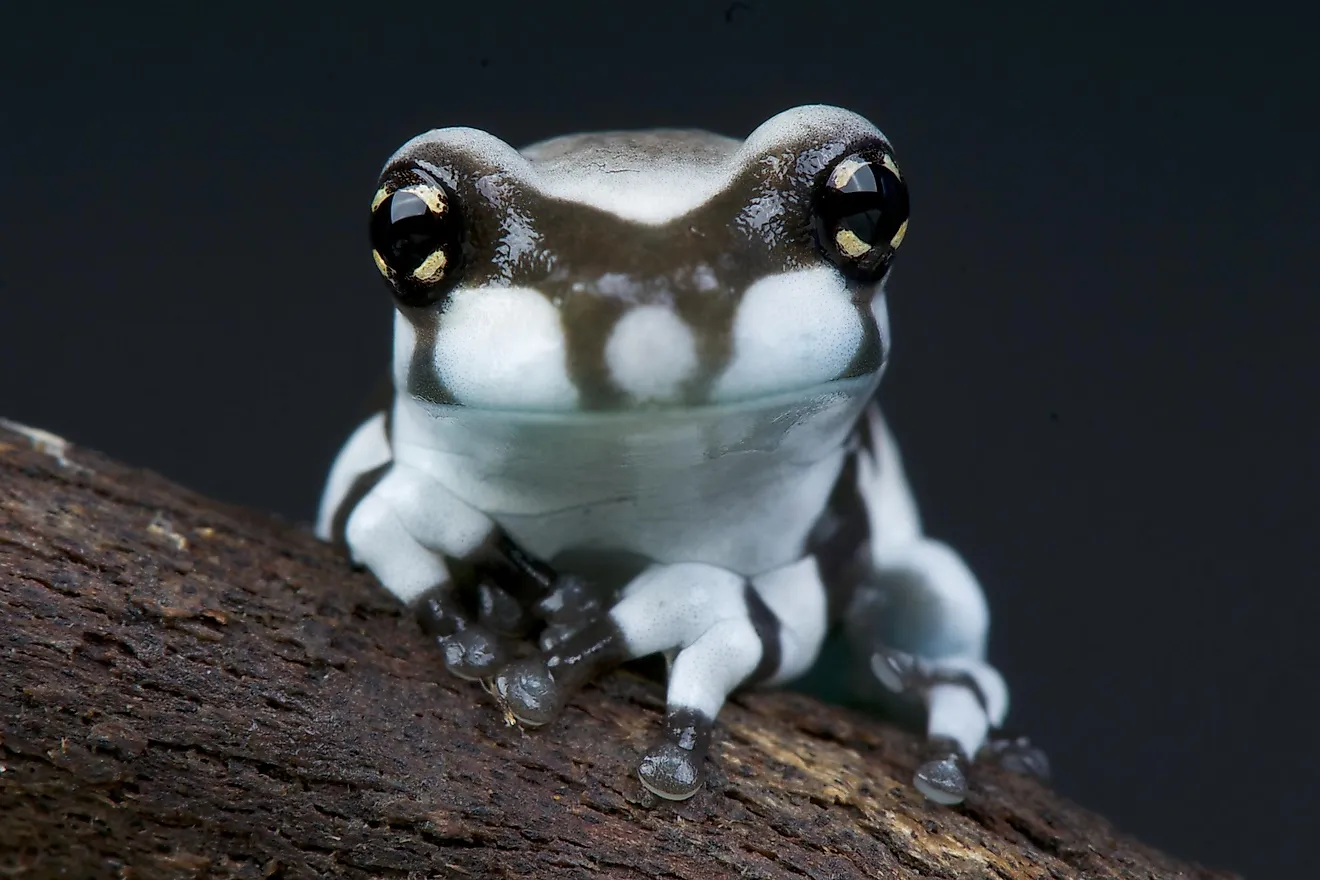 The Amazon milk frog is one of the giant frogs you can see in all South America. They grow up to 4 inches in length.
AKA Mission Golden-Eyed Tree Frog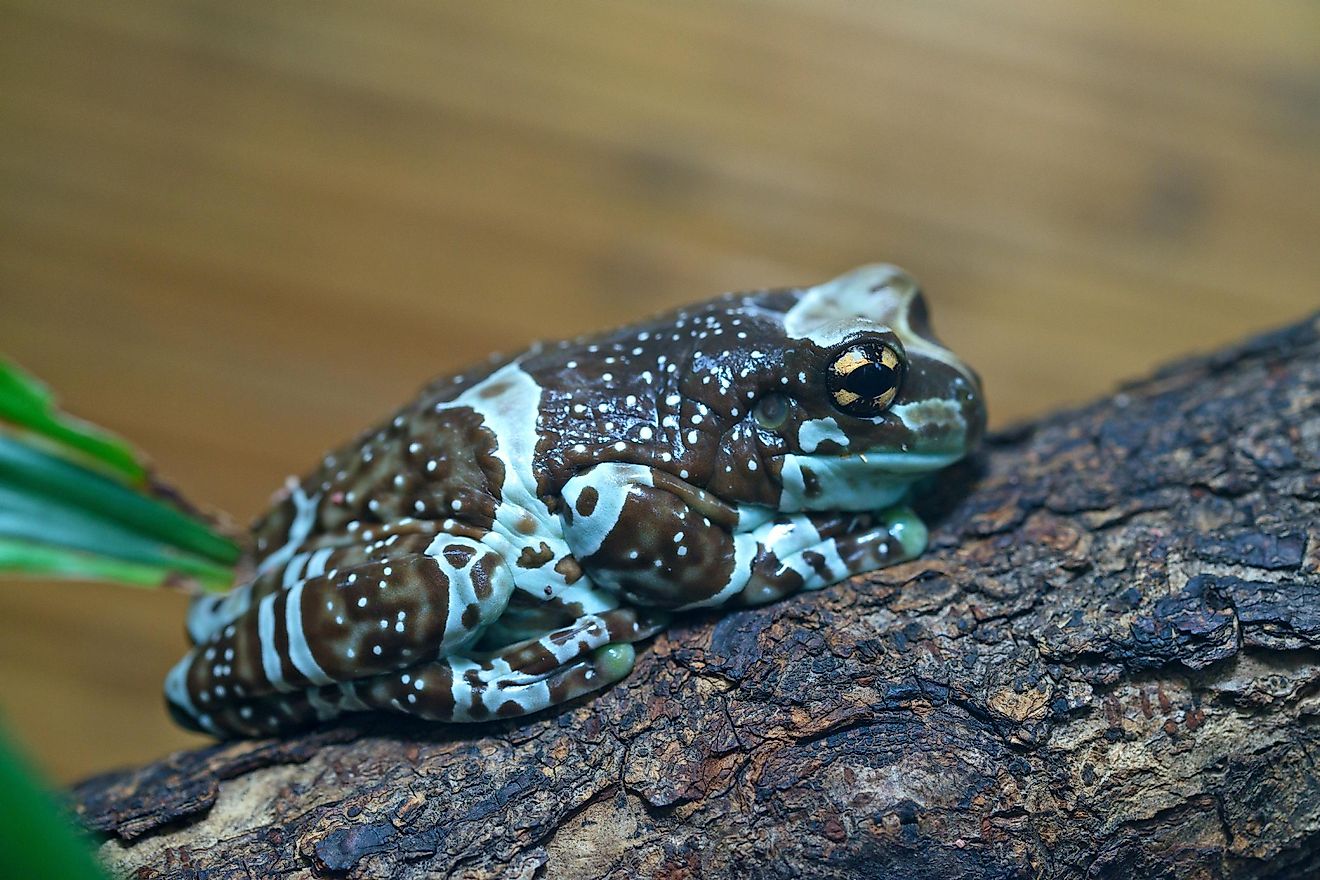 The Amazon milk frog goes by several other names: Blue milk frog, Boatman frog, Mission golden-eyed tree frog.
Where Do They Live?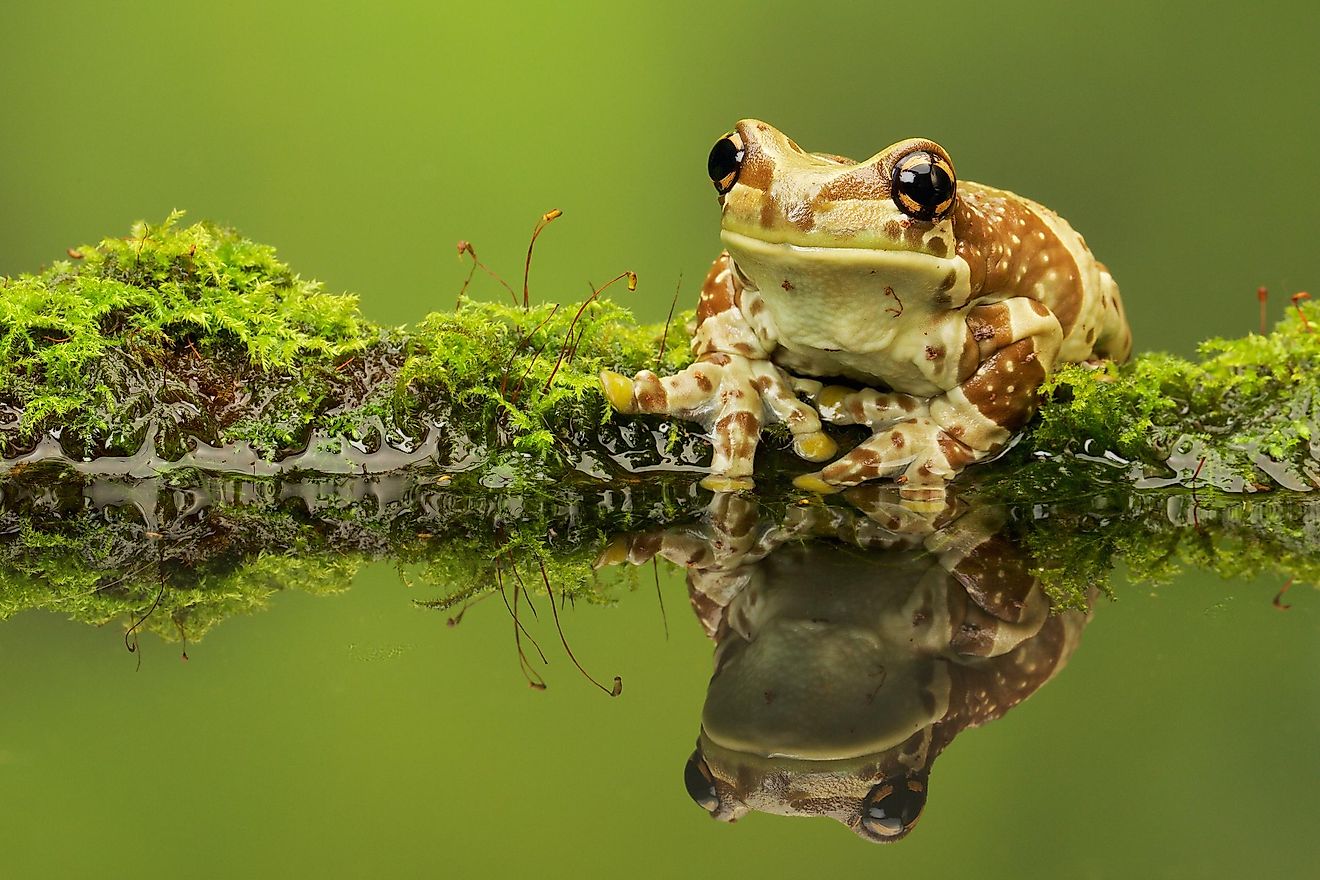 The answer lies in the name, as Amazon frogs are found in the Amazon Forest. They are living all across Brazil, Peru, Ecuador, Bolivia, and Colombia.
What's For Lunch?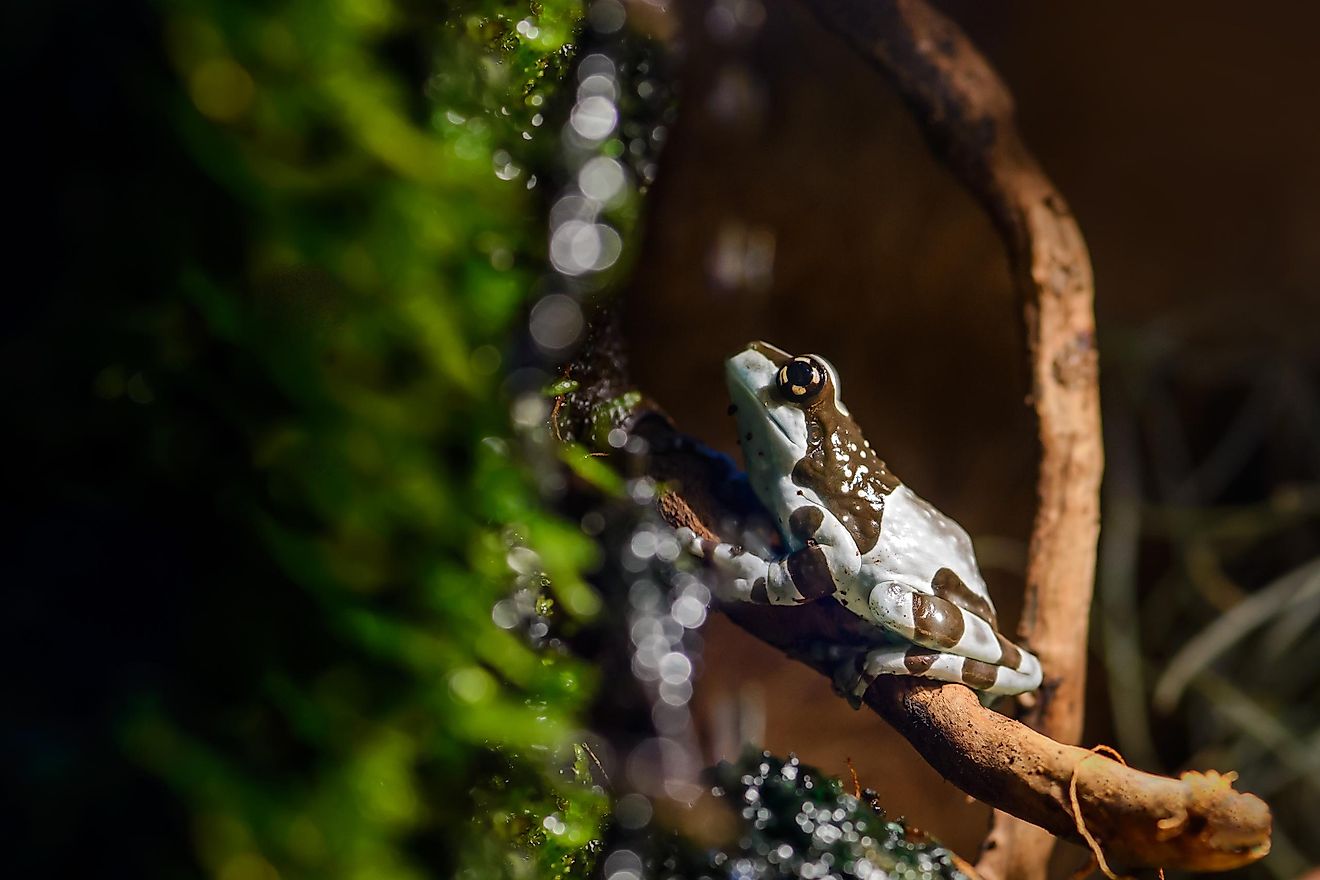 The Amazon milk frog likes to feed during nighttime, and they belong to the group of nocturnal carnivores. They feed on insects, spiders, and other smaller amphibians. Still, they are not too picky about other species either - if it fits, I eats!
''I Ate Mike''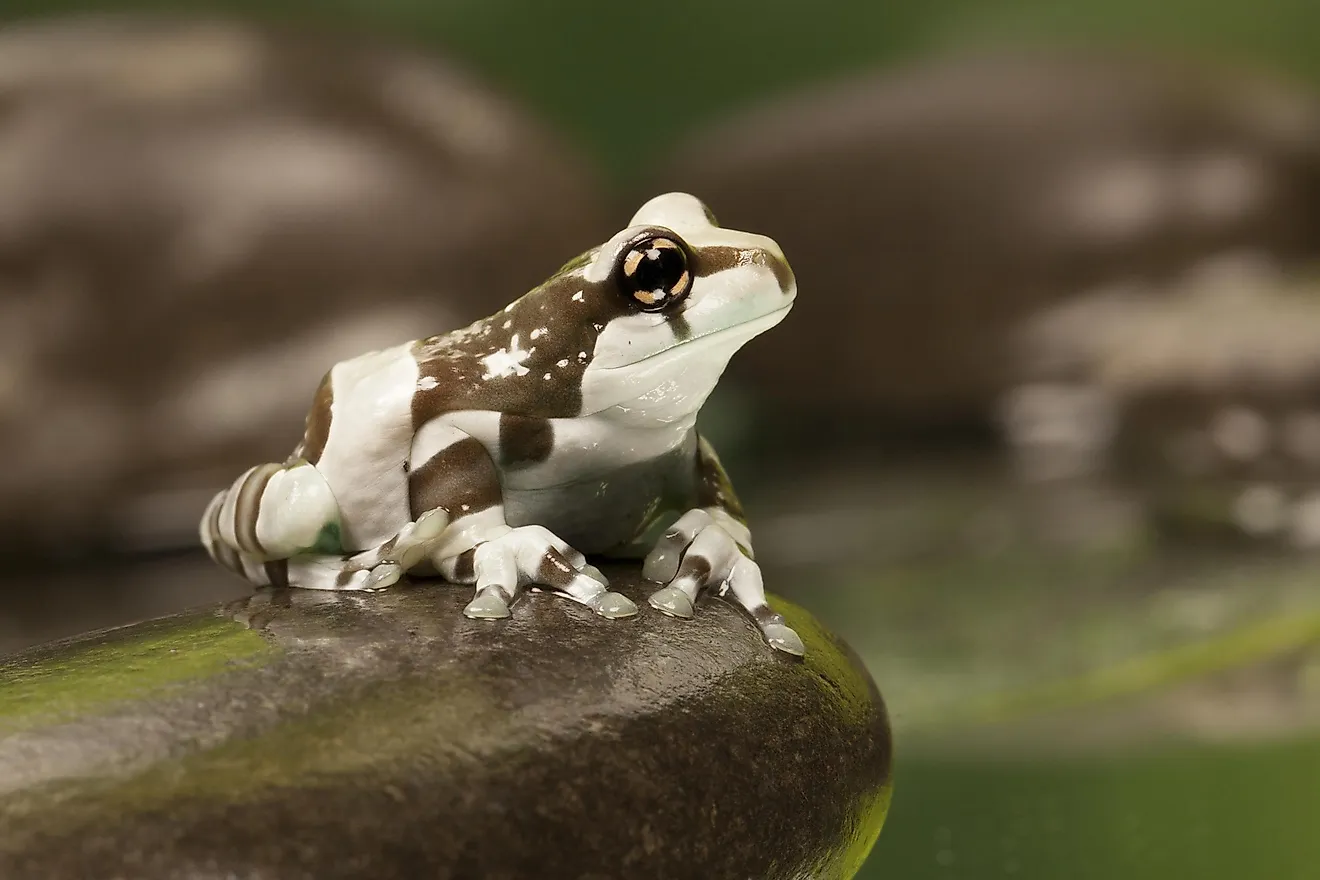 Yeah, Mike is a male specimen of the Amazon milk frog. If kept in captivity, the adult female specimens of the frog do not hesitate to eat the smaller male specimens.
Rainforest Romance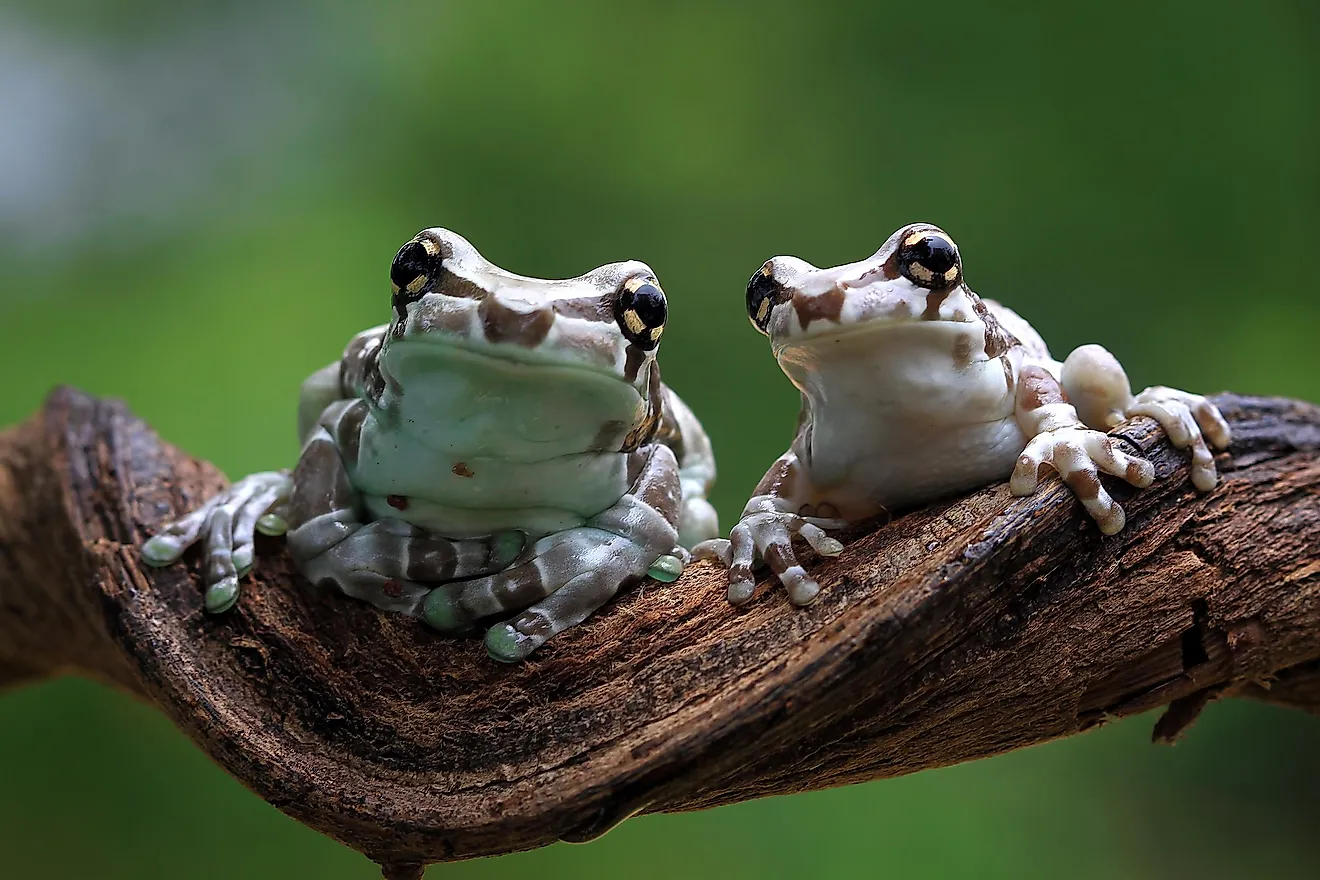 Once the rainy season starts in the forests, the Amazon milk frogs mate, so, they have a rather wide window of opportunity there to reproduce, lasting from May to November. The ceremony starts with male frogs creaking loudly to draw the attention of females. After that, the males nearby fight who gets to make babies with the female. The winner, hear this, has a victory lap riding on the females back.
Mum Number 2, You're Up!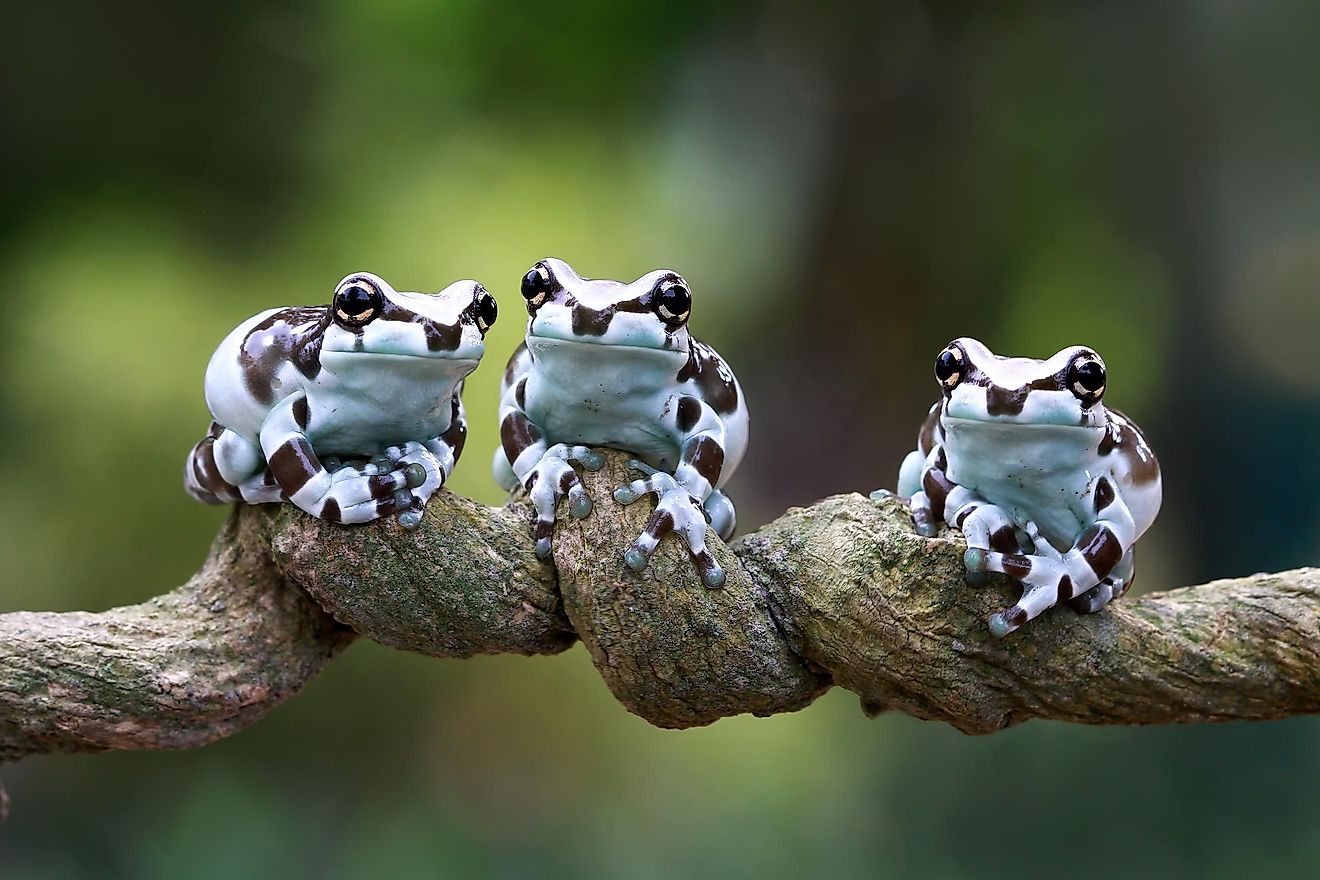 Once the female lays around 2,500 eggs and the male proceeds with fertilization, the eggs hatch after just 24 hours. After that, another female step up, and the ''original'' mom is no longer involved in the future of thousands of her kids.
...And They Grow Up So Quickly!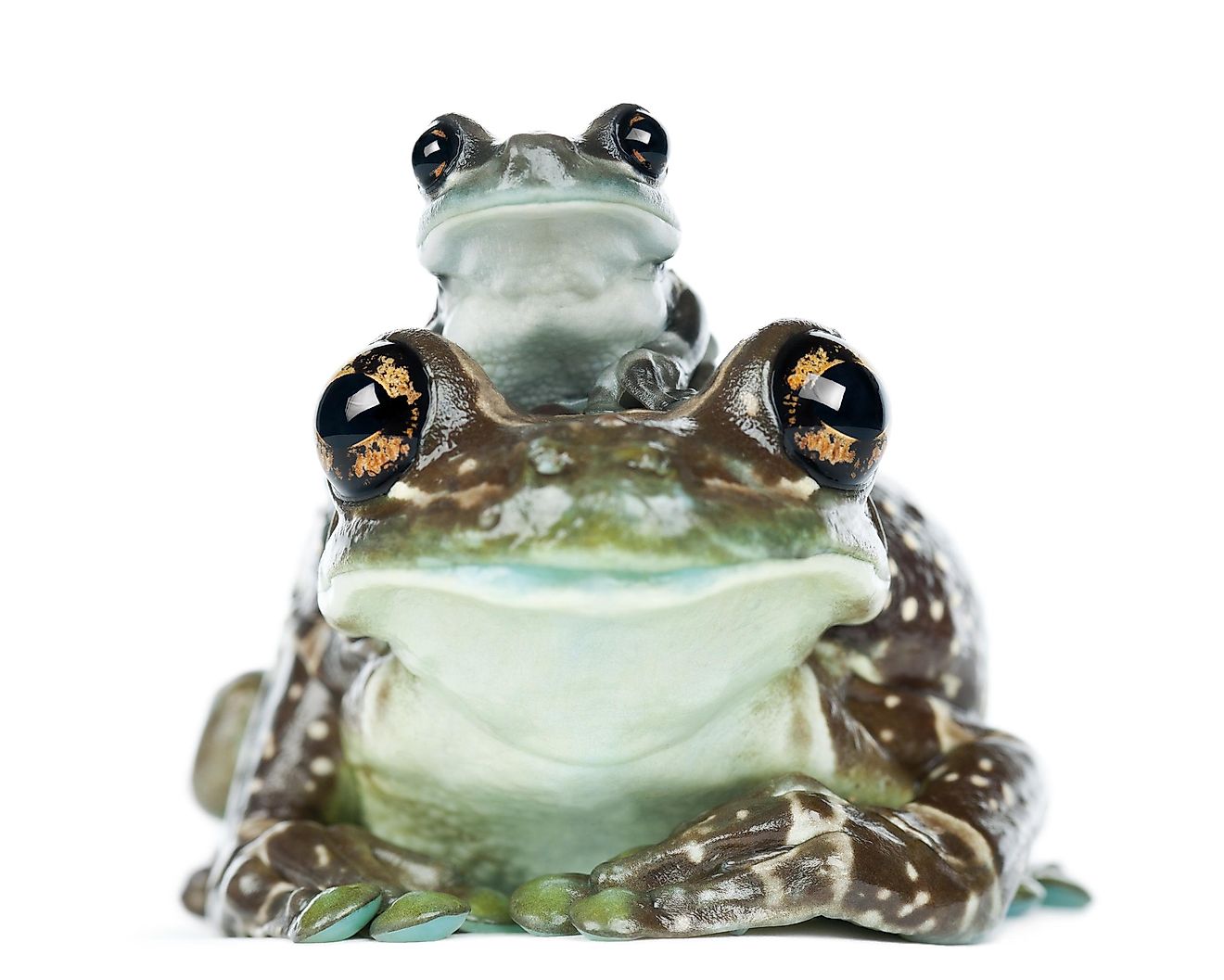 If you are a parent, you probably experienced this feeling of your kids, soon leaving your home to college and starting families of their own. After they hatch, it only takes the Amazon milk frog offspring to progress from a tadpole to a juvenile.