Top 10 Most Expensive Cities To Buy Land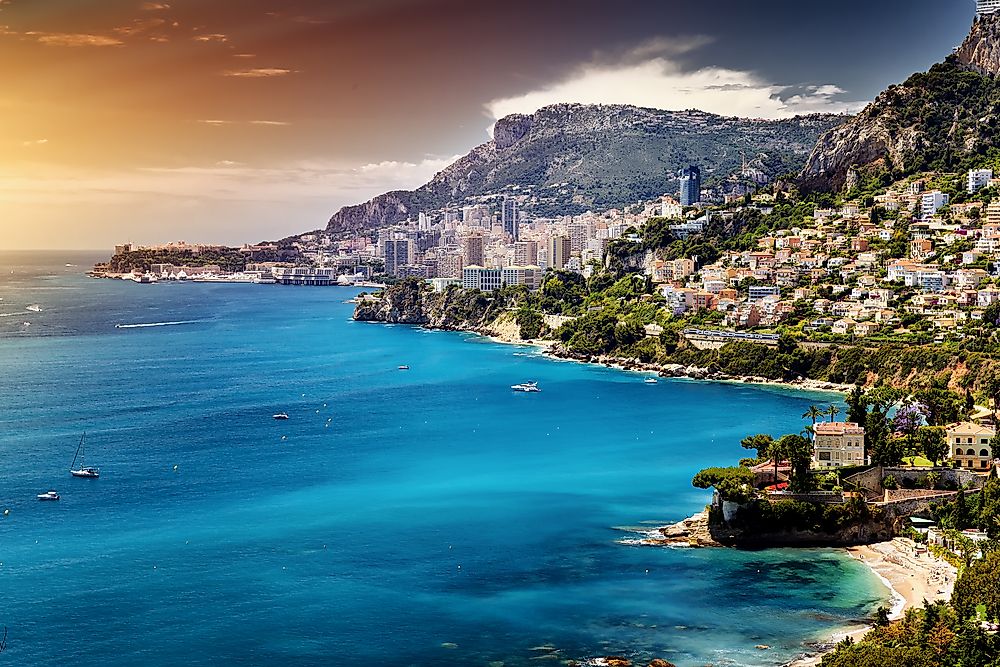 The global prices of property are on the rise, especially in the urban environment. Fewer people can afford to own property in major cities leaving the rich to dominate and accumulate wealth in urban environments. Hong Kong remains the world's most expensive place to buy a house for the seventh time in a row. In 2017, the median cost of a family home was 18.1 times the annual pretax household income. One of the principal factors that lead to the rise in the prices of real estate is the value of the land. The following are the most expensive cities to buy land.
Top 10 Most Expensive Cities To Buy Land
Land is a critical factor in the development of cities; it is the among the elements that determine whether a city will grow in size and the density per square mile. In both developing and developed counties, the masses are moving towards the urban environment in search of better opportunities. The surge in city population compounded by growing economic status has seen the price of land skyrocket. The Frank Knight Wealth Report 2018 ranked the most expensive cities to buy land by determining the size of land worth a million dollars.
Monaco is the world's most expensive city to by land. A million dollars buys a 16m2 piece of land. That is a 4x4m or an 8x2m piece of land. Hong Kong ranks second. A million dollars is worth a 22m2 piece of land; the land is similar to the space occupied by two school buses parked size by size. New York City is the third most expensive city to buy land. A million dollars buys a 25m2 piece of land. A 5x5m piece of land would barley park three school buses. London ranks fourth with the amount acquiring a 28m2 piece of land.; just enough to park three school buses. Geneva ranks fifth. A million dollars buys 41m2, land occupied by two pairs of school bussed parked in line. In the French capital Paris, a million dollars buys 46m2 of land, 2m2 less than Sydney in the eight position. Shanghai ranks eight with a million dollars acquiring 54m2 while Los Angles ranks ninth with 58m2.Beijing ranks tenth with a million dollars acquiring a 66m2 piece of land.In the ten cities, a million dollars would not be enough to purchase a piece of land to build a worthy commercial building and investors have to part with tens of millions.
Trends In Property Prices
A report by the IMF revealed that property prices in several parts of the world varied differently based on several factors such as political and economic stability and growth. Between 2016 and 2017 the property prices in Ukraine, Russia, Brazil, Greece, Qatar, and Peru declined but remained stable in Chile Korea, Thailand, Switzerland, Taiwan, and Finland. Hong Kong experience the Highest increase in prices of commodities with real estate's experiencing an 18% increase. Iceland, Canada, Ireland, and Australia also experienced a rise in property prices.
Top 10 Most Expensive Cities To Buy Land
| Rank | City | Prime Property (m sq) per million dollars USD |
| --- | --- | --- |
| 1 | Monaco | 16 |
| 2 | Hong Kong | 22 |
| 3 | New York | 25 |
| 4 | London | 28 |
| 5 | Geneva | 41 |
| 6 | Paris | 46 |
| 7 | Sydney | 48 |
| 8 | Shanghai | 54 |
| 9 | Los Angeles | 58 |
| 10 | Beijing | 66 |