The World's Highest Paid Soccer Players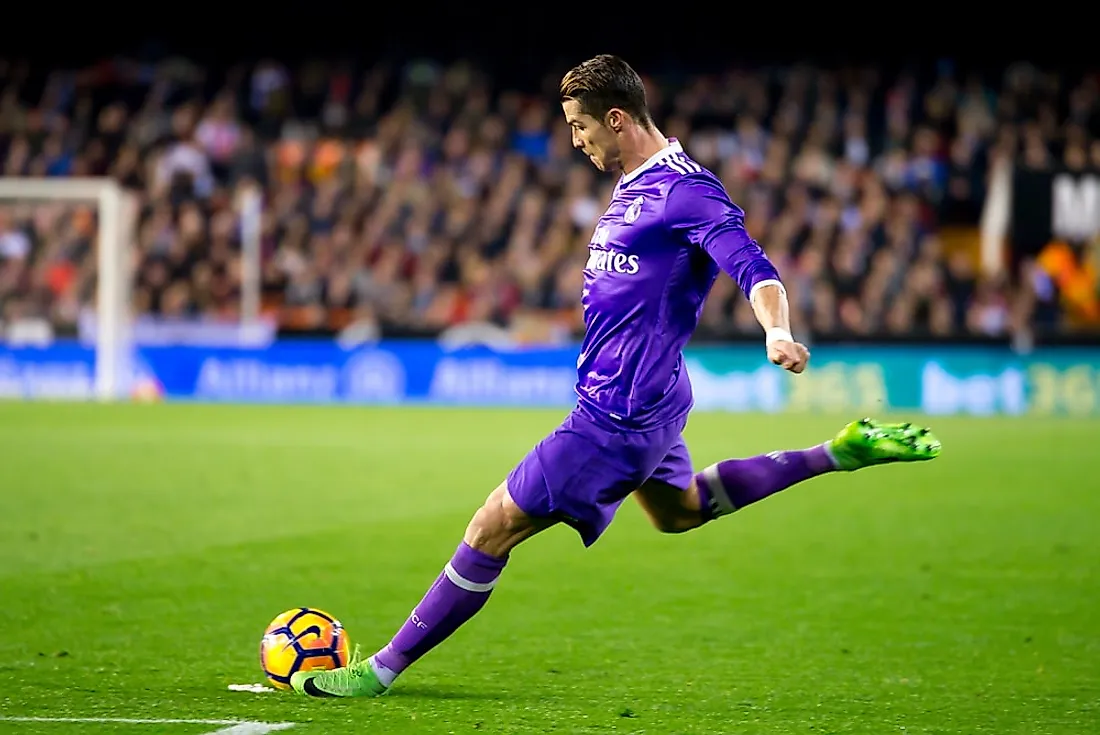 Among all the different kinds of athletes in the world, footballers are the highest paid. This is due to the high amounts of contract fees, hiring amount and even promotion fees. Over the years the soccer industry has experienced a significant inflation on player prices. This has been brought about by wealthy investors taking over ownership of football clubs.
1. The 5 Highest Paid Soccer Players
1. Cristiano Ronaldo - 93 Million
Cristiano Ronaldo is the highest paid soccer player in the world, with latest earnings measuring $93 million. Ronaldo has had a successful career playing for major clubs including Manchester United. Ronaldo's large income comes partially from salary, bonuses, and endorsements.
2. Lionel Messi - 80 Million
Lionel Messi is the second highest paid footballer in the world. He is also the second highest paid footballer in the Spanish League. He also earns more from his endorsement deals as he is the brand ambassador of Adidas which is the world's second biggest sports brand.
3. Neymar Jr - 37 Million
Neymar is a Brazilian footballer who plays for Barcelona Football Club. He plays as a forward and also as a winger. Half of his earnings are from endorsements as he is a brand ambassador for Nike, Volkswagen, Castrol, and Panasonic. Neymar earns an estimated $37 million.
4. Gareth Bale - 34 Million
Gareth Bale is the fourth highest paid football player in the world, with an average annual earning of 34 million. Before the transfer fee of Pogba, Gareth Bale held the world record of the most expensive player as he was valued at about 85 million pounds.
5. Zlatan Ibrahimovic - 32 Million
Zlatan Ibrahimovic is the fifth highest paid soccer player in the world, with earnings measuring 32 million. The Swedish sports star has endorsements with companies such as Nike, Nivea, and Microsoft.
The World's 10 Highest Paid Athletes - Football (Soccer)
| Rank | Athlete | Earnings (Millions) |
| --- | --- | --- |
| 1 | Cristiano Ronaldo | 93 |
| 2 | Lionel Messi | 80 |
| 3 | Neymar Jr | 37 |
| 4 | Gareth Bale | 34 |
| 5 | Zlatan Ibrahimovic | 32 |
| 6 | Wayne Rooney | 23.6 |
| 7 | Luis Suarez | 23.3 |
| 8 | Sergio Aguero | 22.6 |
| 9 | James Rodriguez | 21.9 |
| 10 | Paul Pogba | 21.2 |