The first rule of hipsterdom: it is impossible to truly define what a "hipster" truly is. However ambiguous the word may be, there are definitely cities in America who seem to ooze trendiness more than others. We explore these cities below.
10. Austin, Texas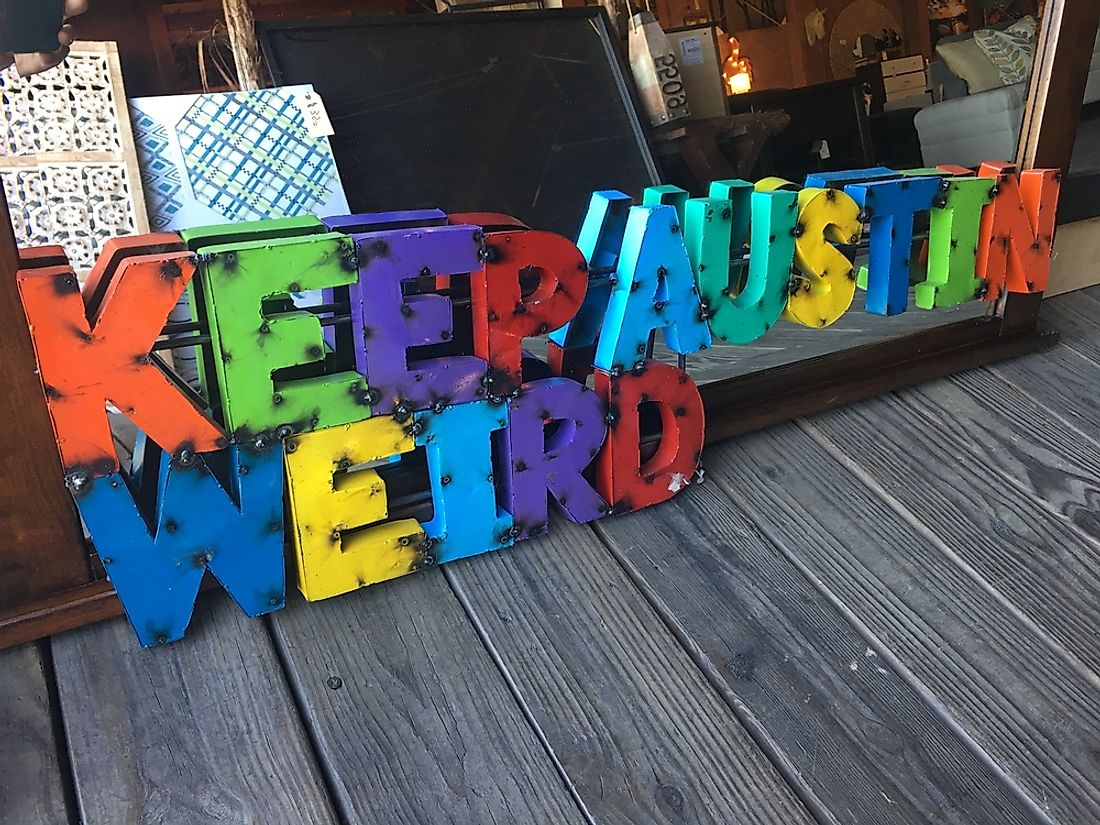 Austin's branding as the "Live Music Capital of the World" makes it a hipster hub. They travel from all around to attend live music concerts and catch up on technology and new artists. Austin is also popular for its unbeatable food truck culture. Food trucks found all over the place will satisfy just about every craving that you have! The city has a livability rating of 75 and is very shoppable. Do not miss visiting Jacoby's Restaurant and Mercantile for the most relishing food experiences in the city.
9. Athens, Georgia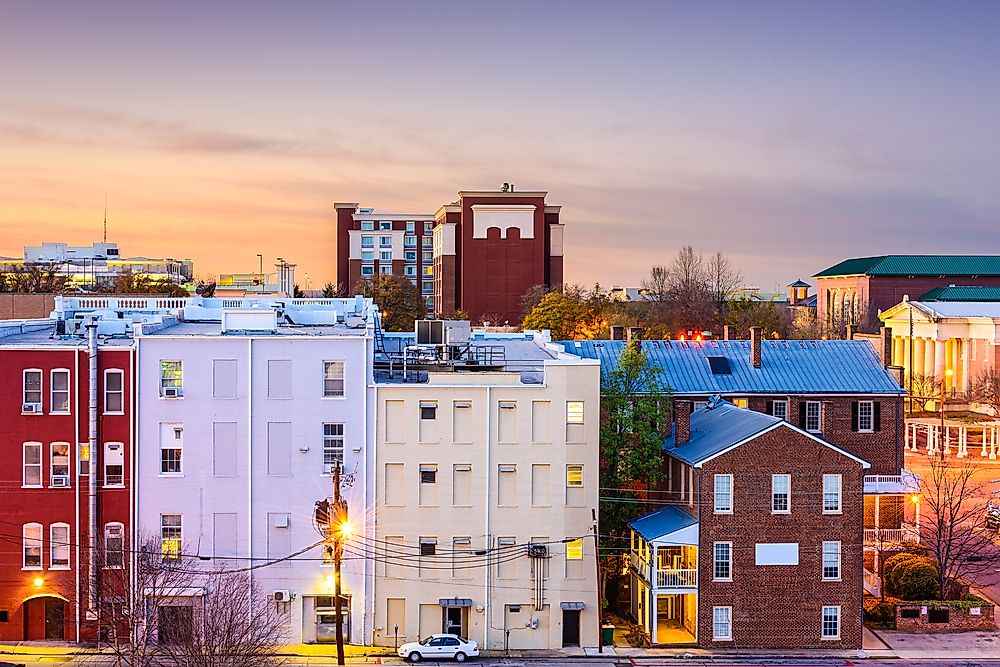 Athens, like many other hip cities, is famous for its music. Notably, it has produced some famous acts like R.E.M. and the B-52s. Some hipster attractive restaurants in Athens are "The Grill" and "The National." The cultural events that take place in the city include Sprockets International Music Video Festival and the AthFest.
8. Omaha, Nebraska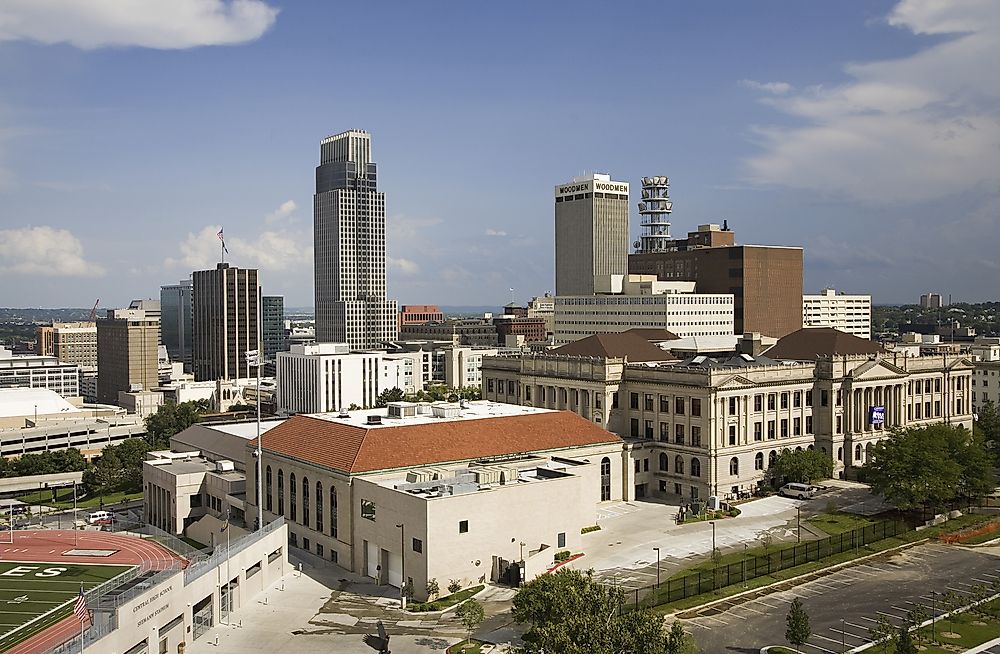 The midwestern city of Omaha is adorned cultural attractions. It is home to the largest community theater in the US known as the Omaha Community Playhouse. Other theaters in Omaha are the Orpheum, Blue Barn, and The Rose Theaters. As far as showcasing artworks is concerned, Omaha has the Omaha Symphony Orchestra and an institution called Holland Performing Arts Center. Joslyn Art Museum is also a place where art collections are displayed.
7. Brooklyn, New York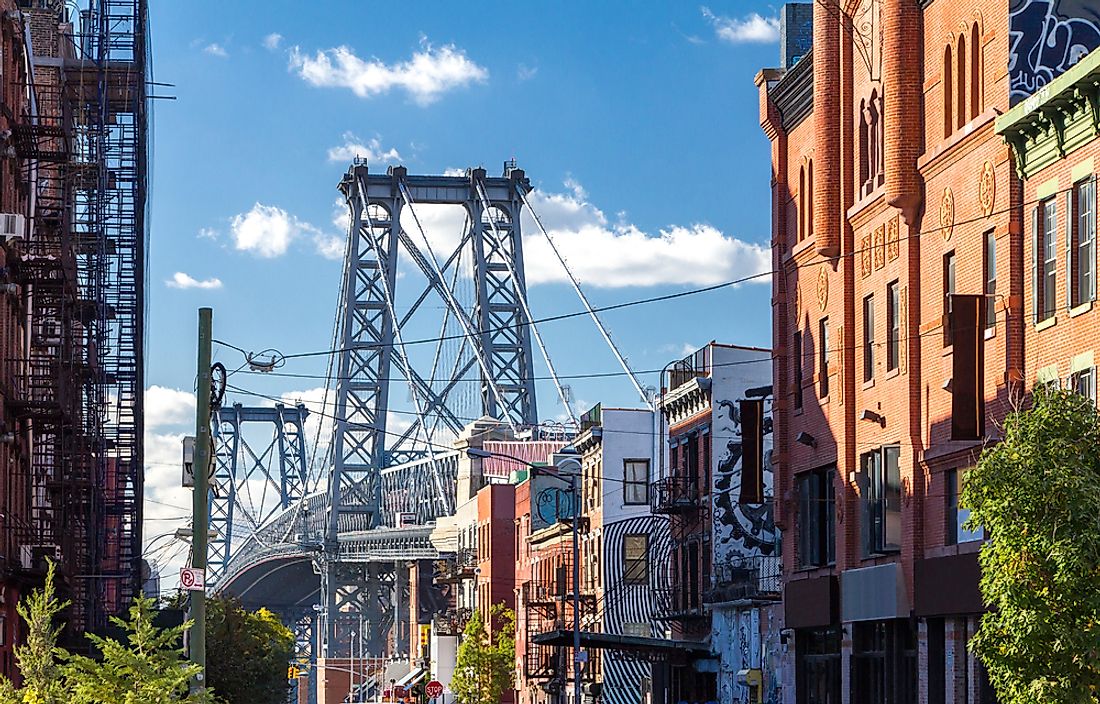 Brooklyn is well-known as the birthplace of hipsterdom. In this trendy mecca, vintage stores abound. Brooklyn is also home to The Smorgasborg, a "flea food market". It attracts farmers who sell organic products. The Northside Festival, on the other hand, is a showcase of the latest food, films and music.
6. Los Angeles, California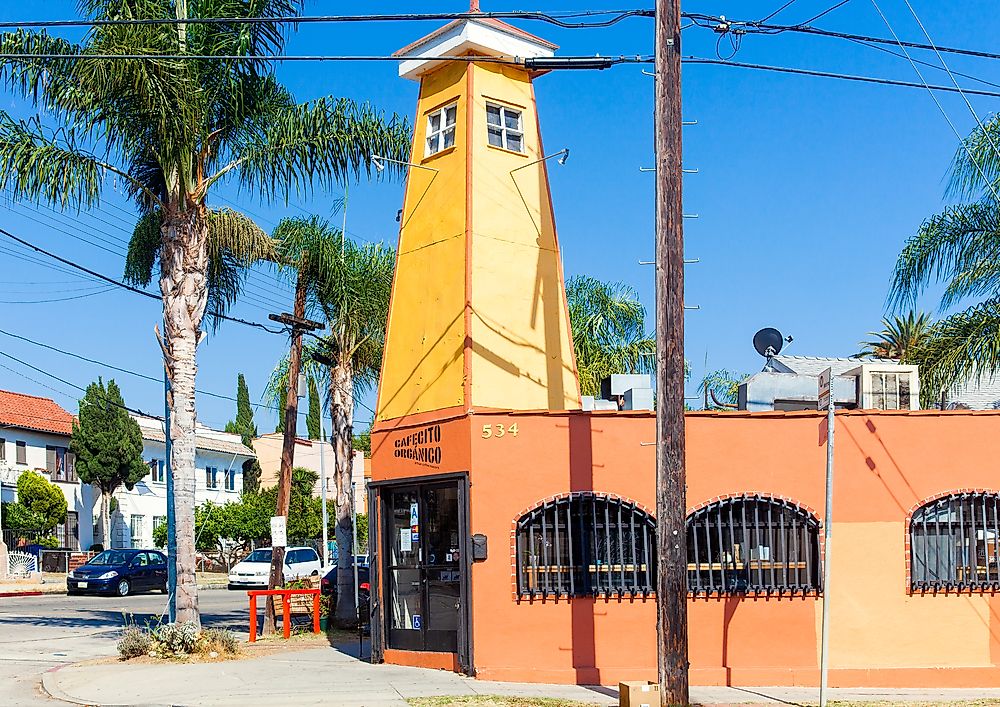 Los Angeles' hipster heaven is found in the neighborhood of Silver Lake. It features modernist architecture, farmer's markets, live art scenes and one of the best food truck scenes in America. Trendy and tasty coffee shops abound in Silver Lake.
5. Charlotte, North Carolina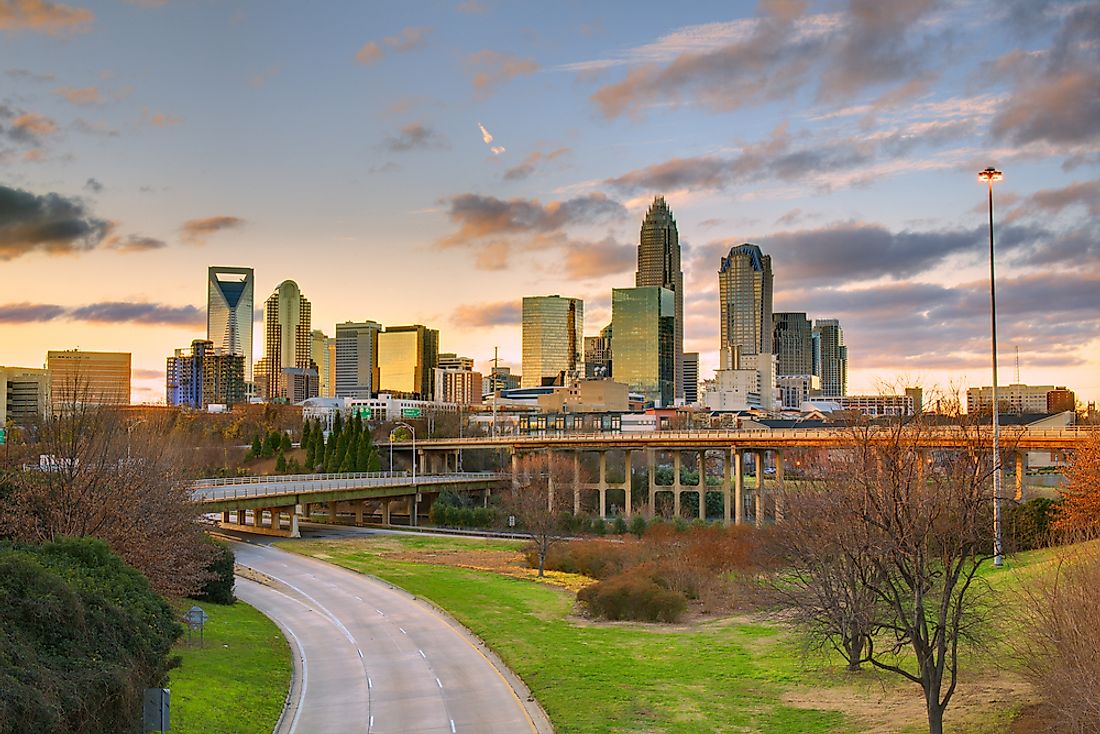 Art is everywhere in Charlotte with booming restaurants and cultural festivals. Like many of the entries on this trendy list, Charlotte also has a reputation for producing a number of successful indie bands, and for being a hotbed of alternative culture.
4. Cincinnati, Ohio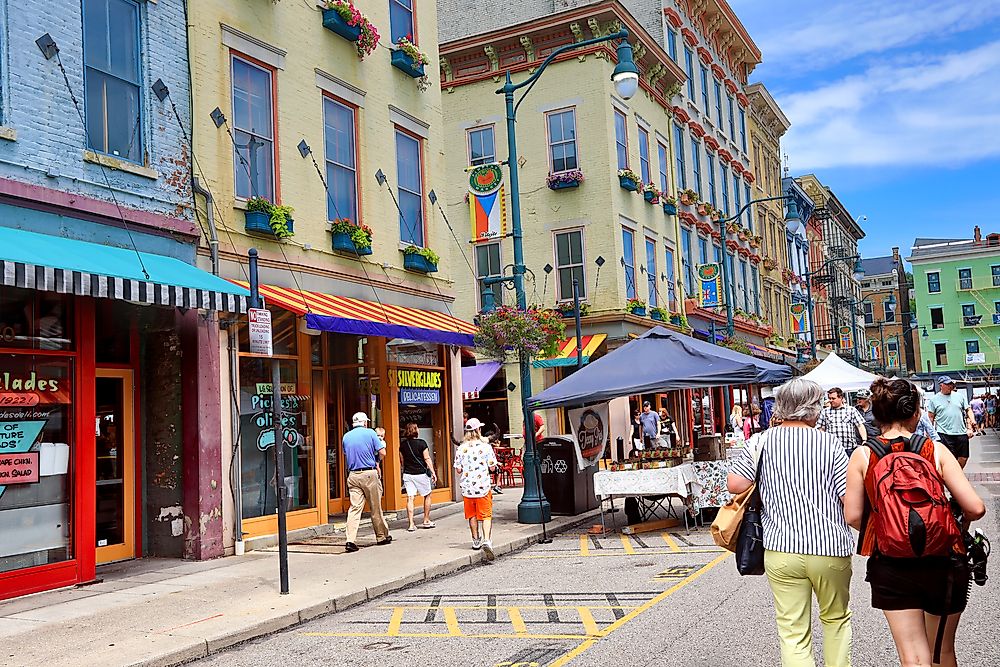 Cincinnati is no stranger to massive street painting parties and evening glow-art-decorating bashes. Cincinnati's Over-the-Rhine neighborhood has a reputation for being the city's trendiest area. The famous Findlay Market, which is over 150 years old, has revolutionized its menu to include modern foods like the Belgian style waffles, "Maxican Lasagna", and curry-infused small-batch pickles. Cincinnati's German heritage is evidenced by its love for beer. The city is also popular for its many art galleries.
3. Portland, Oregon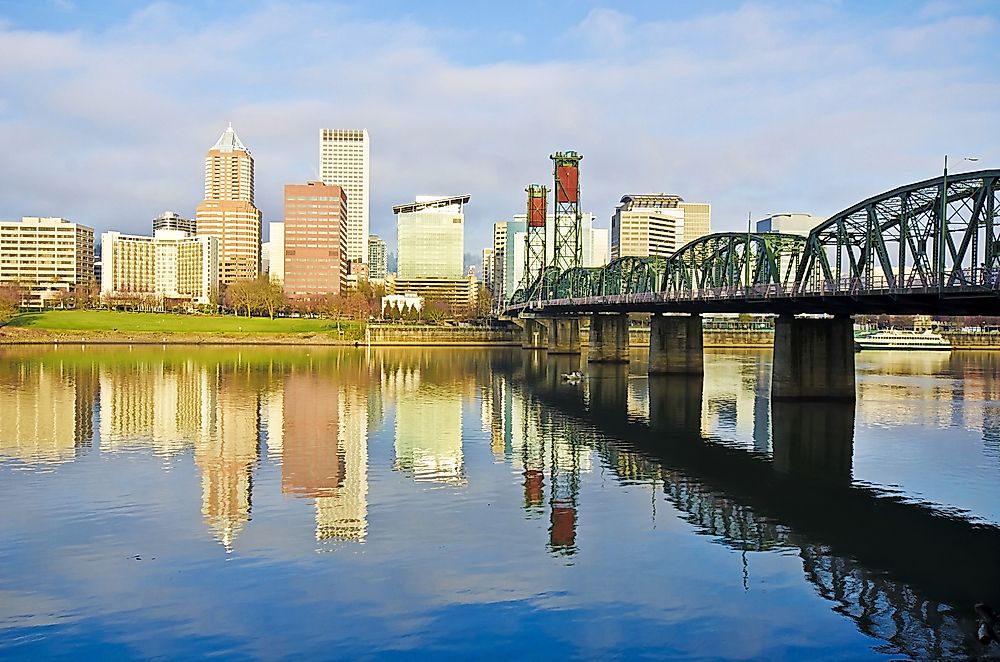 Much like Brooklyn, the name Portland is synonymous with hipster culture. This reputation is upheld by its independent art galleries and food trucks. The best of food trucks are found in Pearl District and along Lovejoy Street. Portland is home to famous "Voodoo Doughnuts", organic coffee, and local produce markets. Need we say more?
2. Nashville, Tennessee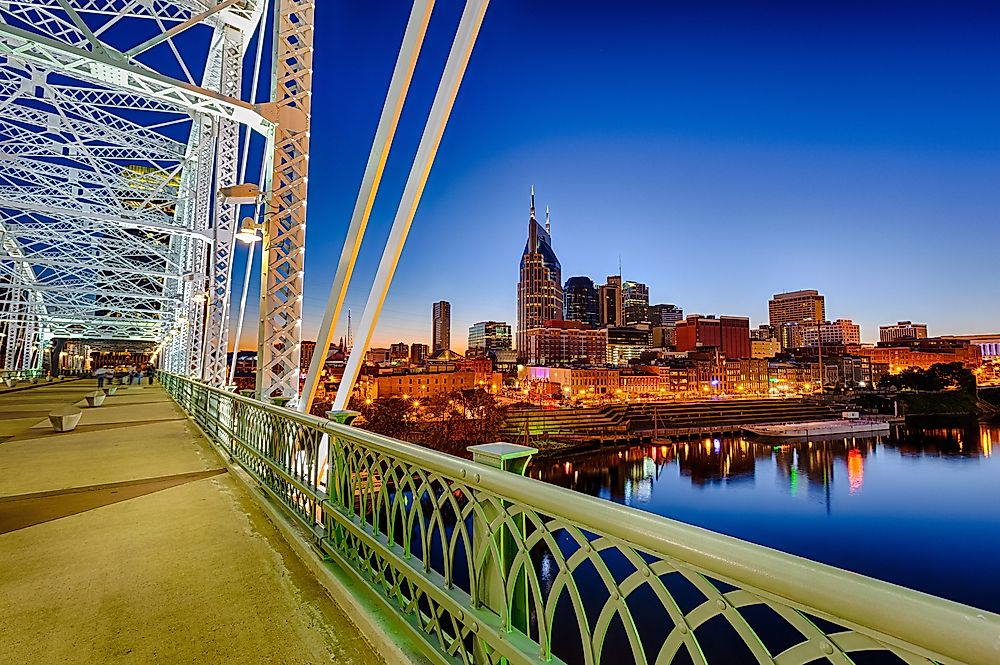 East Nashville is the place to be if you want to experience the hipster lifestyle in true Tennessee style. You can visit "Marche Artisan Foods" to enjoy some signature local dishes. The Baristor Parlor is your best bet for a memorable coffee drink. Another important part of the hipster lifestyle in Nashville is "Fond Object." This is an art collection space which also has an event space, petting zoo, and a vintage boutique.
1. Seattle, Washington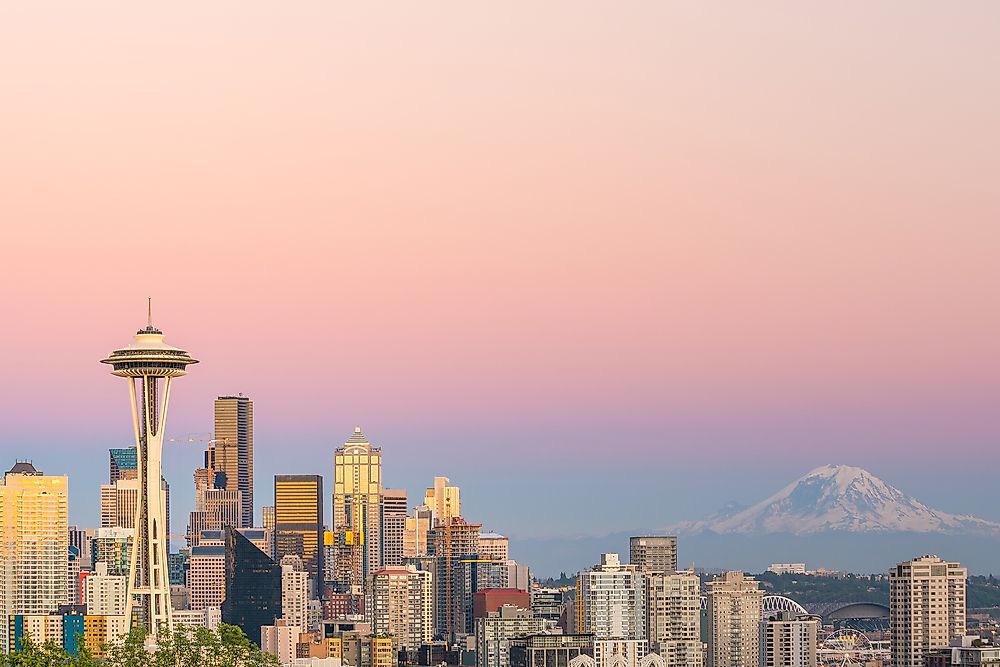 Seattle is the origin of the coffee culture, a definitive trait amongst hipster paradises. The Starbucks coffee chain, which is known for its great coffee, began here (and arguably has hipster roots). Nowadays, residents also enjoy locally brewed coffee. You will also often see themed bars in Seattle where craft beer is served. The city is also home to upscale farmers' markets and fringe art shows. Seattle is also home to Bumbershoot, the Seattle Street Food Festival, and the Experience Music Project. Seattle is indeed a hipster sanctuary!